Jennifer Lee, the director of Disney's Frozen, said there were "tons of conversations" about a lesbian story arc for Queen Elsa in the film's upcoming sequel, Frozen 2.
Frozen became an instant hit for Disney following its 2013 debut. The film became the first Walt Disney Studios picture to win the Academy Award for best animated feature. Co-directed by Jennifer Lee and Chris Buck, Frozen also earned $1.27 million at the worldwide box office.
Since it's release, the film has grown in popularity among members of the LGBTQ community, as many of them suspect that Elsa is, in fact, a lesbian. In an interview ahead of Lee's upcoming movie, A Wrinkle in Time, she said she wouldn't be opposed to seeing Elsa have a lesbian relationship in Frozen 2.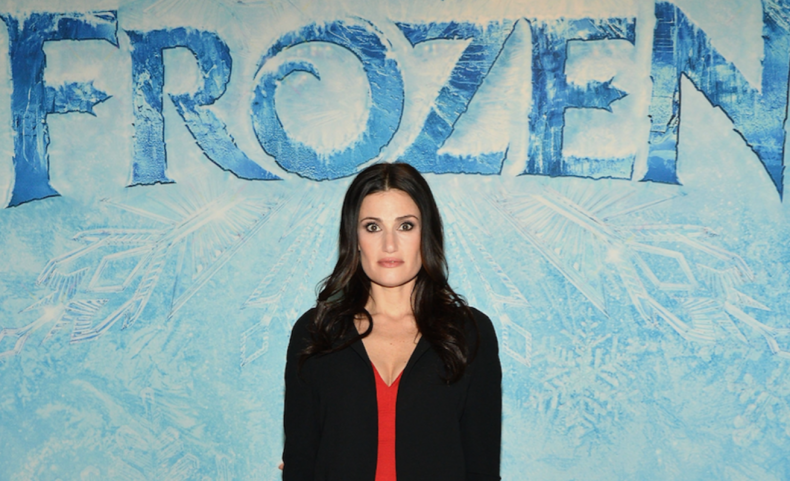 "I love everything people are saying [and] people are thinking about with our film―that it's creating dialogue, that Elsa is this wonderful character that speaks to so many people," Lee told the Huffington Post Monday. "It means the world to us that we're part of these conversations. Where we're going with it, we have tons of conversations about it, and we're really conscientious about these things."
"For me…Elsa's every day telling me where she needs to go, and she'll continue to tell us. I always write from character-out, and where Elsa is and what Elsa's doing in her life, she's telling me every day. We'll see where we go," she continued.
The fan speculation began in part because of the song "Let It Go," an Oscar-winning tune that many in the LGBTQ community see as a coming out anthem due to its seemingly gay-friendly lyrics.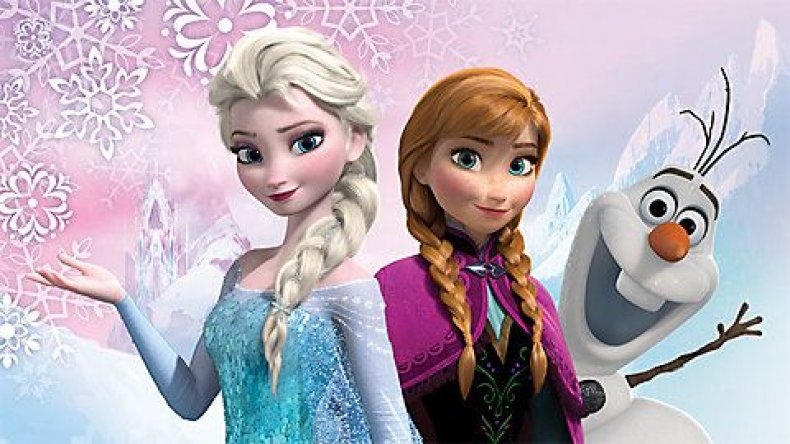 "The wind is howling like this swirling storm inside. Couldn't keep it in, heaven knows I've tried," Elsa sings. "Don't let them in, don't let them see, be the good girl you always have to be. Conceal, don't feel, don't let them know." Elsa goes on: "Let it go, let it go—can't hold it back anymore.…I don't care what they're going to say."
Fans launched a campaign and a Twitter hashtag, dubbed #GiveElsaAGirlfriend, in an effort to push Disney for a female love interest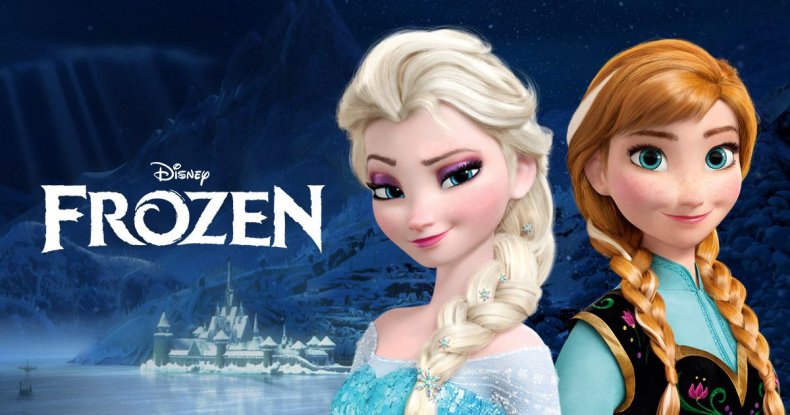 Actress Idina Menzel, the voice of Elsa, addressed such pleas in a May 2016 interview on Entertainment Tonight: "I think it's great. Disney's just gotta contend with that. I'll let them figure that out." In speaking with YouTuber Tyler Oakley in October 2016, Menzel jokingly suggested that Tinkerbell might be a good love interest.
Frozen 2 is slated for a November 27, 2019, release.