Disowned Lesbian Student Athlete's GoFundMe Campaign Raises More Than $100,000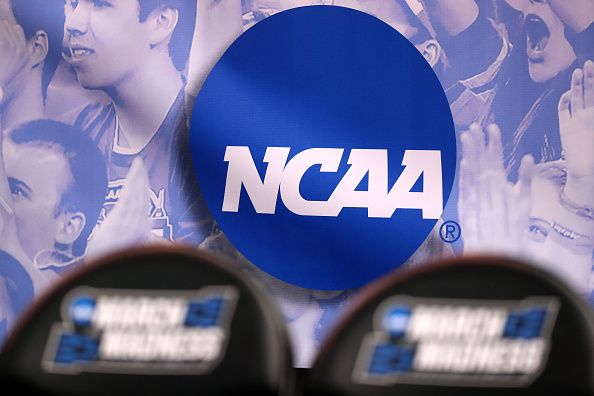 A GoFundMe campaign that went viral has raised more than $100,000 for a student-athlete who was allegedly kicked out of her home and disowned by her parents because of her relationship with her girlfriend.
Emily Scheck, who runs cross-country at Canisius College in Buffalo, New York, stopped accepting donations on Tuesday after thousands of dollars came in to help her land on her feet. Scheck thanked everyone who supported her campaign, NBC reported.
"Thank you to everyone who showed their love and support in this difficult time," Scheck said in the statement obtained by NBC. "The positive outreach has been unbelievable. I never expected this amount of support."
Scheck said in her statement that while she would stop accepting donations, she encouraged her supporters to continue to donate to LGBTQ causes and organizations, NBC reported.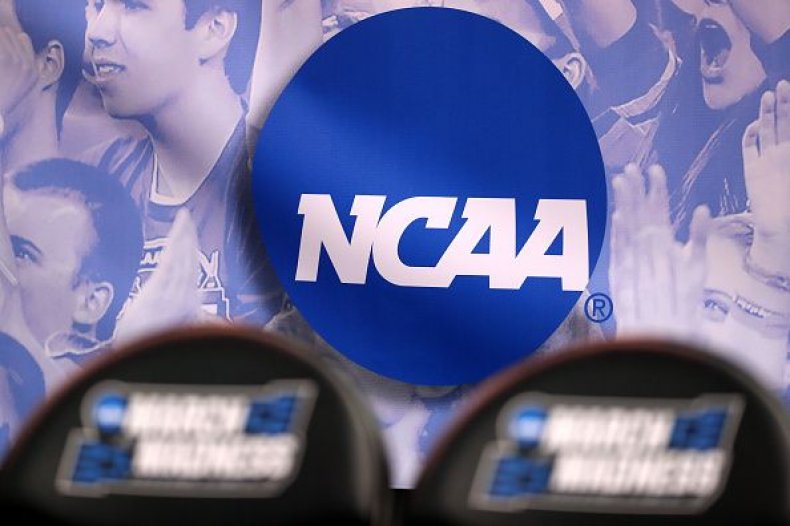 "What has been given is more than anyone could have expected," Scheck said. "Donating to LGBT organizations is a great way to continue to show support and can help many other people who may be struggling in similar situations."
Scheck was kicked out of her home in August after her mother had seen pictures of her and her girlfriend, Justyna, online, The Buffalo News previously reported.
"Well, I am done with you. As of right now, declare yourself independent. You are on your own. Please don't contact us or your siblings," her mother wrote her in a text message obtained by The Buffalo News.
The campaign was started by Scheck's teammate and friend, Grace Hausladen, in November.
"She was kicked out of her home for being herself. No one deserves to have their home and siblings taken away from them for being their true selves," Hausladen wrote in the campaign description. "Though she has made a new home in Buffalo through her teammates and her girlfriend, Justyna, we can no longer stand by and do nothing."
Scheck was told earlier by the NCAA that she would be prohibited from running if she did not return more than $58,000 from the crowdfunding campaign, The Washington Post previously reported. On Friday, the NCAA made an exception for Scheck and noted that the fundraiser was part of helping her after "a significant life event."
"Emily Scheck can retain her eligibility and continue to receive GoFundMe donations that assist her with living and educational expenses," the NCAA said in a statement. "NCAA staff worked with Canisius College to provide guidance that the fundraiser can continue with school monitoring and will continue to assist as needed. NCAA rules and waiver precedent allow a school to assist a student-athlete with a fundraiser after a significant life event occurs."