Dissecting the Hotel Hype Machine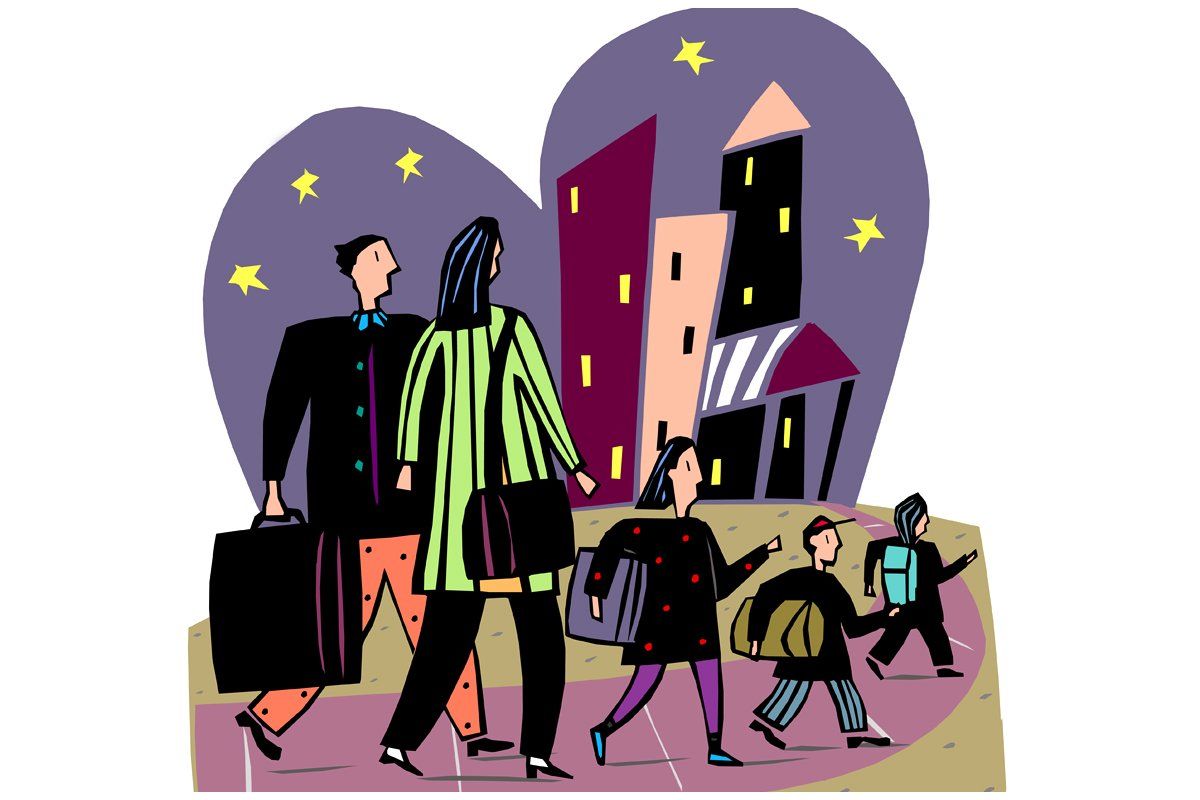 As the father of three energetic and sometimes unruly young kids, I always look for words like "child friendly" in a hotel's promotional material.
But what does child friendly mean, exactly? At the five-star Florida beach resort we checked into last year, it meant that someone deposited a teddy bear on the bed at turndown and offered overpriced babysitters.
What's a five-star hotel, for that matter? The two most established ratings systems in the United States, AAA and the Forbes Travel Guide, can't agree on that (technically, AAA awards "diamonds" a detail few guests seem to notice). But it becomes even more confusing when you compare them to the European star ratings or one of the rankings offered by online agencies such as Hotwire, Priceline, or TripAdvisor.
In fact, many of the travel industry's favorite marketing slogans are empty claims, either highly subjective or completely unverifiable. Those include assertions that a hotel or a cruise line is "all inclusive," and range from harmless hyperbole—like the Caribbean inn that says it's the "most romantic" in the region, to the patently absurd, such as the airline that brags it has the "best" economy-class seating.
Ah, but don't all businesses embellish just a little? Sure. But travel is special for two reasons. First, it's your vacation, which in an "always on" global economy is in scarce supply these days. A recent survey by Carlson Rezidor Hotel Group found that nearly half of all Americans forfeited their earned vacation last year, and something tells me the rest of the world, with the possible exception of France, isn't far behind. Second, there's a lot of money at stake. Being duped by the hype of airline, a cruise line or a hotel can be an expensive error.
Case in point: Brian Cross, a reader from Chicago who contacted me after making a recent reservation for a "four-star" hotel in Milwaukee, Wis., through Hotwire. The important thing to know about Hotwire is that you book its hotels by star rating instead of by name. The identity of the property isn't revealed until after you've made a nonrefundable reservation. Cross emailed me because he'd landed a room at a downtown hotel that some ratings pegged as a three star. He asked for a refund, but Hotwire stood by its rating, which it says can't be compared with other stars.
"To say that Hotwire's ratings are deceptive would truly be an understatement," Cross complained.
At least someone's trying with those stars. When it comes to claims like "kid friendly" there are no popular, comprehensive ratings systems to help clueless parents like me. You have to do your own homework and you can't always put your blind faith in a brand, even one with a stellar reputation.
For example: Westin's "Kids Club" may be one of the most critically acclaimed children's programs in the world. It's almost as if your children have their own hotel. When they check in, your little ones are issued backpacks, commemorative passports, hats, and rubber duckies. They even get their own dedicated room and organized youth program.
But Kids Club programs differ between hotels, and you can't assume that all properties owned by its parent company, Starwood Hotels & Resorts, will be as welcoming of your entire family. Many Starwood properties, like the trendy W Hotels brand, cater to a more adult clientele.
It gets even murkier with concepts like "all inclusive." What's included in an all-inclusive product? Cruise lines have traditionally referred to their products as all inclusive because meals are part of your fare. But not all meals. The newest cruise vessels have specialty restaurants that cost extra. Just try taking a shore excursion or spending an afternoon in the spa and watch your room charges pile up.
We were on a cruise just last week when a gentleman approached us with a tray of tropical drinks. He offered one to my 9-year-old son, who gratefully accepted it. Next thing I know, the employee had pushed a pen in my hand and asked me to sign a $12 tab. Experts tell me that more than 20 percent of a ship's profits come from this so-called "ancillary" revenue, and that number is growing as the ships get bigger and add rock-climbing walls, ice-skating rinks, and Starbucks coffee shops.
How about hotels that say they're the "most romantic"? Is there a litmus test for that? I'm not aware of one. Every year around Valentine's Day, someone decides to publish a list of the most romantic hotels. This year, it was TripAdvisor's turn. The one thing that all of the hotels on the list have in common is that they are not "child friendly" (whatever that means). Many are small properties in secluded places, like Kauai, Hawaii, or St. Simons Island, Ga. None of these would be my first choice for a family vacation, but does that mean they're actually romantic? I think not.
Of course, none of these claims are provably false, at least not beyond a shadow of a doubt. Except for maybe one: any airline claiming to have the "best" economy-class section. That's a lot like saying your prison has the best food.
There's a reason economy class is often referred to as torture class, sardine class, or steerage: it is by definition uncomfortable and no one wants to be there. No, they all want to be sitting up front in the "good" seats. I've never heard anyone say, "Look, that airline just got an award for the best economy class. I think I'll book a ticket on it next time!" But plenty of air travelers have asked me, "What's the cheapest airline?" I guess you get what you pay for. Or more to the point, what you don't pay for.
None of this is to say that booking a successful vacation is impossible or even all that stressful or time consuming. But rather that success hinges on tuning out the hype and doing your own research. These are the facts: Economy class is cramped and uncomfortable. "All inclusive" is a dangerous fantasy perpetuated by clever marketers. The stars don't always tell the truth. And a hotel might be child friendly or romantic—but it's never ever both.
Dissecting the Hotel Hype Machine | Culture