Nation's Strictest Distracted Driver Law Bans Motorists From Even Holding Phones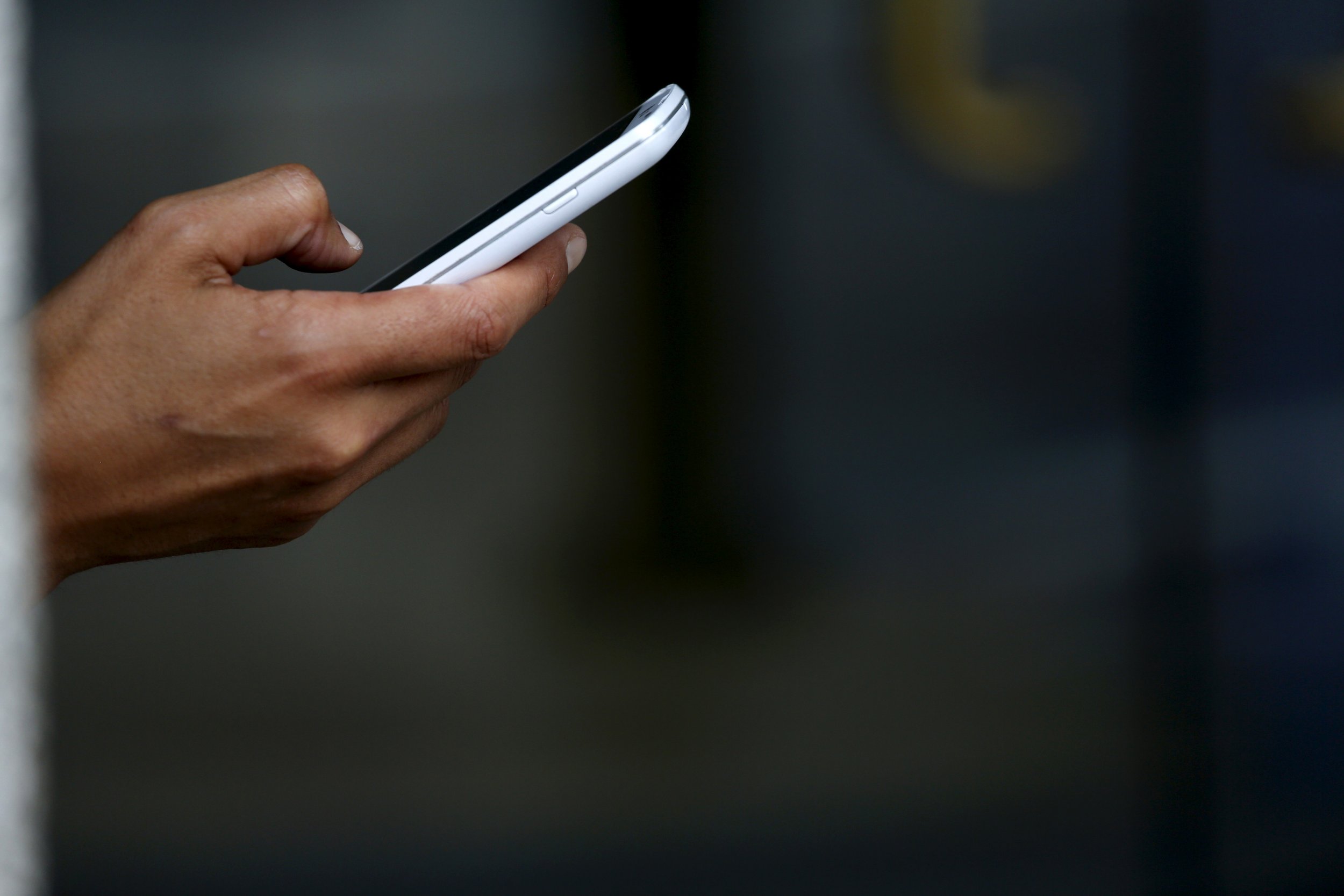 Drivers in Washington state caught holding their phones, having a quick snack or applying makeup could face fines of up to $234 under a new law that came into effect on Sunday.
The distracted driver law that bans the nonemergency use of handheld devices behind the wheel means no texting while stuck in traffic, no watching videos at a red light, no answering the phone, and no trying to cheat the ban by resting your phone on your shoulder, The Seattle Times reported.
Unlike in other states, the law bans drivers from holding their phones at all while driving—including at stop signs or in traffic jams. Currently, 44 states and Washington, D.C., ban texting behind the wheel, while 14 states and D.C. ban the use of handheld phones while driving.
Residents in some areas will be given a grace period to get used to the ban, with authorities in some areas opting to issue drivers a warning and guidelines on the new law.
However, other areas, including Redmond, Washington, will not be so lenient, with fines of $136 issued for a first offense and $234 for other violations after that within a five-year period.
The distracted driving law was welcomed by the Governors Highway Safety Association, which told USA Today it hoped to see a rollout in other states.
"Washington State was the first state to pass a texting ban a decade ago, and they are leading the way again with this strengthened law, which has the potential to be a game changer and serve as a model for other states," spokeswoman for the governors association Kara Macek told the news outlet.
The law does make allowances for the "minimal use of a finger to activate, deactivate or initiate a function of the device." However, it aims to limit the number of accidents caused by distracted drivers, with 3,179 motorists killed in crashes that involved driver distraction in 2014, according to statistics from the National Highway Traffic Safety Administration.