'Distraction Is on the Syllabus': Poet Explains Why He's Teaching a Penn Class Called 'Wasting Time on the Internet'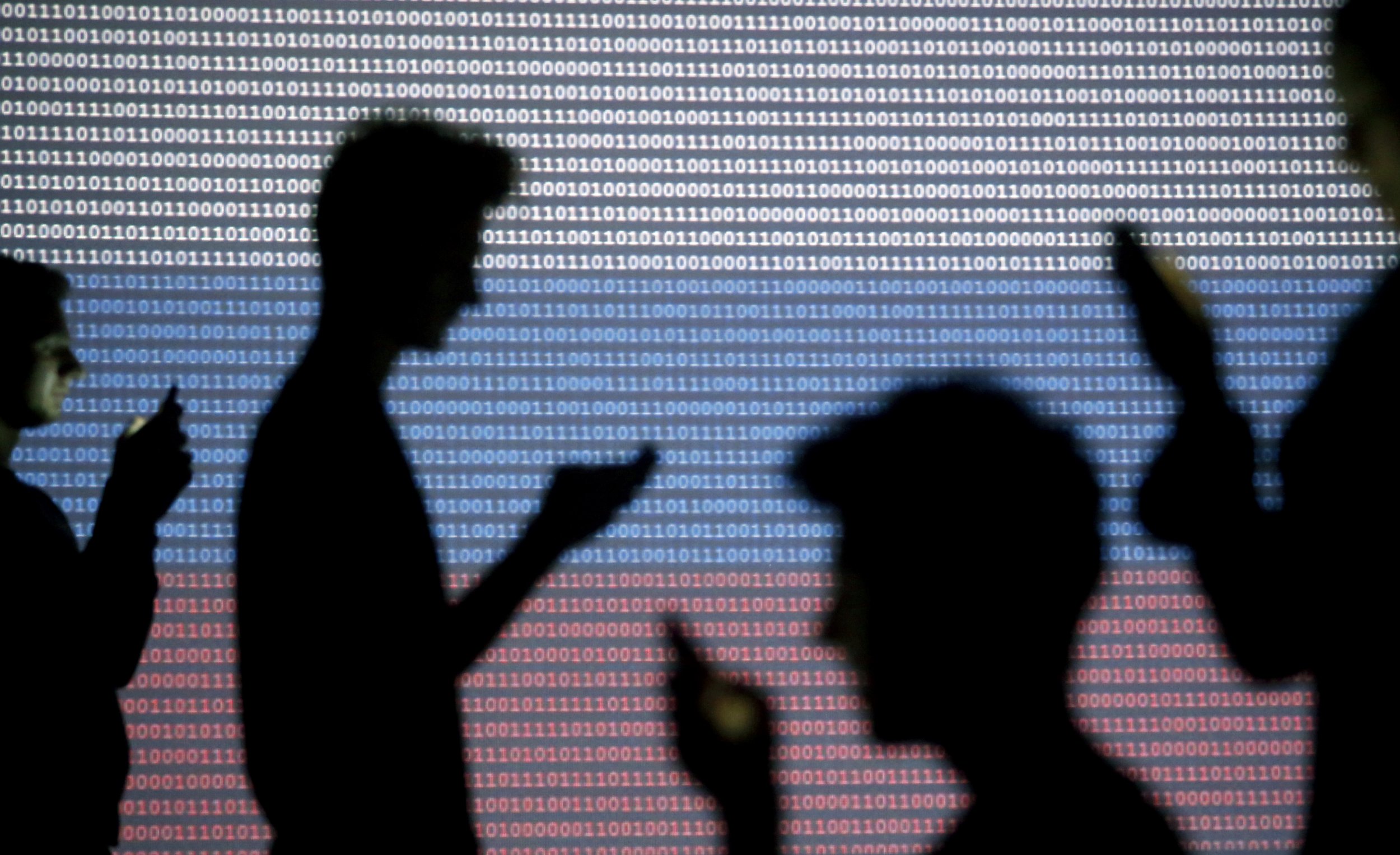 University of Pennsylvania professor Kenneth Goldsmith has prepared a new course called "Wasting Time on the Internet," he announced on Twitter last weekend:
"Students will be required to stare at the screen for three hours, only interacting through chat rooms, bots, social media and listservs," the actual course description reads. "Distraction, multi-tasking, and aimless drifting is mandatory." After Vice's Motherboard reported on the class's existence, "Wasting Time" took hold of media attention.
It seems like a joke—or at least fodder for jokes about spending tens of thousands of dollars' worth of Ivy League tuition on a class called "Wasting Time on the Internet." But it is not, Goldsmith explained to Newsweek.
"I'm kind of getting tired of all of those articles everywhere you read telling us that the Internet is making us dumber," said Goldsmith, who is known as a poet, WFMU radio host and the founding editor of online avant-garde educational resource UbuWeb. "I think it's making us smarter. But I think it's making us smarter in a very different way—maybe ways we can't recognize. People say we're not reading and writing anymore. But in fact we're reading and we're writing a lot more than we ever have. It's just not being valued as much."
That frustration is what inspired the course, which Goldsmith says will test his hypothesis that "the Internet is the greatest poem ever written" and ought to be reframed in terms of art and literature. The syllabus includes plenty of 20th century theory—including works by Betty Friedan, Raymond Williams, John Cage and Mary Kelly—combined with far less conventional academic materials.
"The syllabus will encourage multitasking, distraction—I want to get the entire class into the kind of situation where you call someone on the phone and you know they're surfing the Web," Goldsmith said. "It reminds me of the Surrealists [and] that twilight zone between being awake and being asleep. I think the new digital landscape is a kind of new subconscious. Distraction is on the syllabus."
This will be the first time Goldsmith is teaching the course, though he has ample experience converting Internet detritus into unorthodox projects, including a 2013 conceptual art piece that attempted to print the entire Internet.
Despite some online ridicule, the professor says Penn and its creative writing department have been entirely supportive of the class.
"The university is behind it. They're promoting it," Goldsmith said. "I've been teaching a class called 'Uncreative Writing' in the past decade at Penn, where I teach students how to plagiarize. They're penalized for any shred of originality or creativity that they show. We do things unconventionally, but I think that's the hallmark of a liberal arts education."