Diversity Can Always Work in Hollywood | Opinion
The following is a lightly edited transcript of remarks made by H. Alan Scott during a Newsweek episode of The Debate about racial diversity in Hollywood. You can listen to the podcast here:
I was a white kid living in a predominantly white neighborhood that actually had a desegregation program. It was confusing for a lot of people in the community. But we had back then, at least when I was a kid in the 90s watching TGIF — there were diverse shows. There was a mandate for Family Matters, there was a mandate to watch Living Single or Martin — like, [the whole community] had these shows that we could communicate about.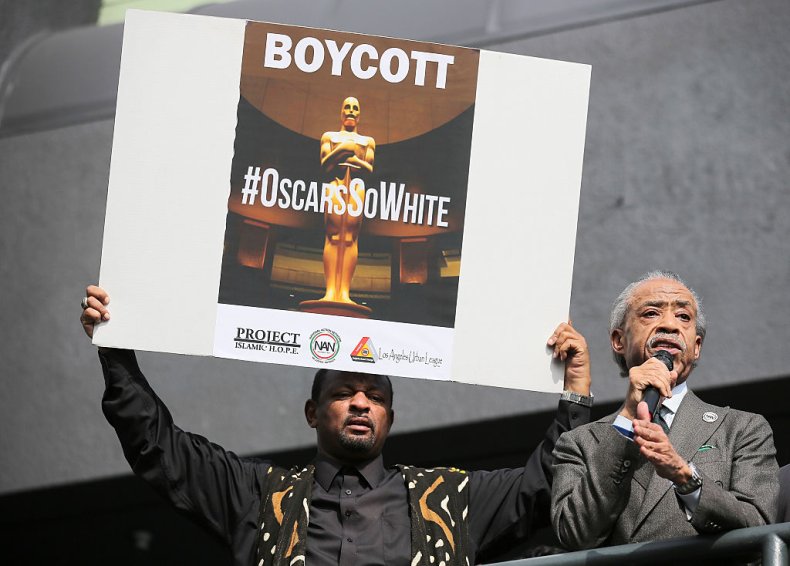 And then something happened over the years where those shows went away. And I think it was the rise of basic cable, and it was the rise of those shows getting relegated to UPN, and these other networks that sometimes were hard for people to get. So there was then discrimination within the network system; what's a white show? And what's a non white show? And where are these shows going?
I think when I was a kid watching family matters, it didn't matter. The color of the people that were on the show? It was just a funny show. But it did benefit that it was a show about people of color. And it showed me a different slice of life that I wasn't existing in, and I wasn't living in. So this whole thing about white people [only watching shows] with white people? That's not true. I don't think that's true. I think that's a forced thing that we've learned over the years, and guess what? We can change it, by showing different stories so that people can see different types of life.
Listen to H. Alan Scott's on Newsweek's Parting Shot. Available on Apple Podcasts, Spotify or wherever you listen to podcasts. Twitter: @HAlanScott
The views expressed in this article are the writer's own.