'Division 2' Classified Assignment Guide: Find the Sushi Trophy at Central Aquarium
The Division 2 Title Update 5 has new Classified Assignments, and we want you to be the first member of your Clan to finish them. Below, we detail all collectible locations and how to get the Sushi Backpack Trophy at Central Aquarium.
To find the first of four collectible phones, clear out the first area, go down the elevator and find it in this dark corner off to the left.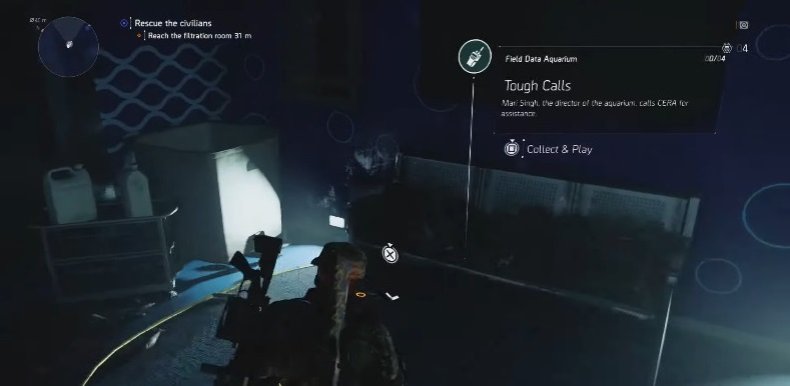 From here, go down the stairs and jump through the room off to your left. You want to shoot this door from the opposite side as seen in the picture. This will help you locate more collectibles later on in the assignment.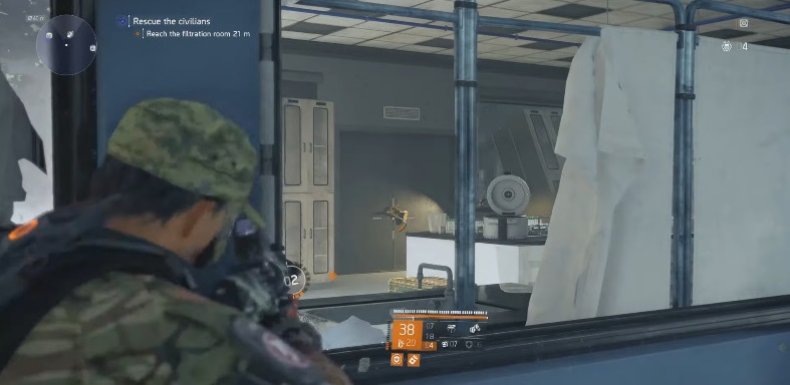 Progress through the mission till you reach the point where you can access that door. Inside the room is another collectible phone on a desk.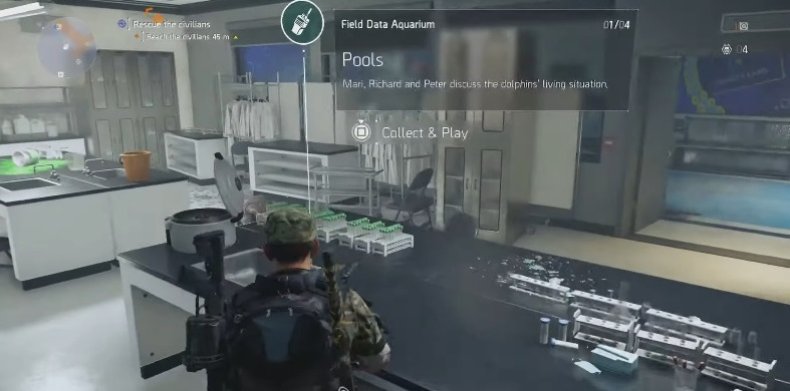 There's also a body in the corner of the room, which has a key that offers access to the room with the Sushi Backpack Trophy.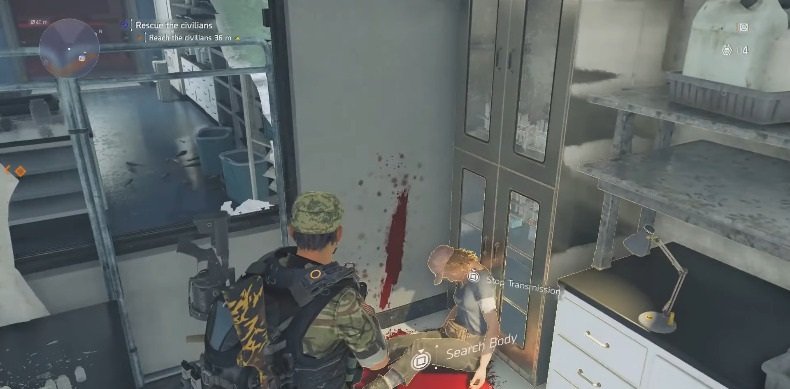 Go back to the Phone Controls room you were just in, and shoot this yellow box from the central platform like so.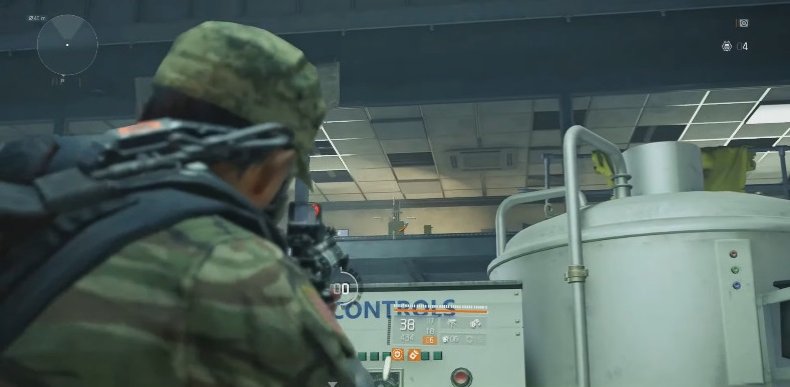 From there, go down the stairs and you'll see a gate off to the left. Head through it and follow the path till you reach this stairwell. The third collectible phone is there.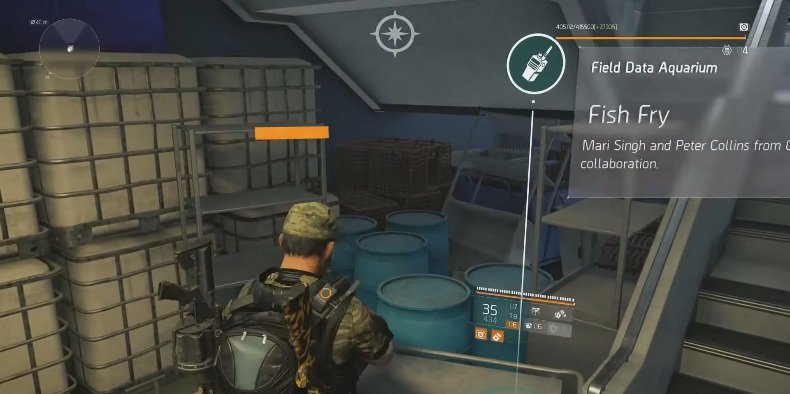 Go to the top of this stairwell and pass through the door. To your right is this door. Use the key you collected earlier to enter it and grab the Sushi Backpack Trophy.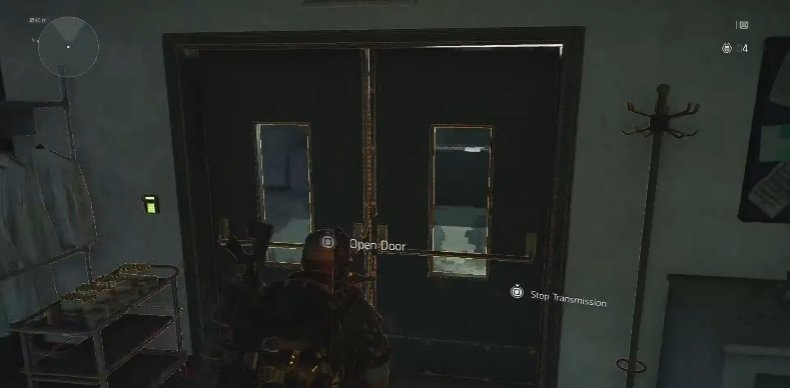 The fourth and final collectible phone is in the last room after killing the boss. Go to this corner and get it. That's all you need to know to finish this new Classified Assignment in The Division 2.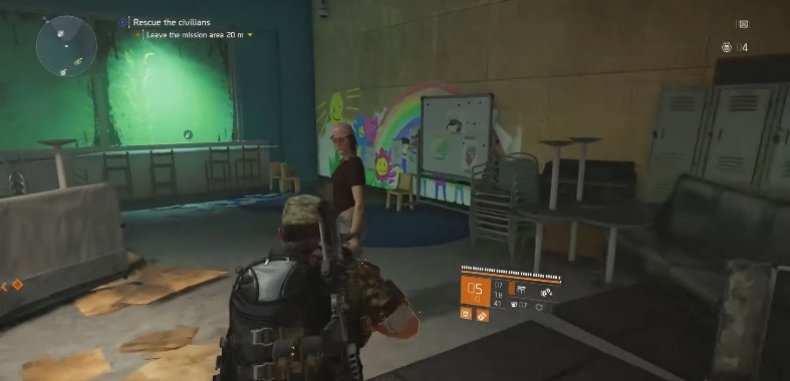 The Division 2 is available now on Xbox One, PS4 and PC.
What are your thoughts on Title Update 5 for The Division 2? Were you able to find the Sushi Backpack Trophy? Tell us in the comments section!
'Division 2' Classified Assignment Guide: Find the Sushi Trophy at Central Aquarium | Newsgeek