'Division 2' Faction Key Locations - Where to Find Hyenas, Outcast & True Sons
The Division 2 has arrived, which means new agents have many worthwhile questions about what to do and how to do it. If you're being prompted to find a Hyenas Key, Outcast Key or True Sons Key, we've got you covered.Here area few possible locations where you can find them.
What Are Faction Keys in The Division 2?
Faction keys are essentially just loot stashes littered across the game's Washington D.C. map. Generally they don't offer anything special beyond traditional loot and some rare resources, but the game itself isn't too great about communicating that fact. You might encounter these stashes in the open world and be prompted to find a Hyenas Key, Outcast Key or True Sons Key to open them.
Division 2 Faction Key Locations
Faction keys of all types can be found in lots of different places. In addition to the Key Cabinet locations we'll list below, you might also find them as traditional loot. You could have as many as 10 keys or more within just a few hours of casual play.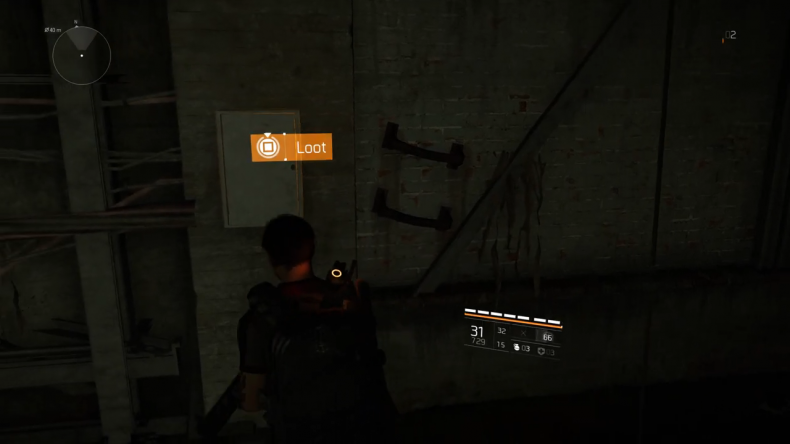 If you're hoping to find a Faction Key in a specific spawn point, the best places to look are underground. A network of tunnels south of the White House lawn has all the possible key locations you're looking for. The type of key you get generally corresponds to the faction occupying the area. If there's no clear occupant, you'll get a random key from one of the three main factions.
Location 1
From here, go down the manhole straight ahead and take a left. Keep going straight, and you'll see a key cabinet on your left.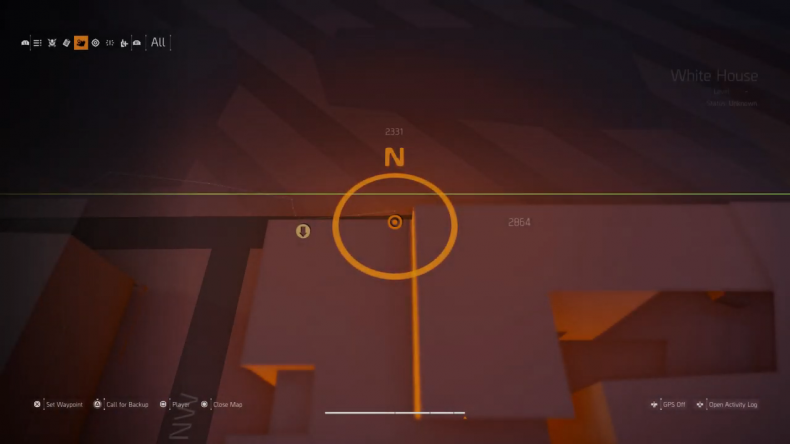 Location 2
From here you'll find another manhole cover you can drop down. There are several key stashes in this general area.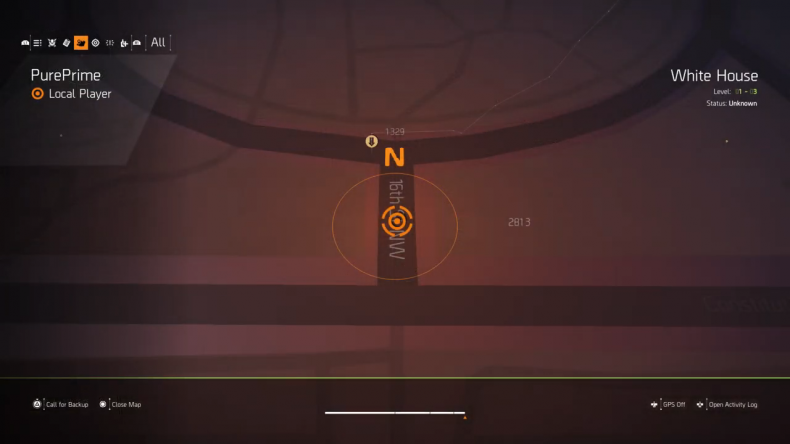 When you get down into the sewers, take a right. You'll see this loot container. There's a Key Cabinet nearby.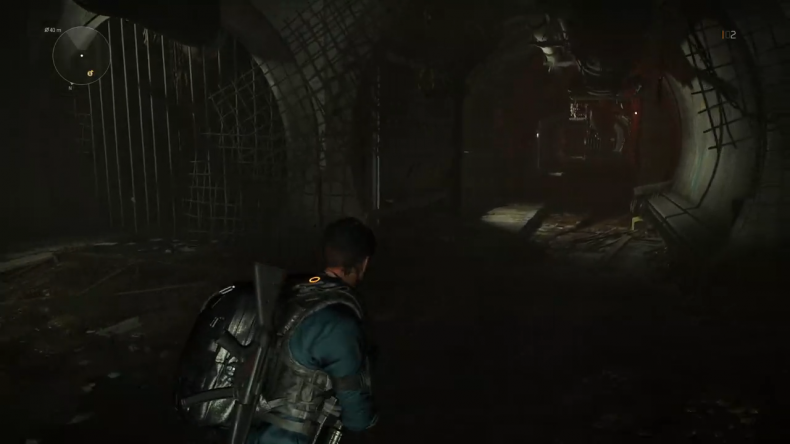 Another key cabinet at this well-lit area to the left.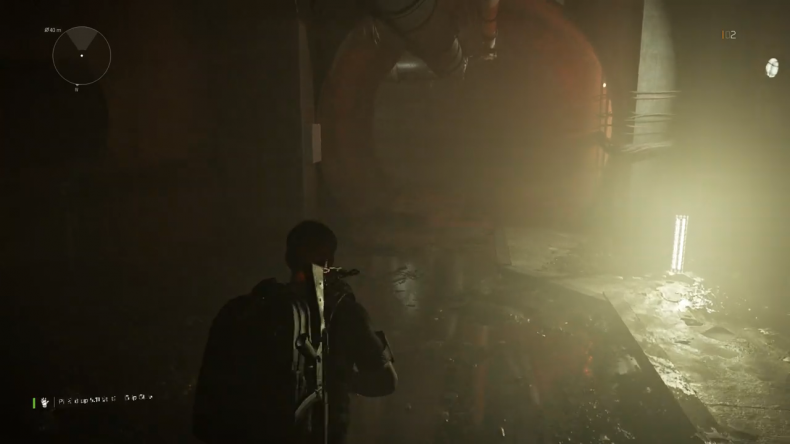 Another key stash in this area with some areas of vegetation to the left.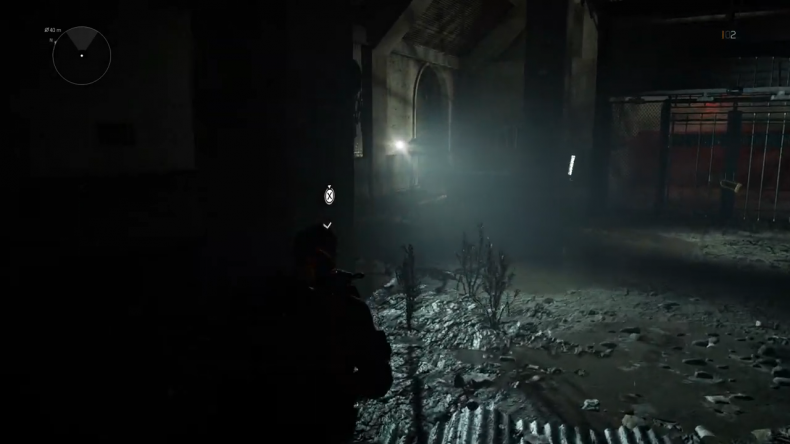 Yet another stash in the upper areas of the tunnels.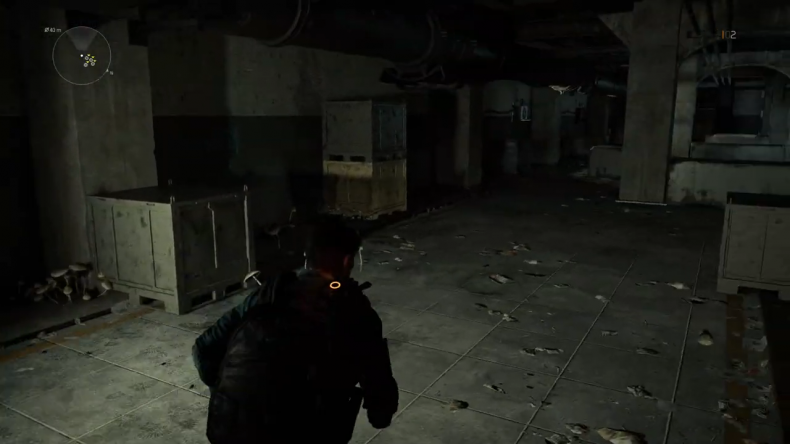 Feel free to use the video above to better pinpoint these exact locations, but the general philosophy to finding faction keys in The Division 2 is to simply keep patroling any and all underground areas of the map. Pretty soon, you'll have more than you'd ever want.
The Division 2 is available now on Xbox One, PS4 and PC.
What are your thoughts on The Division 2 so far? Were you able to find Hyenas Keys, Outcast Keys and True Sons Keys? Tell us in the comments section!
'Division 2' Faction Key Locations - Where to Find Hyenas, Outcast & True Sons | Gaming