'Division 2' Operation Dark Hours Raid Release Time, How to Start & Level
The Division 2 's first eight-player raid is about to be released, so we're here to recap all the launch details you should know. Below, find out when the content is expected to release, how to start it and what your required Gear Score should be. All details arrive courtesy of a Ubisoft blog post
What time does the Division 2 Operation Dark Hours raid release?
The Operation Dark Hours raid is expected to be live around 12 p.m. EDT May 16. Its launch will be preceded by server maintenance, which means game services will be offline starting at 9 a.m. EDT.
While you wait, the team at Ubisoft Massive is hosting an Operation Dark Hours livestream starting at 11 a.m. EDT. Get your first glimpse at the raid, it's bosses and exclusive rewards then.
How to start Operation Dark Hours in The Division 2
Once the raid is live, players can access it by visiting the new helicopter pilot at the Base of Operations. This opens up a raid tab in the social menu, allowing randoms and friends to team up. There is no automatic matchmaking for the raid, so third-party platforms like reddit and Discord may also be helpful when grouping up.
At the start, the player that first opens a raid group is designated as the Raid Leader. The leader has the sole authority to begin the raid. Groups smaller than eight players can start the raid, with difficulty scaling to suit smaller numbers.
Gear Score, Levels & Other Details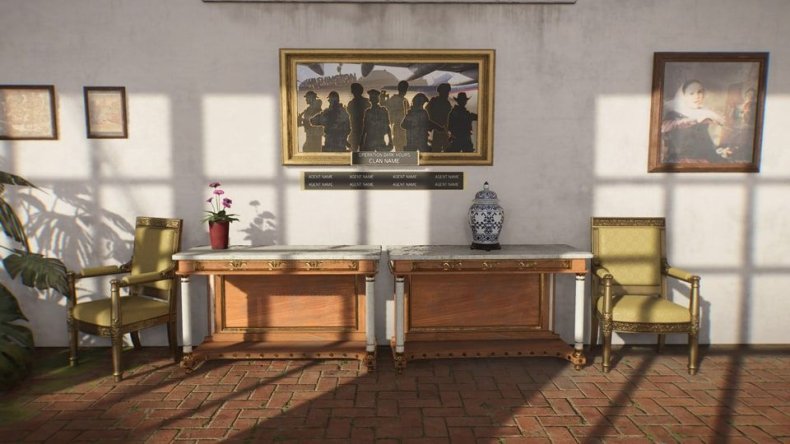 Level 30, World Tier 5 Gear Score 490: This means, unlike raids in games like Destiny, Operation Dark Hours doesn't necessarily require any extra grinding to get "raid ready." If you've stuck with The Division 2 since launch, you should be all set. If you need additional help, check out our Division 2 fast leveling guide.
Rewards: Gear sets, an exotic weapon and vanity items exclusive to raid bosses. This gear will drop at Gear Score 500. The first group to complete the raid will be immortalized via a portrait in the Base of Operations, while those who finish it in the first week get a special First Strike arm patch.
Players can only receive raid rewards once a week. While it's possible to repeat the raid multiple times, rewards will only drop once.
That's all we know about Operation Dark Hours for now, but we'll be back for more once the content is live.
The Division 2 is available now on Xbox One, PS4 and PC. Operation Dark Hours releases May 16 at 12 p.m. EDT.
What are your thoughts on The Division 2's first raid? Will you be trying Operation Dark Hours on day one? Tell us in the comments section!
'Division 2' Operation Dark Hours Raid Release Time, How to Start & Level | Gaming