'The Division' Patch 1.8.2 Has Exclusive Rewards for 'The Division 2'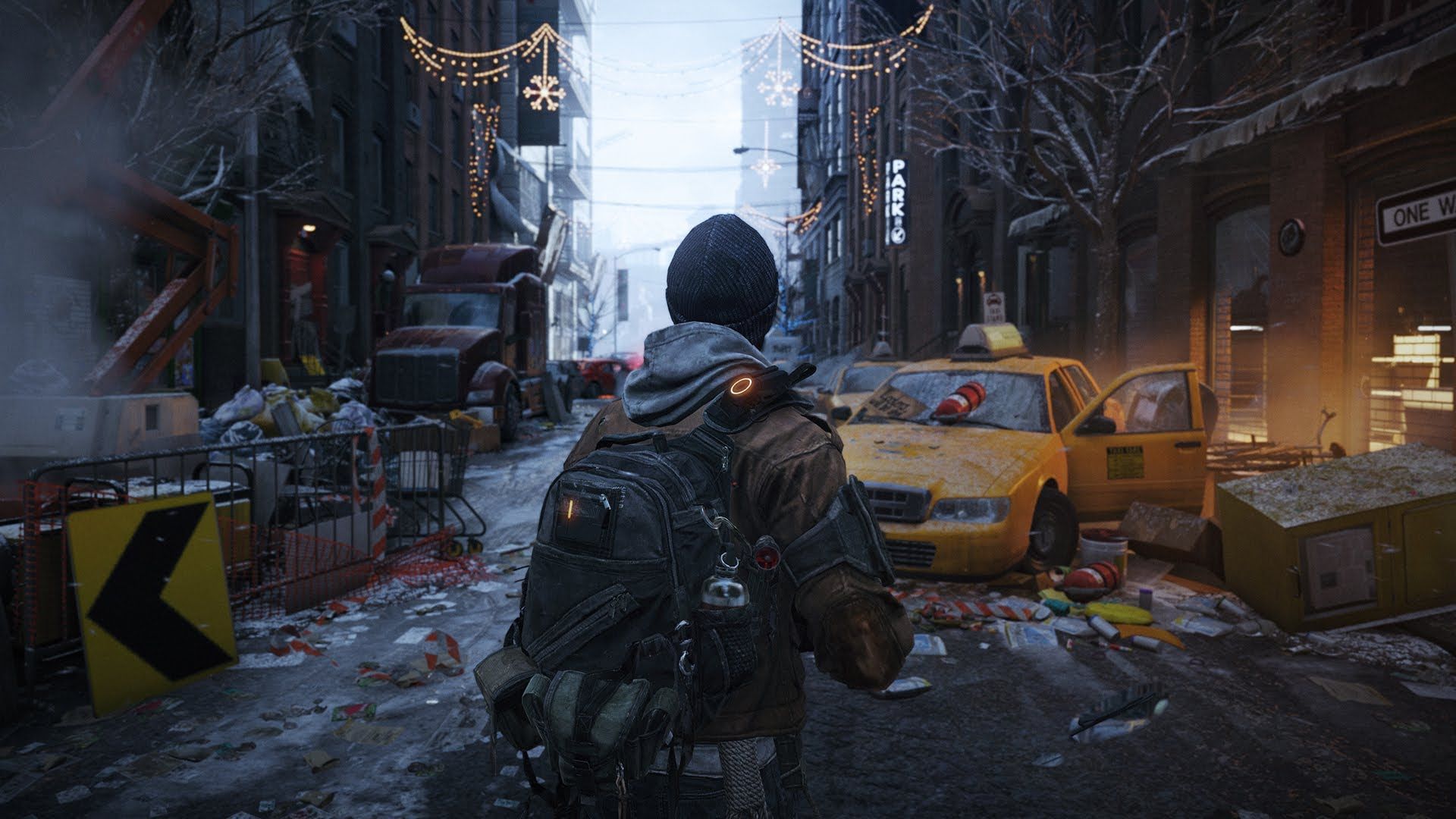 Ubisoft has announced Update 1.8.2 for The Division, which introduces Shields, "a new set of challenges that let you earn exclusive rewards for The Division and The Division 2."
Shields are a group of "twelve unique collectibles" that serve as a reward for both long-term and new players for completing certain challenges.
"Earning a Shield will reward the player with a Shield Cache that contains a selection of valuable items and currency bundles. In addition, earning multiple Shields unlocks exclusive rewards for use in Tom Clancy's The Division 2," a post on Ubisoft's website explains.
The Shields feature is located in the Dossier's first tab. Initially four Shields will be available for players, but an additional Shield will become available every month. Beginning June 14, the following shields are available:
Shepherd – Unlock the Base of Operations.
Hazard – Clear 25 landmarks in the Dark Zone.
Deadeye – Complete all weekly HVT's within a week.
Avenger – Take out 10 named bosses in Manhattan, 10 in the Dark Zone and 10 in the West Side Piers area.
In addition, 12 new Patches are available and audio logs are available, which can be unlocked by completing the corresponding Shield challenges. The Phoenix Credit limit has increased from 5,000 to 8,000. There are a substantial amount of game changes as well, which you can see below:
Classified Gear
Predator's Mark
Set Bonus (6 pieces):
Hitting 10 shots without switching targets now applies The Predator's Mark which makes the target bleed for 50% of the damage already done by those bullets. The Damage over time to the target is increased by 15% for every 3000 Stamina and can critically hit the target. When at 9000 Stamina the damage over time bonus is increased by an additional 120%. The Predator's Mark ignores the Status Effect Immunity of NPCs.
Path of the Nomad
Set Bonus (6 pieces):
50% chance to have no cool-down for Path of the Nomad when playing solo. Take 60% less damage for 10 seconds after Path of the Nomad is triggered.
Tactician's Authority
Set Bonus (6 pieces):
Improved Tactician's Authority stacks will no longer reset when using elevators. Stacks will now correctly be lost upon activation of Recovery Link.
Reclaimer
Set Bonus (4 pieces):
Reclaimer support stations will now self-destruct when the set is unequipped.
GAMEPLAY
Support Stations with the highest health per tick will now take priority when in range of several stations.
Fixed an issue that would cause items to temporarily disappear from the inventory after having shared an item.
Implemented a cooldown that reduces the auto-snap on aim after first use.
Fixed an issue which would cause item mods to be unequipped when changing loadouts under certain conditions.
DARK ZONE
Contamination Events effect should no longer display as active once the event has ended.
Opera House Landmark will now spawn NPCs correctly.
We took care of a couple of evil cars in DZ09 that kept trapping unsuspecting players.
LAST STAND
Fixed an issue causing forward spawn points to be unavailable on certain maps.
GLOBAL EVENTS
Descriptions have been added to the loading screens for Global Event.
Smart bullets can now only be activated in the appropriate missions.
Corrected the 'Never Enough' commendation UI to not list Stolen Signal as a requirement.
UNDERGROUND
Underground bosses will no longer drop Vendor Exotic weapons.
AUDIO
Fixed missing audio in Last Stand, Skirmish & Camp Clinton for all non-English languages.
LEGENDARY MISSIONS
Mission reward panels have been updated to show the correct Gear Score.
Players are no longer able to bypass objectives in Legendary Amherst's Apartment.
VANITY ITEMS
Overlapping arm patches have been fixed when combining 'Roadie Jacket' with 'Ghost Recon Wildlands shirt' or 'Sniper shirt'.
OTHER
No, Kotaku, there are no strange doors fixed in this update.