DIY Holiday Fun: Easy At-Home Science To Add To Your Festivities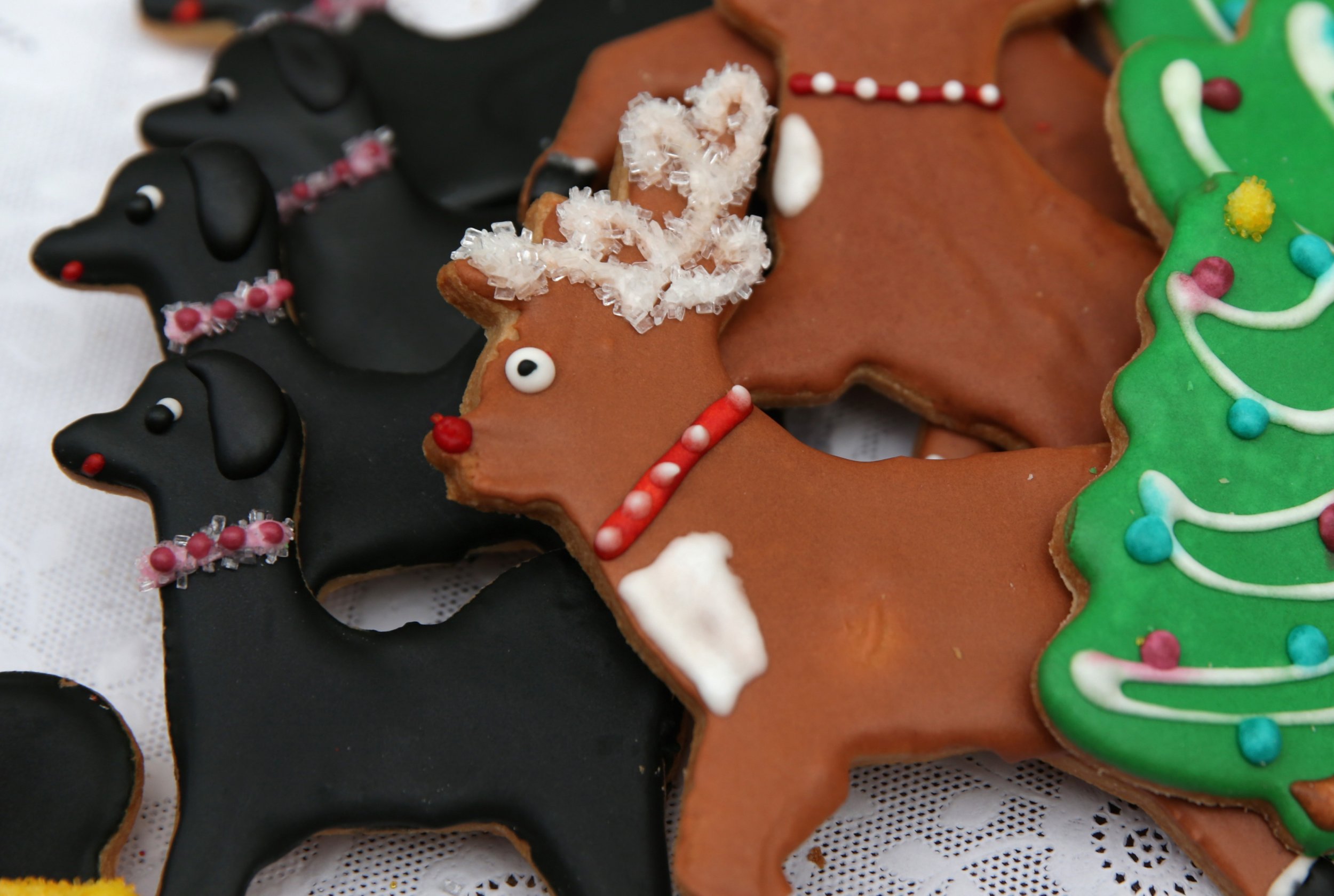 Sure, you may be looking forward to the holidays. But do you know how much better they will be with a little science added to the mix? These simple at-home projects (and one small note of caution) are easy ways to add some science jam to your Christmas ham.
Enjoy snowflakes like a physicist
So filled with holiday spirit is the American Institute of Physics this year that its staff designed their own snowflakes to be shared with one and all. You can download and print the free templates here. You'll find one in the shape of Isaac Newton's face and another in the shape of Nikola Tesla's face, plus a Crystallography pattern, which is the same shape you'd make on your own—only perfect. Tweet pictures of the results to @AIPhistory, unless they are embarrassing.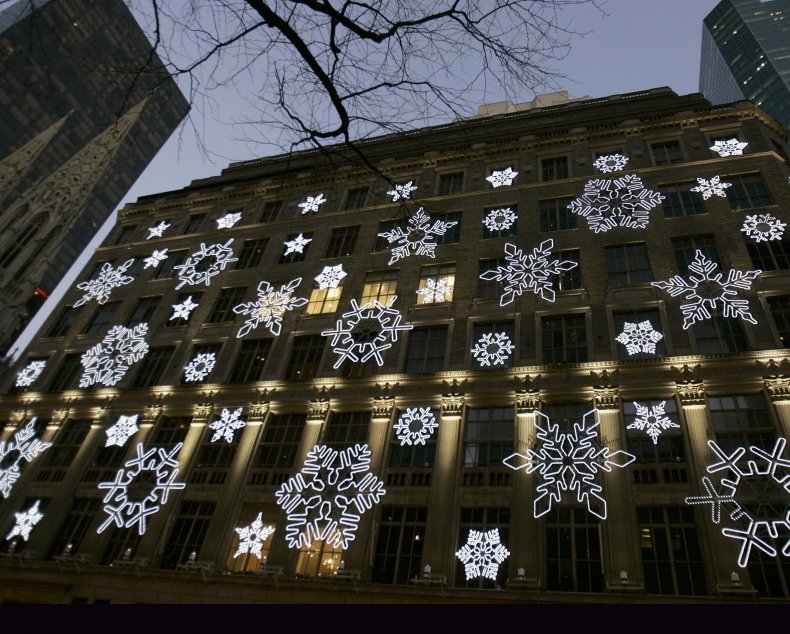 Get next year's Christmas tree growing
It may be a holiday tradition to go buy a Christmas tree each year, but choosing is hard. And what if you could just reuse the same Christmas tree again next year? If you've put down roots yourself (or if you have a large enough pot ) and have outdoor space, you can just plant your own. There are plenty of species to choose from, although they'll all take a while to reach a traditional Christmas tree size. Pro tip: You may need to watch out for gophers.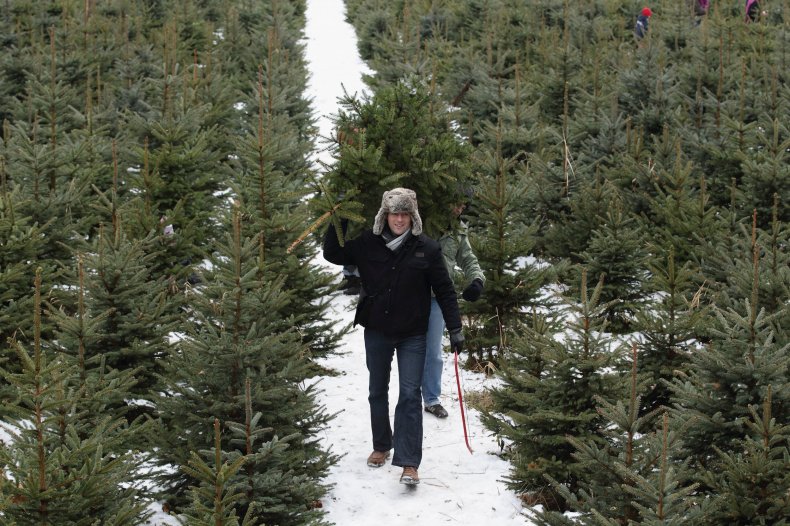 Make better cookies
'Tis the season to be over-competitive about your baking skills, and science is here to help. If you want to stick with a classic, NPR put together a detailed guide to creating your ideal chocolate chip cookie with small tweaks to the ingredients. If you're a cookie cutter kind of person, make sure your creations stay recognizable: using colder butter and popping the dough in the refrigerator before rolling it out will help cookies keep their shape.
Make your own candy canes
Every holiday needs its own quintessential candy, and for Christmas, it's candy canes. But why not have a go at making your own? Be warned: This recipe requires some extra planning. The Food Network recommends taking a cooking class before hand from a professional on working with sugar, scalding hot sugar that is. The recipes are simple. All that's required is sugar, vinegar, water, essential oils and food color paste. You begin by putting sugar, vinegar and water in a saucepan until its 320 degrees Fahrenheit. That explains the tricky business of burning your hands.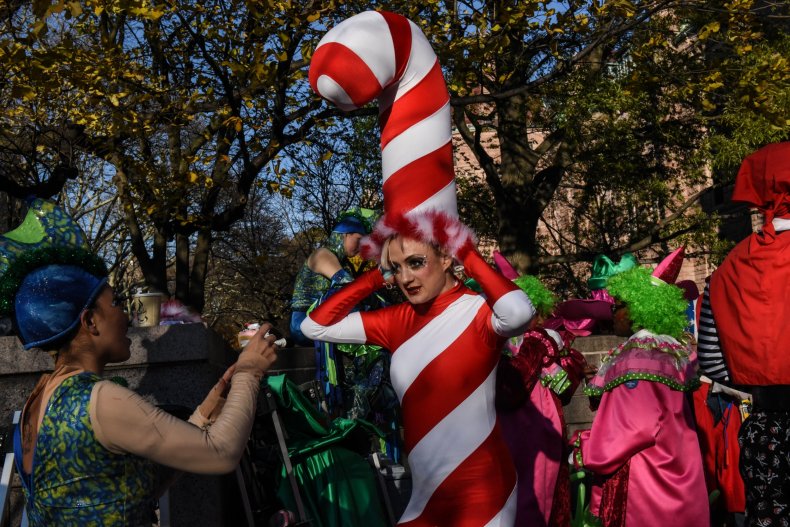 Create test tube Christmas ornaments
This activity is sure to bring out the chemist in everyone. There are endless crafts you can make using test tubes. The Carolina Biological Supply Company's teaching partner even has a lab that science teachers can take to the classroom, using various solutions to spark a chemical reaction that creates a silver mirror on the inside of a test tube. A simpler version of a glittery test tube ornament involves Pledge, the floor finishing cleaner, and some glitter. Test tube party favors filled with tiny chocolate treats make up in taste what they lack in science. If you want to science-up your Christmas tree without the extra effort, Etsy has plenty of test tube ornament options.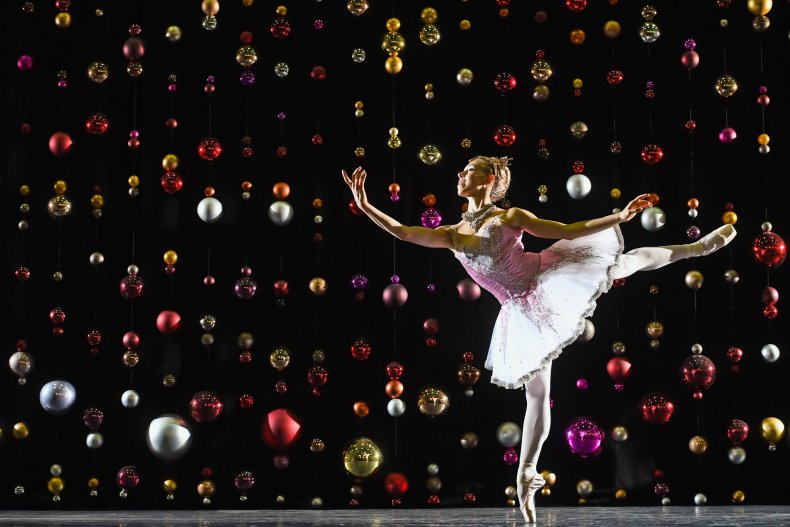 Use math to find the best charity for holiday giving
Many people choose to donate to a charity during the holiday season. Depending on the organization, more or less of your money could go toward covering administrative fees. But there are thousands of charities out there, and you can't be expected to understand the budgets of every one of them. Charity Navigator does, though, and they use a mathematical equation to rank all the most well-known charities.
Nog responsibly
The "egg" in "eggnog" also means this creamy holiday beverage could lead to a holiday spent at a hospital bedside; the CDC specifically cautions against eating raw or lightly cooked eggs because there may be Salmonella bacteria lurking within. If you insist on making the family recipe, pasteurizing your egg base is possible and advisable. The FDA recommends cooking the egg and milk mix until the middle reaches at least 160 degrees Fahrenheit. Another safe bet is to buy pasteurized eggnog—killing bacteria is kind of the point of pasteurization.
And no, adding alcohol isn't a substitute sterilization method.According to researchers at North Carolina State University, the alcohol content needed to do the trick is pretty high—perhaps making you sick in a very different way.