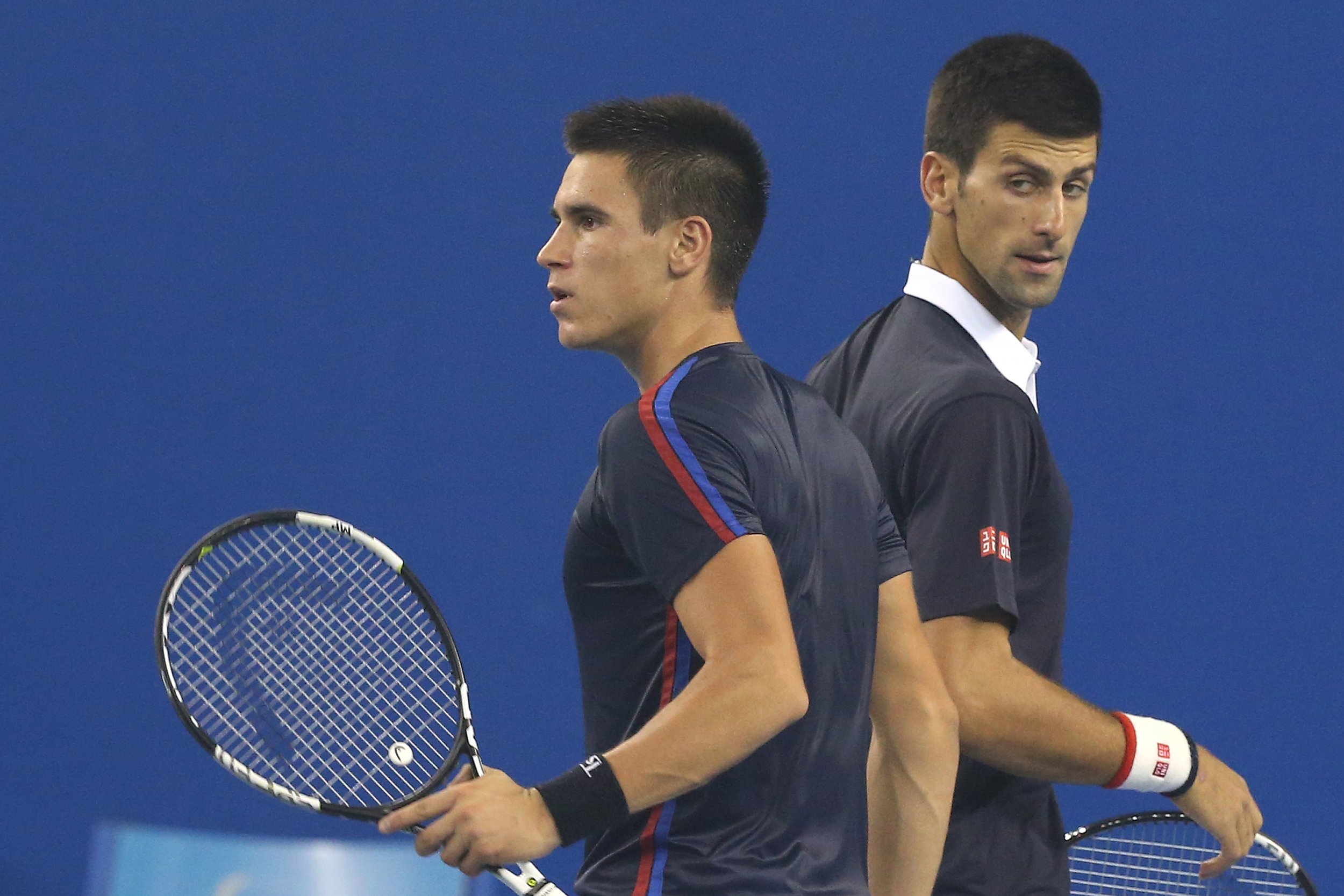 The brother of world number one tennis player Novak Djokovic has described his ordeal as he became caught up in the attacks on Brussels on Tuesday morning.
Djordje Djokovic, 20, was on a flight headed into Zaventem airport in the Belgian capital when his plane was diverted as it began its descent, due to the blasts.
Belgian media has reported at least 13 people dead in a series of explosions to have hit the airport and Maalbeek metro station in the city.
In a series of tweets, Djokovic, himself a professional tennis player, described the chaos and uncertainty on the ground.
He then gave a description of a city apparently in complete lockdown.
Djokovic then described the situation on the ground, showing passengers milling, waiting for more information.
Security has been heightened across European airports following the attacks, with Paris Charles de Gaulle airport deploying security personnel to its eight terminals, while the Netherlands has also confirmed it will step up security across its transport system.
London Heathrow has also confirmed it is "working with police" to step up security on the ground.