Can Ariana Grande and Pete Davidson Really Be in Love so Fast? We Asked Relationship Experts About Falling in Love

Pop sensation Ariana Grande revealed she was dating SNL comedian Pete Davidson in late May, and just three weeks later, reports of the couple's engagement surfaced. Since then, photos of Grande's $100,000 ring have been shared, and the couple is rumored to have moved into a $16 million New York apartment together.
The quick spark has led both fans and critics to speculate if the relationship will last. Newsweek spoke with three relationship experts to gauge their thoughts on quick romance, engagement and the long-term effects. Evan Marc Katz is a dating coach and blogger with 150,000 subscribers. Susan Winter, also known as the New York City Dating Expert, is a love and life coach and author of two books, Allowing Magnificence and Older Women, Younger Men. Melanie Greenberg is a practicing psychologist and author of The Stress-Proof Brain. The three relationship specialists had similar views on the Grande/Davidson relationship and love in all its stages.
Can you fall in real love quickly?
Evan Marc Katz: Usually what people call being in love is really just chemistry. Apart from the realm of people who give relationship advice, you're not gonna find many people who separate them. People think chemistry is love. And when you say "I love you" to someone in three weeks, you're kind of under the influence of chemistry. You're in the attraction phase.
Lasting love, love that endures, is what happens when that initial chemistry wears off, generally in 18 to 36 months. That spark, that passion, that blinding excitement, "I want to breathe your air," goes away. Love is what remains. Love is the choice to do loving actions for someone after you're no longer obsessed with them.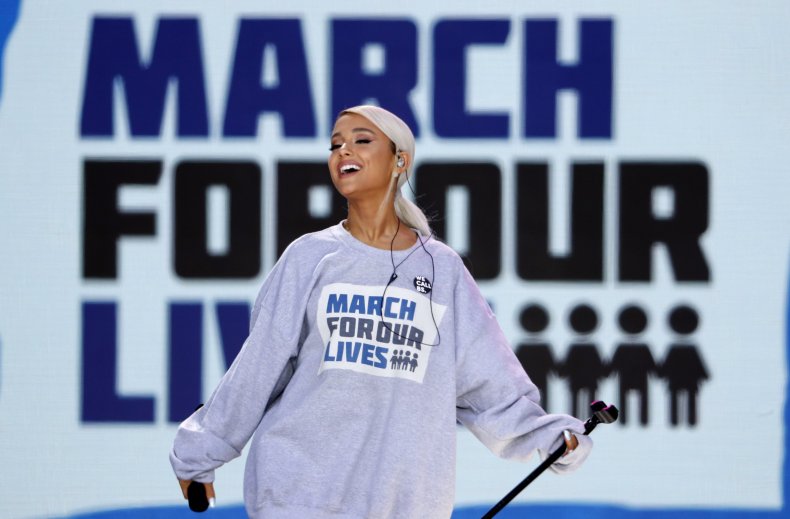 Susan Winter: [Love is] different for every person and every love is different. Every love feels differently. Sometimes we think the only love that's real is the kind that leaves us with anguish and that's not necessarily it. That's one way that love can present itself. We're only able to understand love to the degree that we're able to experience it within ourselves. As we mature, as we evolve, our ability and capacity to love gets deeper.
Can people be truly in love from day one? I've heard many people protest and tell me "No, it was love at first sight. I knew it." And that's where I think there's a strong connection at first sight. It's not love that you're feeling. But you're feeling a very powerful resonance with chemistry.
Melanie Greenberg: It depends what you mean by love. You can have loving feelings quickly, maybe even at first sight. You can feel passion for the person and deep, strong attraction to them and obsess about them, want to be with them and want to have sex with them all the time. That's more fueled by dopamine. Dopamine is a chemical in our brain to have to do with motivation.
Another definition of love which is really knowing a person and having deep intimacy and a shared view of the world and goals and experiences, deeply caring about their wellbeing as a human being. That takes longer to develop. That's more fueled by oxytocin which is a bonding hormone that also happens in breastfeeding and childbirth.
Generally, researchers think it takes several months for the compassionate love to develop.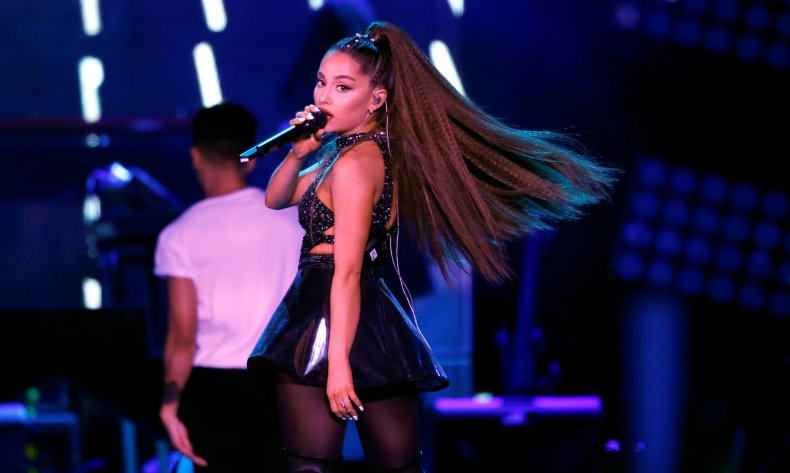 If you fall in love quickly, can it last?
Evan Marc Katz: There are a lot of ways to fall in love, just like there are a lot of ways to get rich. The "we were engaged in 3 weeks and we lasted for 40 years," is kind of like winning the lottery. It's not that no one wins the lottery, it's just that it's generally not a winning strategy. It's a bit of a crapshoot. If I'm a betting man, I'd have to bet against them because we've seen this story a million times.
Susan Winter: I'm of two minds. As a relationship expert who works with people, we always want people to wait after the honeymoon period before they make any real decisions about the relationship. The first three to four months, everything is wonderful. That's when they don't have the crusts in their eye and they didn't have a horrible morning in the bathroom in a studio apartment...well not for them. They've got a 16 million dollar home. But life doesn't quite get real until about month 5-7. So what you're falling in love with is falling in love with love. We're not seeing a real human being. No matter how real you are as a person, we're still seeing through the lens of fantasy, illusion and excitement. We're on the high.
On the other hand, her attitude about life is "why not." I don't know that I'd choose marriage. I might choose a committed relationship and move in with him. But she's decided to do it. [They're saying] "We'll get there. We'll commit ourselves, and we'll work it out." It's the opposite of the hook-up culture. It's "we're gonna lock ourselves in this thing and even if we fight like cats in a bag, we're gonna stay together." So there's a logic in that. Psychologically, you've kind of forced yourself to make it work.
Melanie Greenberg: You do hear stories of people with love at first sight who have lasting relationships. Obviously, over time, they also create new experiences with each other. If it's just based on passion and fantasy without really knowing the person, it's less likely to last. Also, people who are more narcissistic or manipulative can hurry the pace of the relationship along. If you don't know the person, you can also be misled. Being cautious is good. It's better to get to know people slowly.
Unless you're going to follow it up by really deepening it and seeing each other through difficult times. Just because you feel that strongly in the beginning doesn't mean it's going to last through difficult times. That's maybe dependent on different factors, not only passion but having shared values or character.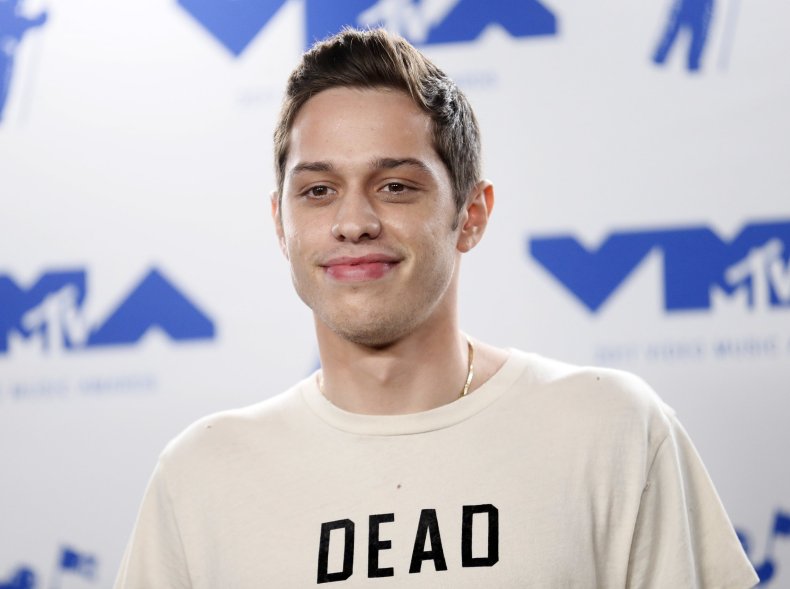 What advice do you have for the Arianas and Petes of the world?
Evan Marc Katz: That's someone who jumps out of a plane and asks "Hey, do you have any advice on skydiving?" That's the question you're asking. Be careful. The advice is probably to not expect that this feeling, in its current form, is going to be this way for the rest of your life. It's the silver wisdom of older people. Enjoy this while you've got it. Your relationship is going to change. And hopefully, you grow together rather than grow apart.
Susan Winter: You have made a bold decision. Make sure that you can back it up. It's good now, but when it gets tough, the challenge will be to continue to hold hands and to walk through the conflict resolution to continue on as a couple. That's your challenge. You've made the commitment, so try to rise to the challenge.
Melanie Greenberg: Not to be completely lost in the fantasy and the projection. To understand that you don't really know the person that well. There's a chemistry. There's a commonality. There's a really good feeling, but you also need to develop intimacy skills like how to not exasperate conflict. How to resolve conflict. How to speak up in an authentic way.