Do The Charges Against Ethan Crumbley's Parents Undermine The Case Against Him?
The parents of Ethan Crumbley, the 15-year-old charged in connection with the November 30 Oxford High School shooting that resulted in four deaths and seven injuries, made their first in-person appearance in a Michigan court on Tuesday.
James and Jennifer Crumbley both face four counts of involuntary manslaughter for allegedly seeing foreseeable signs of trouble with their son and failing to intervene, and Oakland County Prosecutor Karen McDonald said James Crumbley reportedly purchased the gun for his son.
Ethan Crumbley, who will be tried in adult court, faces 24 charges that include one count of terrorism causing death, four counts of first-degree murder, seven counts of assault with intent to murder, and 12 counts of possession of a firearm in the commission of a felony.
Given that Ethan Crumbley will be tried in adult court, alleging he acted under his own autonomy, questions have been raised as to whether the decision to bring charges against his parents could undermine either of the cases because of the implied responsibility being placed on the Crumbley parents.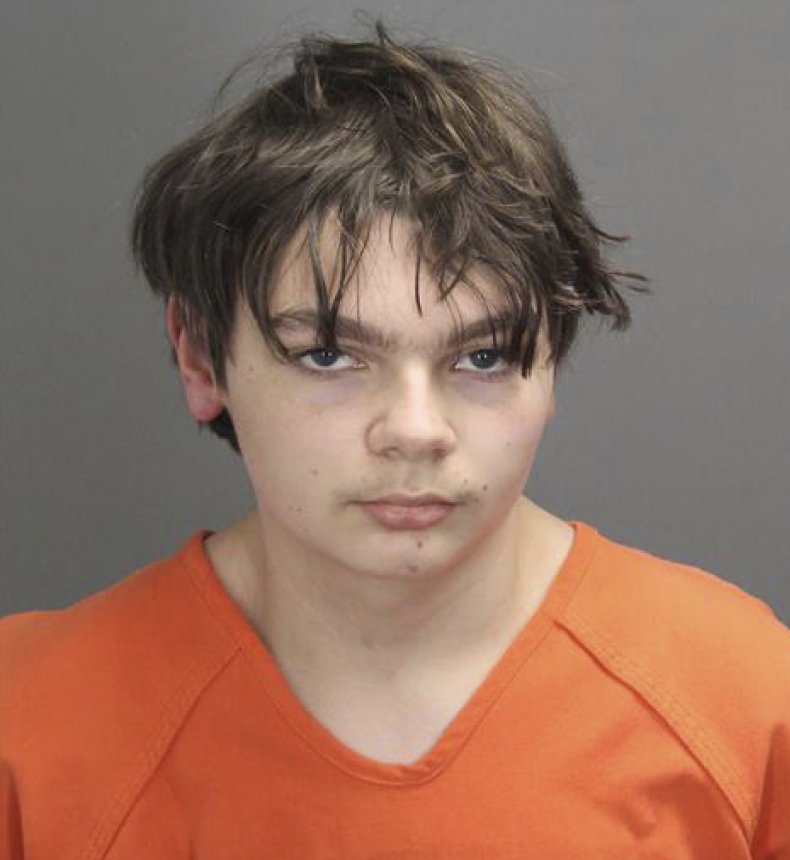 Eve Primus, a professor of criminal law at the University of Michigan's Law School and a former public defender, said she believed that the decision to try Ethan Crumbley as an adult could have a greater impact on his parents' case as opposed to his own.
"Ethan Crumbley, if he's a child who's under their control, it's less likely that he can independently break the chain from them to these deaths," Primus told Newsweek. "But by charging him as an adult, the prosecutor is communicating their view, that he is an independent actor and has the agency and decision-making capability that an adult would have."
Primus explained that when it comes to making a case for involuntary manslaughter, the prosecutor must prove two things: Gross negligence and causation. In this case, Primus said demonstrating gross negligence would likely require prosecutors to present proof that the parents did not take the proper care to avert the attack that an ordinary person would, prooving the parents' culpability by demonstrating potential disregard.
To prove causation, Primus said the prosecutor has to establish that the parents caused the deaths in the attack, and the proof must be established in two ways. First, Primus said, prosecutors must establish that had the parents not conducted themselves in a certain way, the deaths would not have occurred. If Crumbley did indeed use the gun that his parents purchased to carry out the alleged attack, Primus said this will be easier to establish. The second part requires proof that the parents were liable and could be a greater challenge.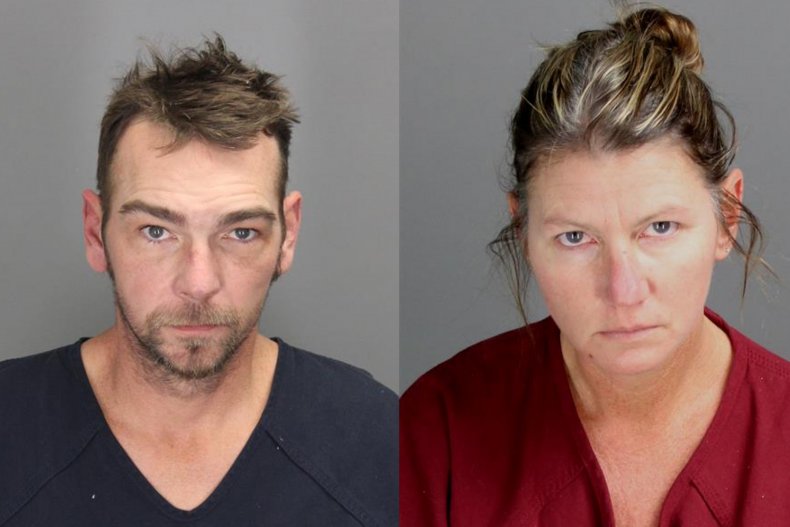 Here, Primus said the prosecutor must answer whether the attack was something the parents could "reasonably foresee having happened, given their negligent actions." This is where trying Ethan Crumbley as an adult comes into play. Because, according to Primus, if Ethan Crumbley is an adult that acted on his own accord, this could break the link between James and Jennifer's parenting and the attack, working against the proof for causation.
When it comes to the decision to charge Crumbley's parents, Primus does not expect to see much of an effect on Ethan Crumbley's case.
"The prosecutors' focus in the homicide case with respect to Ethan is going to be on what he did and what his intent was," Primus told Newsweek. "In doing that, the parents don't play into that picture nearly as much."