Do People Care About the iPhone 7?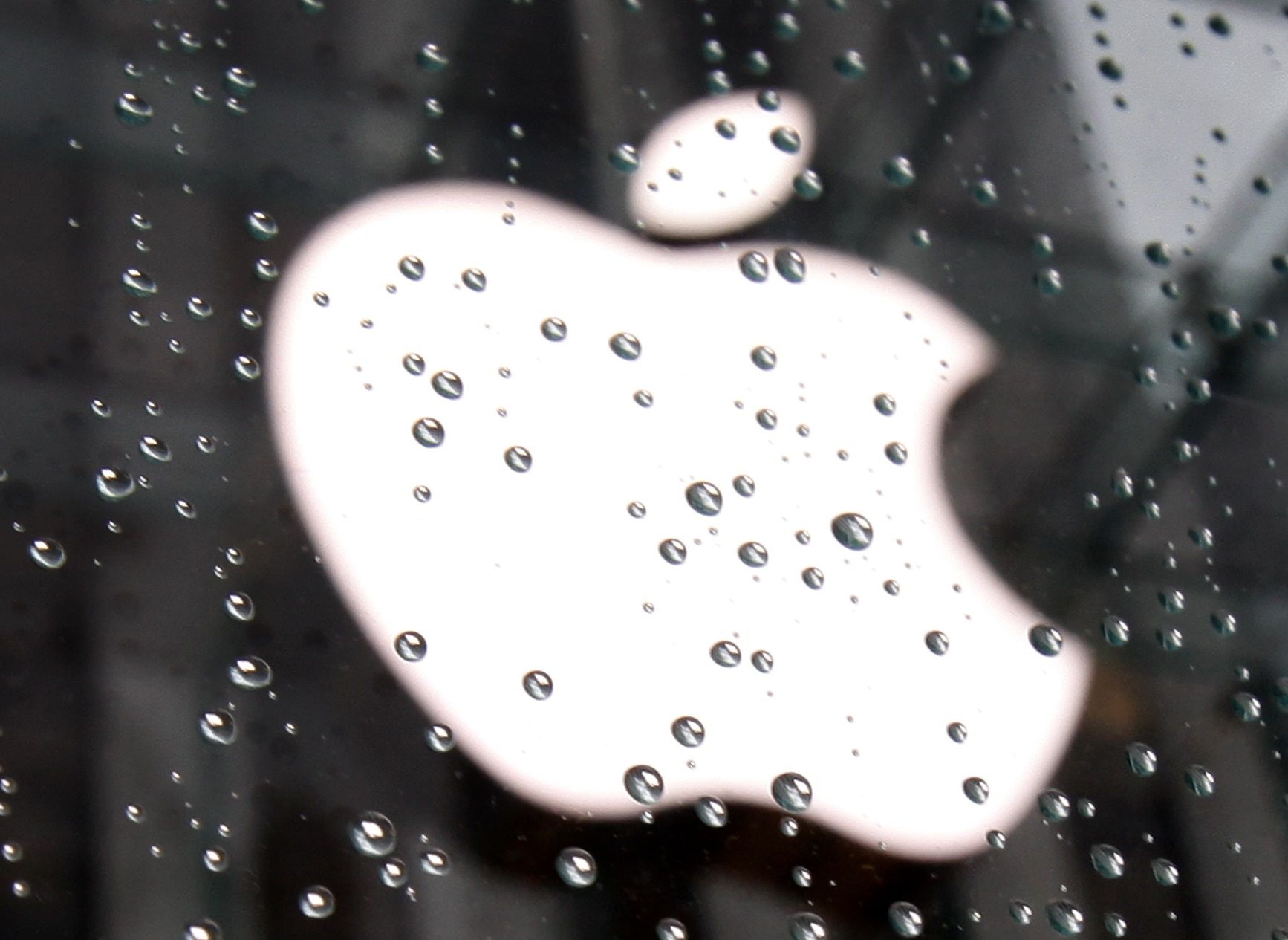 Compared to previous years, consumer expectations for the latest iPhone release have been muted, based on rumors projecting an incrementally improved iPhone lacking any game-changing features. These rumors underscore the maturity of the smartphone market and do little to upend current trends of lengthier periods between smartphone upgrades. Apple may be able to weather this storm better than other manufacturers, due to its loyal customer base, but overall it will most likely lead to disappointing sales for the company's flagship product.
According to an August survey from Fluent, only 28 percent of all consumers consider the next generation of iPhones as likely to be a major improvement. Similarly, only 31 percent of American consumers think the release of a new iPhone model is a big deal.
This limited enthusiasm for the new iPhone model results from the incremental nature of the new features and lack of a standout upgrade.
Waterproofing (56 percent) and wireless charging (20 percent) were considered the most important rumored features in the iPhone 7 by consumers. These would be strong advances, but are nonetheless minor improvements on the existing device—and one.
Furthermore, there is no exceptional smartphone upgrade for which consumers are clamoring. Of six features surveyed, including more storage, better battery life, faster processor, thinner body, better camera, and new color options, none was considered the most important by more than 22 percent of consumers.
The rumored elimination of the headphone jack would turn off many consumers, but affects likely purchasers to a lesser degree than users of other brands. While nearly 2 in 3 consumers see the predicted elimination of the headphone jack as a drawback (64 percent), those who indicated that they definitely plan to purchase a phone in the next year are equally divided whether the removal of the headphone jack is an improvement (50 percent) or drawback (50 percent).
Consumers Upgrading Less and Unlikely to Switch Platforms
Apple and the entire smartphone industry face some serious headwinds in winning over new customers, as consumers are upgrading their phones less frequently, seeing less value from a smartphone upgrade in an environment where the cell phone carriers no longer subsidize smartphone purchases. A recent Citigroup estimate shows the smartphone replacement cycle has risen to 29 months in the first-half of 2016, up from 24 to 26 months seen over the prior two years.
Additionally, as the market has matured, few consumers are still deciding between smartphone platforms. iPhone and Android users can be expected to be highly loyal to their existing platform. Around 87 percent of iPhone users expect to purchase an iPhone as their next phone and 76 percent of Android users say they will be buying an Android phone.
Considering that few consumers are contemplating switching platforms, the loss of the headphone jack is unlikely to see current users switch to other platforms in droves.
Apple Nonetheless Holds an Advantage with Likely Purchasers
Despite concerns making it more difficult to convince customers to upgrade or switch platforms, Apple is better-positioned in the short term to be less affected by industry-wide trends. About 55 percent of those who will definitely purchase a phone in the next year say they will purchase an iPhone as their next smartphone, while only 39 percent say they will definitely purchase an Android-powered device.
Furthermore, Apple maintains a high degree of loyalty with its own users, as 59 percent think the iPhone is better than other similarly priced phones. Only 8 percent of current iPhone owners say it is worse, while 34 percent believe it is about the same as its similarly priced competitors.
Android does not share Apple's customer loyalty, as similar proportions of Android users think the iPhone is better (20 percent) as think it is worse (22 percent) than other phones (58 percent said about the same). Price is a big differentiator for current Android users, as 82 percent think the iPhone is too expensive. This high price point could limit Apple's ability to expand its U.S. footprint.
Barring innovations resulting in transformative smartphones hitting the market, the continuation of these trends ultimately means fewer new consumers for smartphone manufacturers to convert. This means that in order for Apple to increase its sales, it will likely need to convert a higher proportion of customers at the top-end of the market. With consumers likely to slow down their upgrade cycles, this presents a challenge for the technology giant.
Data cited in this article comes from a survey of 1,735 adult (18+) U.S. residents conducted on August 23, 2016.