Do We Know Where Fan Bingbing Is? Popular Chinese Actor Disappears Amid Tax Evasion Controversy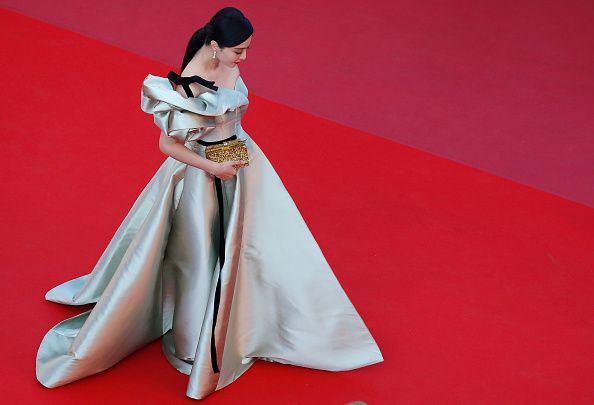 Actor Fan Bingbing has disappeared from the public eye.
The star is China's highest paid actor. She has been "missing" from social media for two months amid a tax evasion probe from the Chinese government.
The actor has had an active presence on the microblogging website Weibo—the Chinese equivalent to Twitter—where she has amassed over 62 million followers. She has not posted on the platform since June 2 and has not been active on it since July where she "liked" several posts.
Fan has not been seen in public since July 1 when she visited a children's hospital in Shanghai, according to The Hollywood Reporter. Along with her low profile, several keywords associated with Fan have been censored on Chinese social media.
The investigation concerns Fan allegedly signing what is known in China as a "yin-yang contract," or a "dual contract." This dual contract means there is one official, public contract for a lower amount submitted to tax authorities. The second is a secret contract for much more money that evades China's inland revenue and tax requirements.
Former television host of China Central Television Cui Yongyuan suggested the actor might be guilty of tax evasion in May, according to BBC News. Cui implied the possibility of yin-yang contracts. China's State Authority of Taxation ordered local tax bureaus to investigate these so-called contracts, Variety reported in June.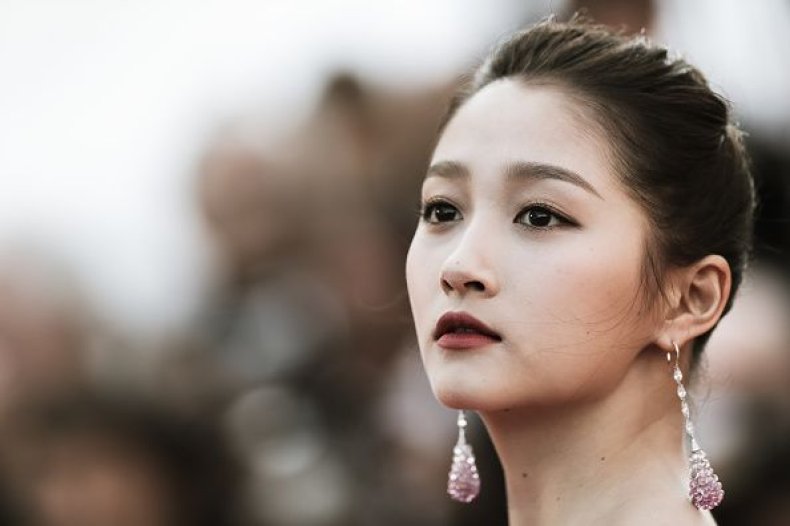 Fan is an actor, model and singer. She is known for roles in many major Chinese films, as well as her role as Blink in X-Men: Days of Future Past. She is also slated to co-star in Jessica Chastain's upcoming film 335.
Amid the controversy, Chinese media have reported that her scenes in the upcoming film Unbreakable Spirit, co-starring Bruce Willis and scheduled for an August release in China, had been cut out entirely, according to THR.
Representatives of Fan Bingbing Studios have commented on the matter, saying that the actress never signed a yin-yang contract, Chinese news outlet Sina, reported in June. However, the studio and Fan will "fully cooperate with the relevant authority. We hope the investigation result can be released soon to answer the public doubt."