Doctor Accused of Giving Children Partial And Possibly Unsterile Vaccines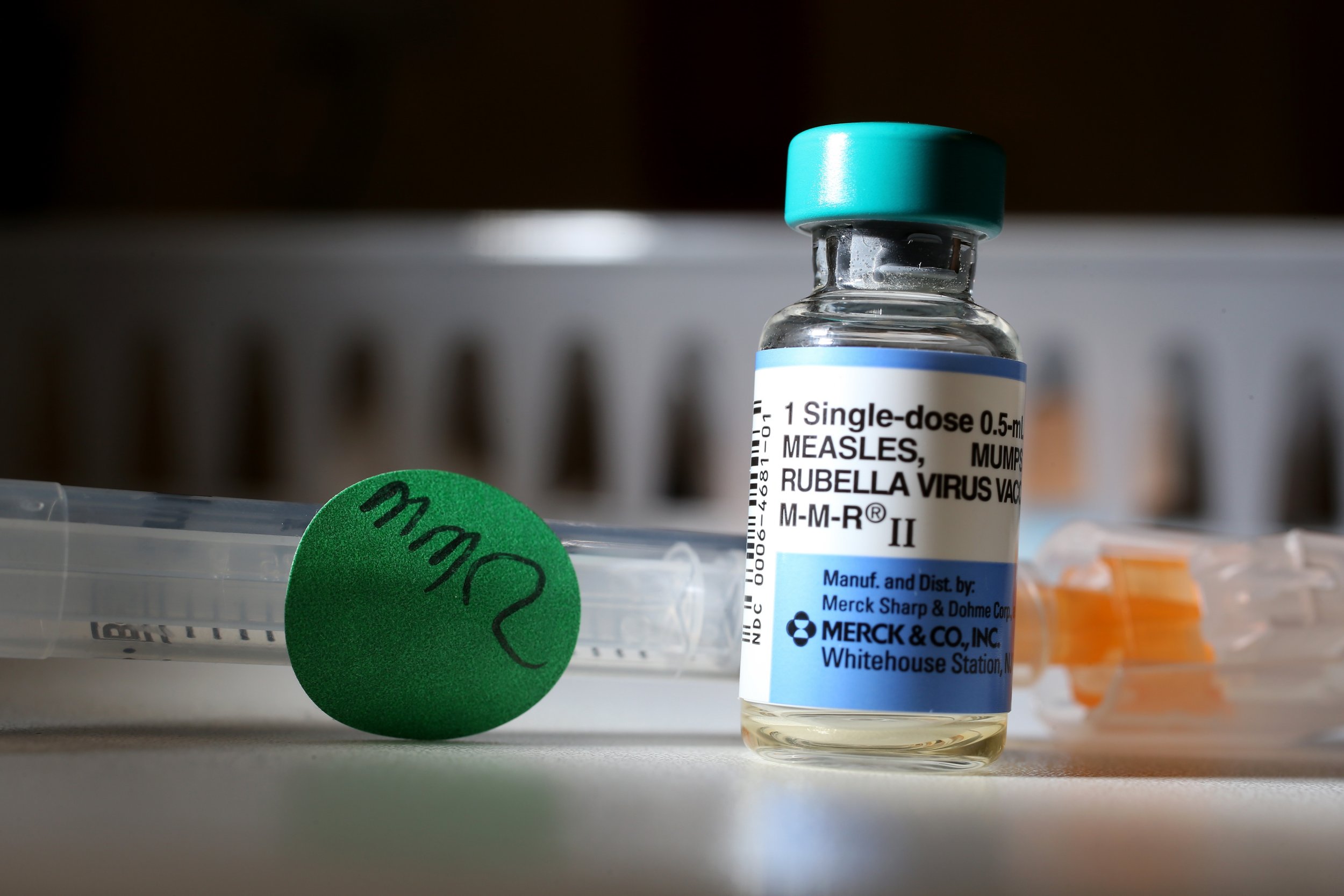 A Florida pediatrician was arrested for allegedly engaging in vaccine fraud. Dr. Ishrat Sohail reportedly gave vaccines used for the Vaccines for Children Program (VFC), which is intended for Medicaid and uninsured children, to those with private insurance.
It was also revealed that the Orlando doctor may have given partial doses of vaccines to kids, but billed their families for the full dose, according to a statement released by the Florida Department of Health.
Dr. Sohail bonded out of jail on Friday evening, News 6 WKMG reports. Her arrest came after a joint investigation by the state's health department and the Office of the Attorney General's Medicaid Fraud Control Unit. They have since ordered that her Florida medical license be immediately suspended.
"At this time, it is estimated that approximately 500 children may have been impacted." public health officials announced in a February 23 statement. "If your child received vaccines from Dr. Sohail between 2016 and 2018, you should contact a new primary care provider to consider revaccination."
It is also possible that the vaccines she administered may have been unsterile.
"If your child experienced a severe adverse reaction or infection at the injection site of any vaccine administered by Dr. Sohail or her staff, please contact DOH-Orange epidemiology at 407-858-1485," officials advise.
The investigation dates back to 2016 when VFC providers conducted a visit—which is common practice for the organization—to Dr. Sohail's office. During that visit, they found two vials of VFC vaccines were given to non-Medicaid patients and billed to private insurers. Dr. Sohail was then put on a two-month suspension from the program.
Once the suspension had concluded she was put on a "corrective action plan," which included limiting the number of VFC vaccines. Then in January 2018, she was found to be non-compliant.