Doctor Admits to Sending 9,000 Threatening Texts to Tinder Date and Relatives
Australian radiologist Doctor Denise Jane Lee has been accused of sending over 9,000 threatening texts to Matthew Holberton, a Tinder date with whom she went out four times. Lee also stands accused of harassing Holberton's new girlfriend, and his family, when he moved on from their relationship, according to The New York Post.
Lee, first arrested for stalking Holberton in 2007, pleaded guilty to four out of 10 charges levied against her ahead of what had been scheduled to be a five-day hearing in Downing Centre Local Court.
Lee admitted to using a carriage service to harass, menace or offend, and one count of intimidation, according to the report. Six more charges were withdrawn by prosecutor Amin Assaad: using a carriage service, intimidation and contravening an AVO.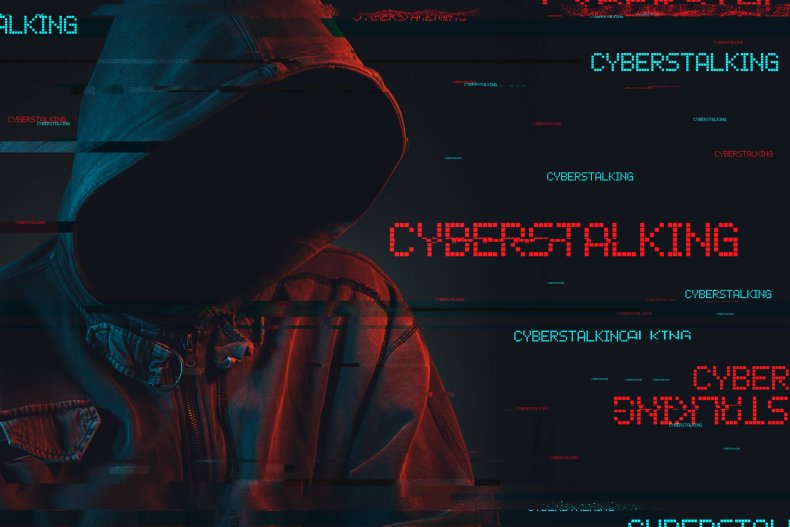 She is accused of becoming obsessed with Matthew Holberton after four dinner dates arranged by the Tinder dating app. The dates, as well as two sexual encounters, took place between July and September of 2015 before Holberton ended the relationship and moved away from Lee, an action in one text message she interpreted as Holberton "lying" to her about the status of the relationship.
Lee responded by sending thousands of threatening texts to Holberton, his new girlfriend, Georgia Dempster, their colleagues and various relatives of both Dempster and Holberton, according to The Daily Mirror. Lee even contacted colleagues of Dempster's father. Senator Sargent Assad presented a folder containing more than 9,000 text messages into evidence at the start of the trial.
After Lee's arrest, police discovered social media pictures of Holberton in her home during a search, data chronicling the routes Holberton used to ride his bicycle, and information on his friends.
Some sample texts: "Whatever you value most, I'll target," "I will make you pay" and "You deserve everything you're going to get," according to the Times.
Senator Sargent Assad said that Lee's statements were "nothing but stalking" and that the emails in question mainly contained insults regarding Ms. Dempster's "integrity, looks and her relationship with Mr. Holberton," according to The Daily Mail.
Magistrate Michael Barko refused to dismiss the case on mental heath grounds before he left it to mediation.
"Taking into account all the relevant materials … I'm satisfied that at least now the defendant is not a mentally ill person," he said, adding that Lee's words were "vile" and had a "real impact" upon her victims.
Both parties must now agree upon a statement of facts.