Doctor Carved His Initials on His Patients' Livers During Surgery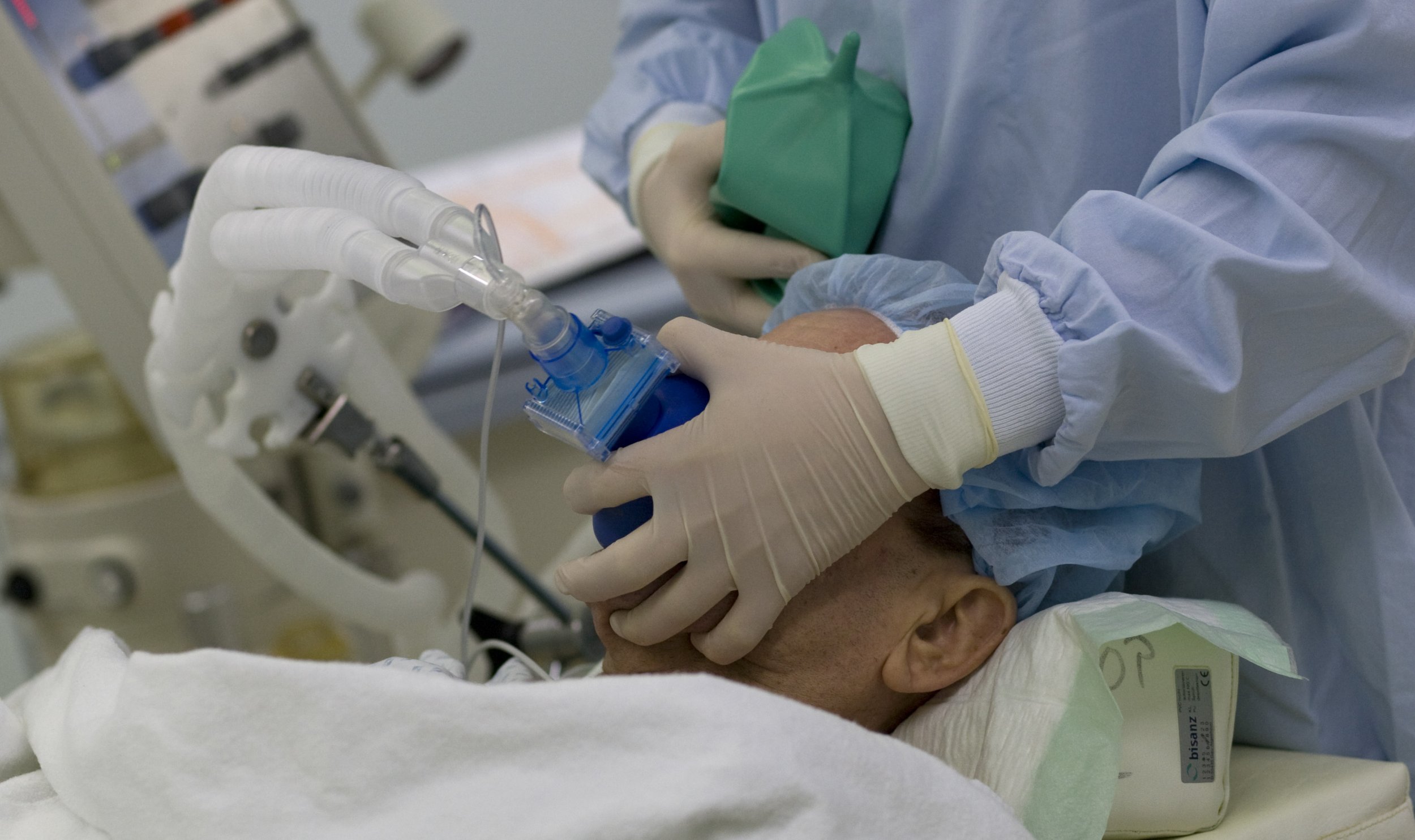 A British surgeon has pleaded guilty to carving his initials onto the livers of two of his patients, according to the BBC.
Simon Bramhall, 53, practiced as a surgeon at Queen Hospital in Birmingham, England where, on February 9 and August 21 2013, he carved his initials into the internal organs of his patients. He was suspended in December of 2013, and later resigned from Queen Elizabeth hospital in May of 2014 .
The BBC reported on Wednesday that he has pleaded guilty to "two charges" and will be sentenced in January.
Bramhall reportedly denied the charge of "assault occasioning bodily harm."
As the BBC reported, Bramhall first came to public attention when he performed a successful liver transplant. The donor liver in this surgery was brought aboard a private plane that crashed. The liver was unharmed.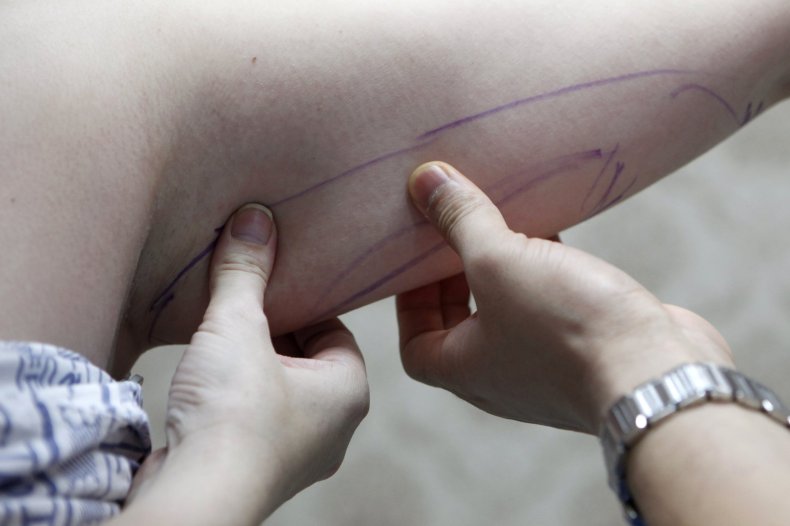 "It was an intentional application of unlawful force to a patient whilst anesthetized," Elizabeth Reid, a member of the Crown Prosecution Service told The Guardian about the case. "His acts in marking the livers of those patients, in a wholly unnecessary way, were deliberate and conscious acts on his part."
According to the BBC, he apologized for his actions in 2014 and stated that he made a mistake.
The case holds some similarities to an incident in New York.
The New York Times reported in 2000 that then-Beth Israel physician Dr. Allan Zarkin carved his initials into the abdomen of one of his patients after performing a Caesarean section. Nurses reportedly screamed at Zarkin to stop once they realized what he was doing. While Zarkin's license was temporarily suspended, the Times reported how he was able to go on to practice medicine elsewhere. He eventually received five years' probation from practicing medicine, according to the Times.
The tools each doctor used to gratuitously brand their patients were different. Zarkin reportedly took a scalpel to the abdomen of his patient. Bramhall used an argon beam—a tool used to control bleeding from organs like the liver during surgery—to write his initials onto his patient's. According to the BBC, an argon beam can also be used as a way of outlining the area to be operated on. Bramhall opted for a morbid hack of the instrument, using it to sketch his initials onto the surface of his patient's liver.