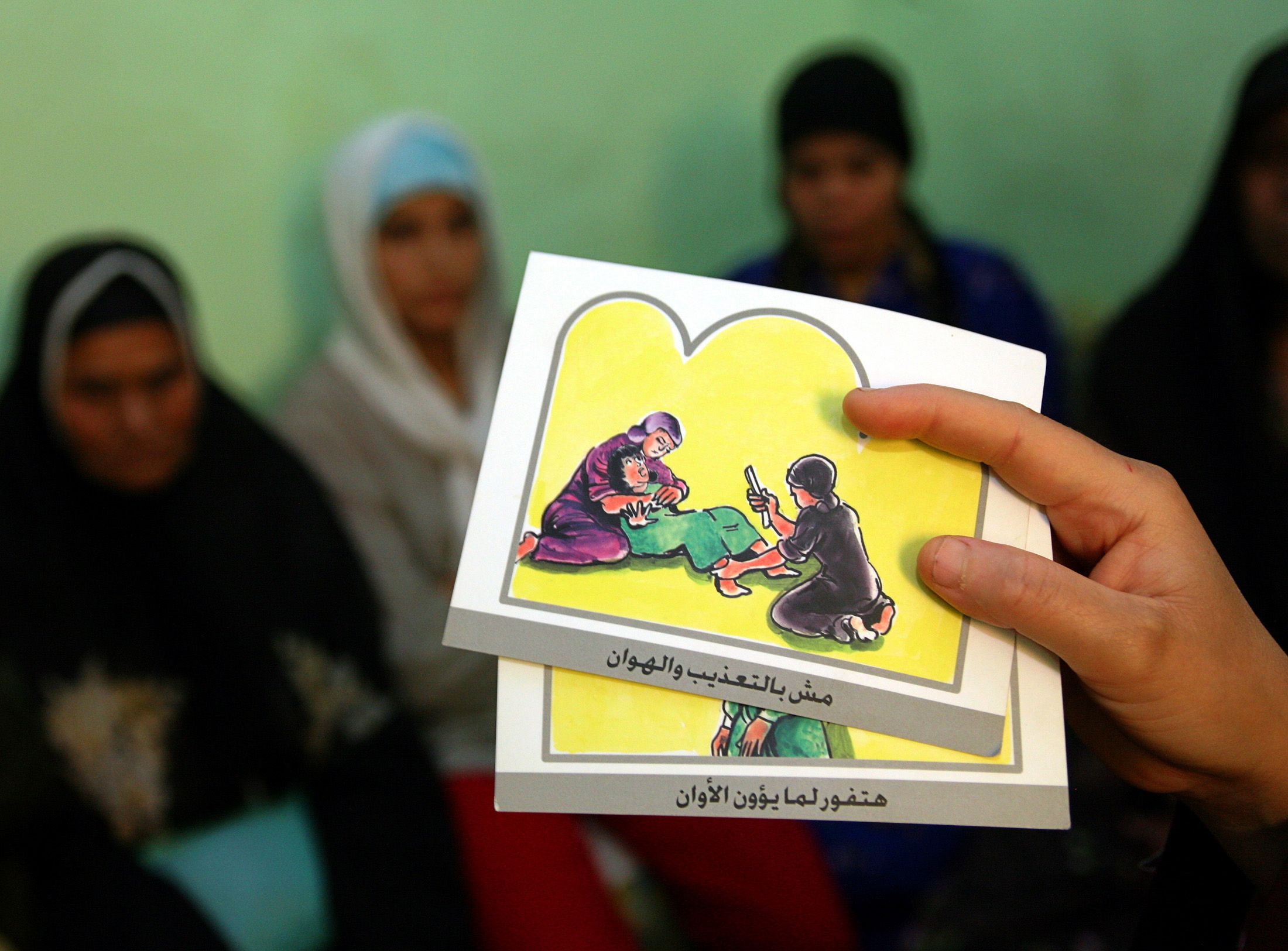 U.S. authorities have charged an emergency room physician who performed genital mutilation procedures in an unnamed medical clinic in Livonia, a Detroit suburb. If found guilty, Jumana Nagarwala could face a maximum sentence of life in prison.
Prosecutors alleged that Jumana Nagarwala, 44, of Northville, Michigan, performed the surgery on girls aged between six and eight, for 12 years. According to Reuters, a criminal complaint unsealed Thursday showed that federal agents were tipped off that Nagarwala was performing FGM in Michigan. Investigators said they tracked down several child victims, some of whom had traveled from outside the state for the procedure.
"Female genital mutilation constitutes a particularly brutal form of violence against women and girls. It is also a serious federal felony in the United States," acting U.S. Attorney in Detroit Daniel Lemisch said in a statement quoted by Reuters. "The practice has no place in modern society and those who perform FGM on minors will be held accountable under federal law."
FGM was made illegal in the U.S. in 1996 but the justice department said this appears to be the first time anyone has been prosecuted in this way. According to the AHA Foundation, 24 states have enacted anti-genital mutilation laws but Michigan is not among them. Since 2013, it has also been illegal under federal law to knowingly take a minor out of the U.S. to have the procedure performed elsewhere.
The practice is common in about 30 countries in the Middle East, Africa and Asia. It's believed 200 million girls worldwide have their clitoris either partially or totally removed, often without anesthesia. The practice has no health benefits for women, and can cause severe bleeding and problems urinating, according to the World Health Organization, as well as cysts, infections, complications in childbirth and increased risk of newborn deaths.
According to a January 2016 study from the Centers for Disease Control and Prevention, an estimated 513,000 women and girls in the U.S. have undergone or are at risk of being subjected to FGM—more than three times higher than an earlier estimate based on 1990 data.