Doctor Convicted of Raping Sedated Patient Gets No Jail Time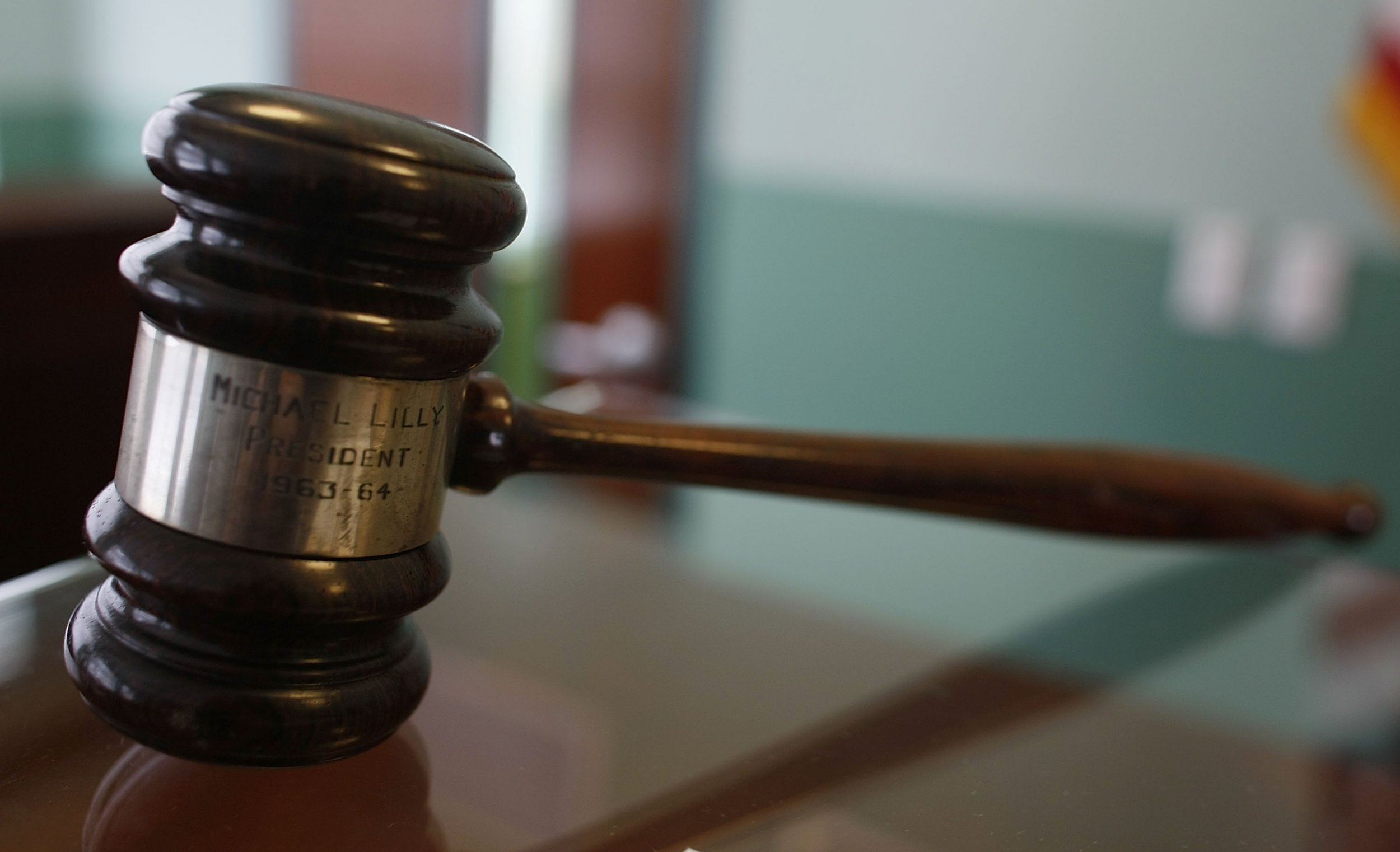 A former Texas doctor who was convicted of raping a heavily sedated patient has been sentenced to 10 years of probation and will not be required to serve any jail time.
Shafeeq Sheikh, 46, who was an internal medicine resident at Baylor College of Medicine, was sentenced on Friday after a Harris County jury found him guilty of second-degree sexual assault for raping a patient while she was tethered to machines. He must also register as a sex offender for the rest of his life.
The Houston Chronicle reported that the jurors recommended the sentence, which the visiting Senior District Judge Terry L. Flenniken is required by law to carry out. Sheikh lost his medical license in 2015 after the Texas Medical Board found that he posed "a continuing threat to public welfare."
In November 2013, a woman, identified as Laura, sought treatment at the Ben Taub Hospital in Houston after she had suffered an asthma attack. Once there, she was sedated and remained on the premises overnight while receiving treatment.
Prosecutors said Sheikh visited Laura's room multiple times throughout the night to sexually assault her. Although she attempted to call for help, she was unsuccessful as the nurse's button was unplugged.
"During the first two visits, the male physician entered the room and placed his mouth on her breast and inserted his fingers into her vagina. He also attempted to place his penis in her mouth," the 2015 lawsuit said.
Sheikh then re-entered her room later that evening and proceeded to rape her without using a condom. "It's the feeling that you can't do anything. You can't do anything to save yourself," Laura told the Chronicle.
After hospital security cameras found Sheikh on the same floor as Laura and DNA evidence from the woman's rape kit further pegged Sheikh as a likely suspect, Sheikh admitted to having had sex with the woman but claimed she had consented. He was charged in 2015, two years after the incident.
In an interview with KHOU-TV, Laura revealed that she believed other victims also suffered in Shiekh's hands. "Of course, yes, and the reason I think so is because this person had everything very organized," she said. "I'm not only Laura; I represent lots of women, women who've been raped and mistreated."
During the sentencing, Sheikh's attorney, Stanley Schneider, asked the jury to be lenient on his client, who was a father and husband with no prior felonies.
Prosecutors and defense lawyers alike have criticized the zero jail time sentence as too lenient. "When you're a doctor, I'd expect you'd get prison time," Casey Kiernan, an attorney who has defended people accused of sexual assault for nearly four decades, said. "We hold doctors to a higher standard."