Doctor on Fox News Criticizes GOP Rep Devin Nunes For Telling 'Healthy' People to Dine Out During Coronavirus Pandemic
A doctor on a Fox News panel called out Republican Representative Devin Nunes for encouraging people on Sunday to go out to "a local restaurant" amidst the rapidly spreading coronavirus (COVID-19) pandemic.
During an interview with Fox News program Sunday Morning Futures, Nunes contradicted the advice of health experts, who have called for social distancing nationwide. The Republican lawmaker instead argued it was a good time for families to go out to dinner to support local businesses.
"If you're healthy, you and your family, it's a great time to just go out and go to a local restaurant, likely you can get in easily. Let's not hurt the working people in this country that are relying on wages and tips to keep their small business going," the GOP congressman, who is a close ally of President Donald Trump, said.
"Go to your local pub," he insisted.
But Dr. Nicole Saphier, a Fox News contributor, voiced frustration with Nunes' advice from the day before during a Monday panel discussion on America's Newsroom. She noted that his remarks disregarded the precautions health experts have encouraged to prevent the spread of the novel virus.
"You had Devin Nunes telling people go out to restaurants, go ahead and do that," Saphier pointed out. "And here's the thing, there's a fine balance between panic and just smart behaviors. And the truth is, no, we don't want people going out to busy restaurants right now."
"We want people to just kind of stay in their homes for the betterment of just themselves, their families, but also the community," the doctor explained. "We need to get a handle on the spread; otherwise we're going to be in the same situation as Italy, and that's not so far off. That could happen here if we don't make smart decisions," she asserted.
On Sunday evening and Monday morning, several states and cities across the nation announced that restaurants, bars, clubs, gyms, and cinemas would be closed for the foreseeable future to counter the spread of COVID-19. While there will be economic fall out from the measures, health officials and doctors believe these steps are necessary to curb the rapidly growing pandemic nationwide.
"I absolutely applaud the consideration for making restrictions to people's activities and social isolation because I think that it's actually going to number one, reduce disease transmission and flatten the curve and number two, give people some sense of confidence that there's action being taken," Dr. Jake Deutsch, co-founder and clinical director of Cure Urgent Care Centers and Specialty Infusion, told Newsweek.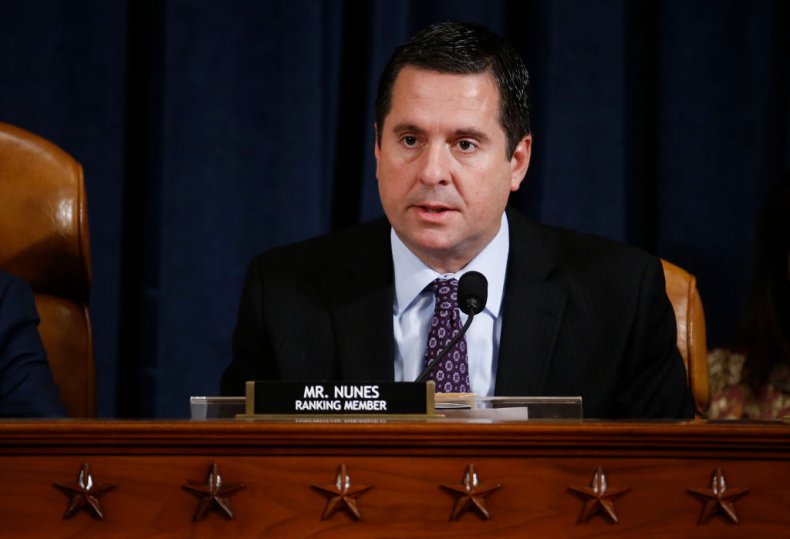 Workers impacted by the closures of bars, restaurants and other facilities are now waiting to see what actions states and the federal government will take to help them survive financially for the foreseeable future. Several Democratic lawmakers, such as Representatives Ro Khanna, Tim Ryan and Tulsi Gabbard, have put forward proposals to hand out a universal basic income (UBI) to Americans during the current state of emergency. Former Democratic presidential candidate Andrew Yang, who popularized the idea of UBI during his campaign, has urged lawmakers to back such legislation.
At least one Republican, Senator Mitt Romney of Utah, has voiced support for a version of the proposal. Romney said on Monday that the government should give every American adult $1,000 to counter the economic impact of the pandemic.
"Every American adult should immediately receive $1,000 to help ensure families and workers can meet their short-term obligations and increase spending in the economy. Congress took similar action during the 2001 and 2008 recessions. While expansions of paid leave, unemployment insurance, and SNAP benefits [the program formally known as food stamps] are crucial, the check will help fill the gaps for Americans that may not quickly navigate different government options," Romney said in a press release.