A Florida doctor has been sentenced to over five years in prison for participating in a scheme to fake a clinical trial of an asthma drug for children.
U.S. District Judge Beth Bloom sentenced Dr. Yvelice Villaman-Bencosme, 64, to 63 months in prison on Monday, according to the Justice Department. Villaman-Bencosme had previously pleaded guilty to a single count of conspiracy to commit wire fraud in the U.S. District Court for the Southern District of Florida. Bloom said that the scheme, meant to defraud an unnamed pharmaceutical company, "could have negatively impacted the treatment and well-being of children with asthma throughout the country" if it had been allowed to continue unchecked.
"Falsifying clinical trial data risks the health of those who might later rely on the drugs being tested," acting Assistant Attorney General Brian M. Boynton of the Justice Department's Civil Division said in a statement. "The Department of Justice will continue working with its partners at the Food and Drug Administration to investigate and prosecute anyone who endangers the public for personal gain."
"Clinical trials are an essential part of the medical research process, as they ensure the effectiveness and safety to patients of new drugs," added Ariana Fajardo Orshan, U.S. Attorney for the Southern District of Florida. "Those who manipulate clinical data risk the public's health and such criminal behavior will be prosecuted."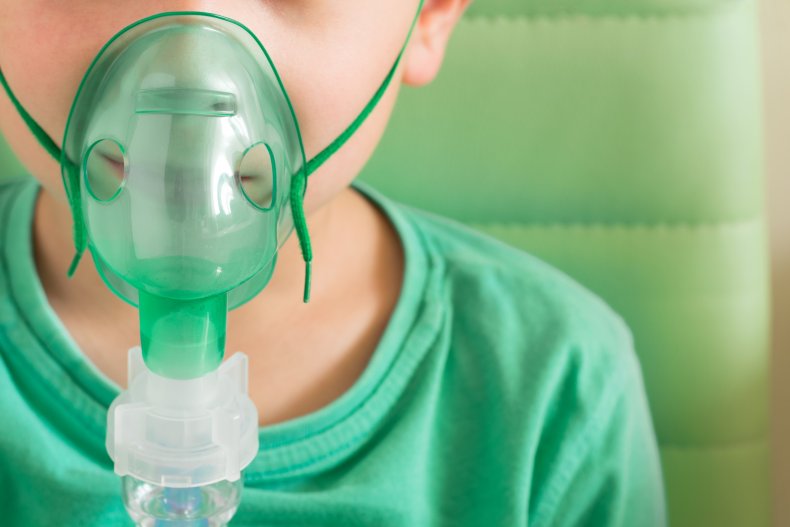 The trials, purportedly conducted at the Miami medical clinic Unlimited Medical Research, had been intended to test the safety and efficacy of an asthma drug on children ages 4 to 11. Medical records were fabricated to make it appear as though children had arrived at the clinic, taken the medication as required and received payments for participating in the trials. Villaman-Bencosme, who served as primary investigator for the trials, admitted to faking data between approximately 2013 and 2016.
Villaman-Bencosme entered a guilty plea in an agreement with the Justice Department on January 8, agreeing to a possible sentence of between five and seven years, according to The Miami Herald. She was also ordered to pay $174,000 as part of the agreement. Without the agreement, she could have been sentenced to up to 20 years.
"Dr. Villaman-Bencosme regrets her conduct and has accepted responsibility for her wrongdoing," Hector Flores, Villaman-Bencosme's defense attorney, told the paper in January. "At this point she is doing everything that she can to correct what she did."
Two other defendants have also admitted to taking part in the scheme. Lisett Raventos, the supposed trial's former coordinator, pleaded guilty to wire fraud last November and was sentenced to 30 months in prison on March 5. Maytee Lledo pleaded guilty to the same charge last month and is scheduled to be sentenced on April 16. A fourth defendant, Jessica Palacio, was charged with one count of making a false statement to the Food and Drug Administration.
Newsweek reached out to Flores for comment.