Doctors Interrupt Patients, Stop Listening After 11 Seconds On Average, Study Says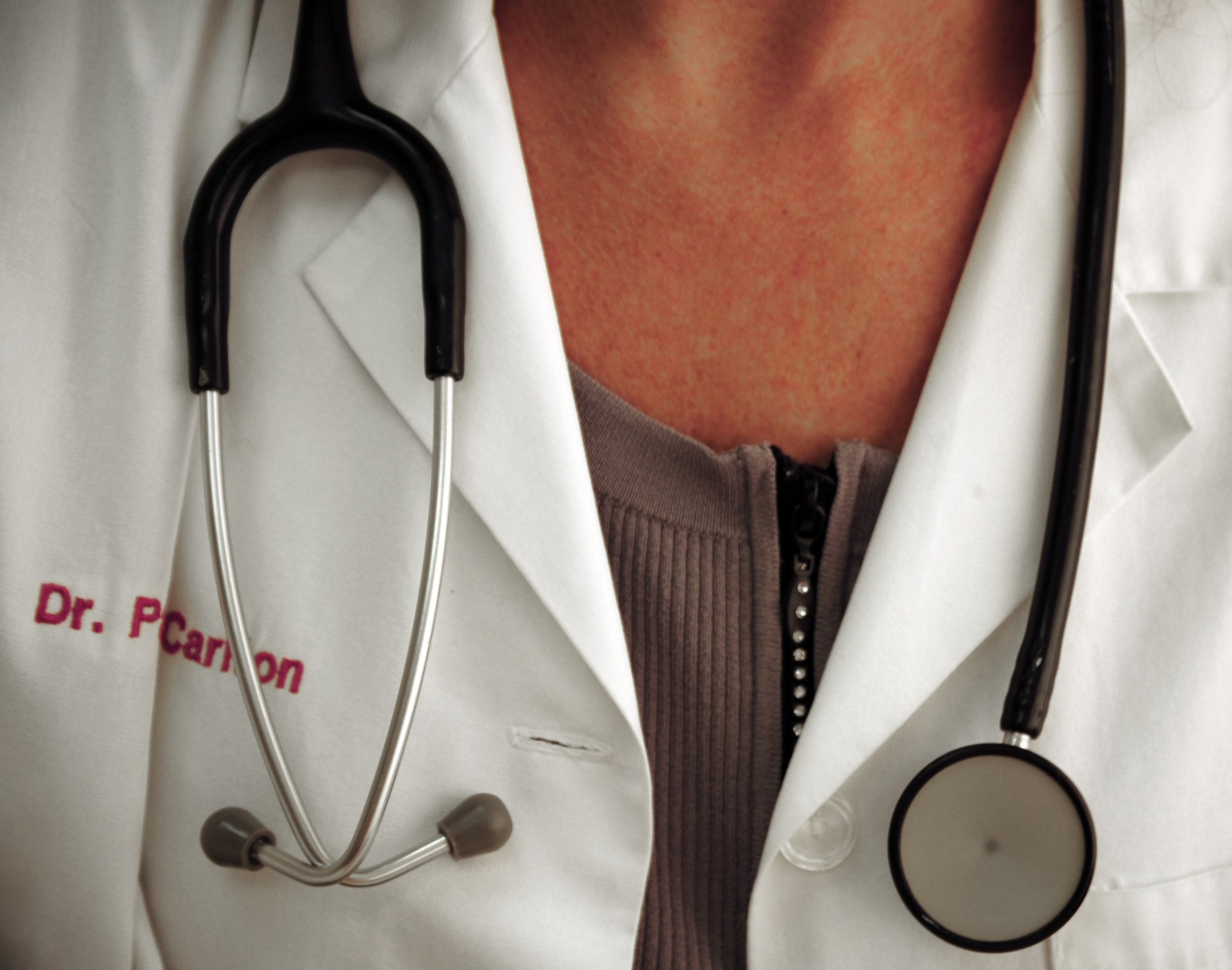 Doctors only spend 11 seconds on average listening to patients before interrupting them, according to a new study.
A team of scientists from the United States and Mexico studied clinical encounters between patients and physicians to test shared decision-making tools. Published in the Journal of General Internal Medicine, the scientists learned of the lack of attention many doctors provide their patients.
"Our results suggest that we are far from achieving patient-centered care," Naykky Singh Ospina, an author on the study, said in a release published Thursday. The scientists analyzed 112 recorded meetings between doctors and patients at general practices in Minnesota and Wisconsin, including at the Mayo Clinic and its affiliated clinics.
The scientists learned doctors only spent 11 seconds on average listening to a patient describe their reasons for visiting before interrupting. The team only counted how long it took a doctor to interrupt if the doctor first said something like "What can I do for you today?" or "Tell me what brings you in today," allowing the patients to set the agenda of the conversation.
"If done respectfully and with the patient's best interest in mind, interruptions to the patient's discourse may clarify or focus the conversation, and thus benefit patients," Ospina said in the release. "Yet, it seems rather unlikely that an interruption, even to clarify or focus, could be beneficial at the early stage in the encounter.
The study found that 67 percent of patients were interrupted after responding and only 36 percent of doctors even ask questions that invited patients to direct the focus of the conversation. Specialists allowed even less time than primary care doctors, potentially because specialists are often briefed on the reason for the visit beforehand.
In primary care visits, 49 percent of patients were able to explain their agenda, while in specialty visits, only 20 percent of patients were allowed to explain their reason for visiting. For specialty care visits, eight out of 10 patients were interrupted even if they were allowed to share their agenda.
The median appointment length was 30 minutes, but appointments were longer when patients were allowed to explain their reason for visiting at the start of the conversation than appointments where patients were not given the opportunity.
There could be many reasons that many doctors haven't been allowing patients to speak, including a lack of communication training, time constraints or burnout, researchers say. The scientists hope that future studies might reveal if allowing a patient to speak longer would positively affect the outcome of the visit.