'Doctor Strange' Opens to $85 Million in the U.S.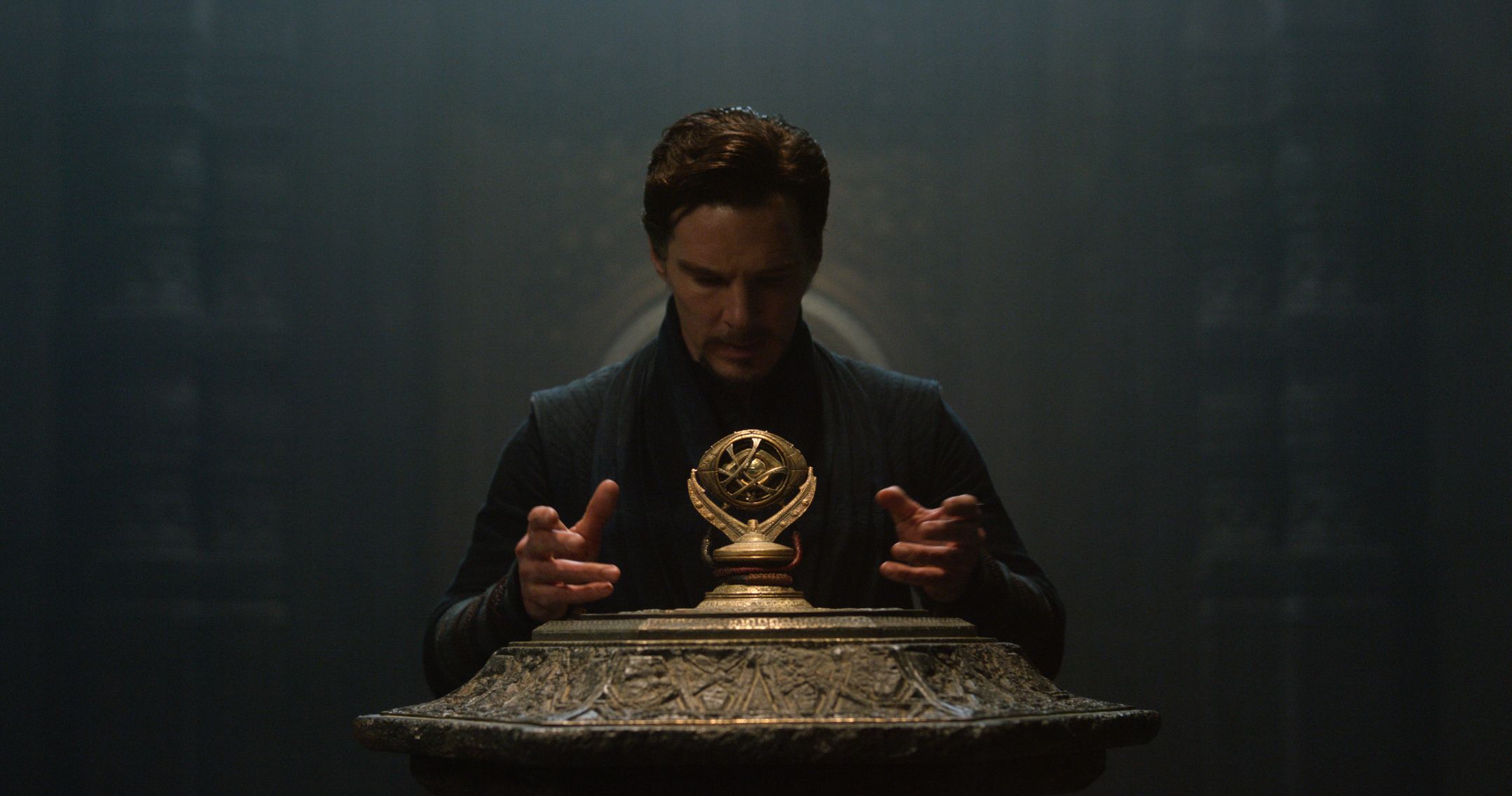 The latest comic book blockbuster, starring Benedict Cumberbatch as the eponymous Sorcerer Supreme, has topped the U.S. box office, taking $85 million Friday through Sunday.
Doctor Strange 's success gives Disney-owned Marvel Studios the unique distinction of having all 14 of its releases thus far—dating back to 2008's Iron Man—debut atop the chart.
"The unbroken streak of critical and commercial success that Marvel has achieved is remarkable," the studio company's domestic distribution chief, Dave Hollis, told Variety. "One of the reasons Marvel is a cut above is the emphasis and care they put on each character's development and particular journey."
Marvel has been focused on creating new franchises around some of its lesser-known heroes in recent years, including Doctor Strange, Ant-Man and the Guardians of the Galaxy.
Cumberbatch's solo picture outsold the opening for the Paul Rudd-starring Ant-Man, which opened with $57.2 million in July 2015, but less than Guardians of the Galaxy's $94.3 million, which opened in August 2014.
Doctor Strange, which also stars Tilda Swinton, Mads Mikkelsen, Rachel McAdams and Chiwetel Ejiofor, was praised by critics (including Newsweek) for its trippy, kaleidoscopic cinematography that set it apart from previous Marvel releases.
The superhero studio is also behind the year's biggest live action hit in the U.S.—Captain America: Civil War. That film has earned over $400 million Stateside and over $1.1 billion worldwide. The only film to gross more than Civil War in the U.S. is another Disney film, the animated Finding Dory.