Doctor's Heartbreaking Viral Twitter Thread Reveals What Dying Kids Wish For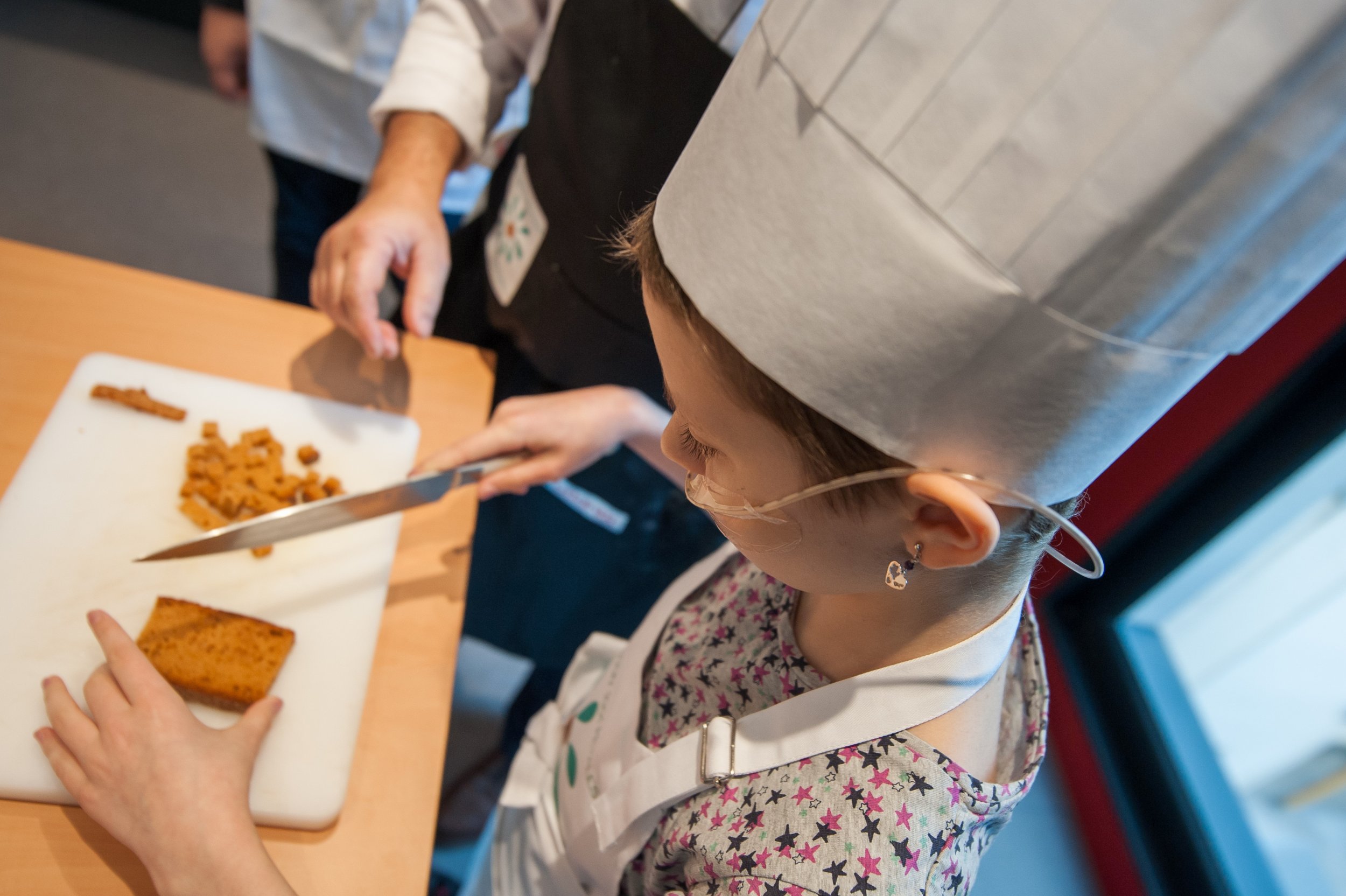 A South African doctor who was tired of seeing negative stories flood his Twitter feed took matters into his own hands to change things.
Alastair McAlpine spoke to some of the kids, between the ages of 4 and 9, that he treats who are dying from cancer and asked them, "what they had enjoyed in life and what gave it meaning," he tweeted on Thursday.
Following his original tweet, which racked up more than 140,000 "likes," he goes on to share the children's responses in a thread of 12 additional tweets.
The first thing he pointed out was that not a single child he spoke to had wished they watched more TV or spent more time on Facebook. Rather they were more concerned about how much time they had spent worrying about what other people thought about them.
"MANY wished they had spent less time worrying about what others thought of them, and valued people who just treated them 'normally,'" Dr. McAlpine, a pediatric doctor in Cape Town, tweeted. "'My real friends didn't care when my hair fell out.'"
And the children revealed that their tough journey isn't all about themselves. In fact, many were very concerned with how their parents handled their emotions.
"'Hope mum will be ok. She seems sad.'" one child said. "'Dad mustn't worry. He'll see me again soon," another patient told Dr. McAlpine.
He wanted to lift everyone's spirits, but wasn't expecting the viral response he received, according to the BBC. Although Dr. McAlpine wanted to personally thank all of those who responded to his tweets, "there were just far too many for me to reply to them all," he told the British news outlet.
Many of those who responded to the tweet expressed that it made them cry, but they admired that he shared the kids' heart-wrenching words. One person even asked how he managed to keep his sanity. He responded that "The palliative field chose me, not the other way round," and went on to mention that he is honored and privileged to work with these kids and their families.
He concluded his viral thread by sharing a take-home message, which read "Be kind. Read more books. Spend time with your family. Crack jokes. Go to the beach. Hug your dog. Tell that special person you love them. These are the things these kids wished they could've done more. The rest is details. Oh... and eat ice-cream," because every single child he spoke to absolutely loved ice cream.