Doctor Who Made Millions From Bogus Chemotherapy Spent Money On Private Jet, Maserati, Authorities Say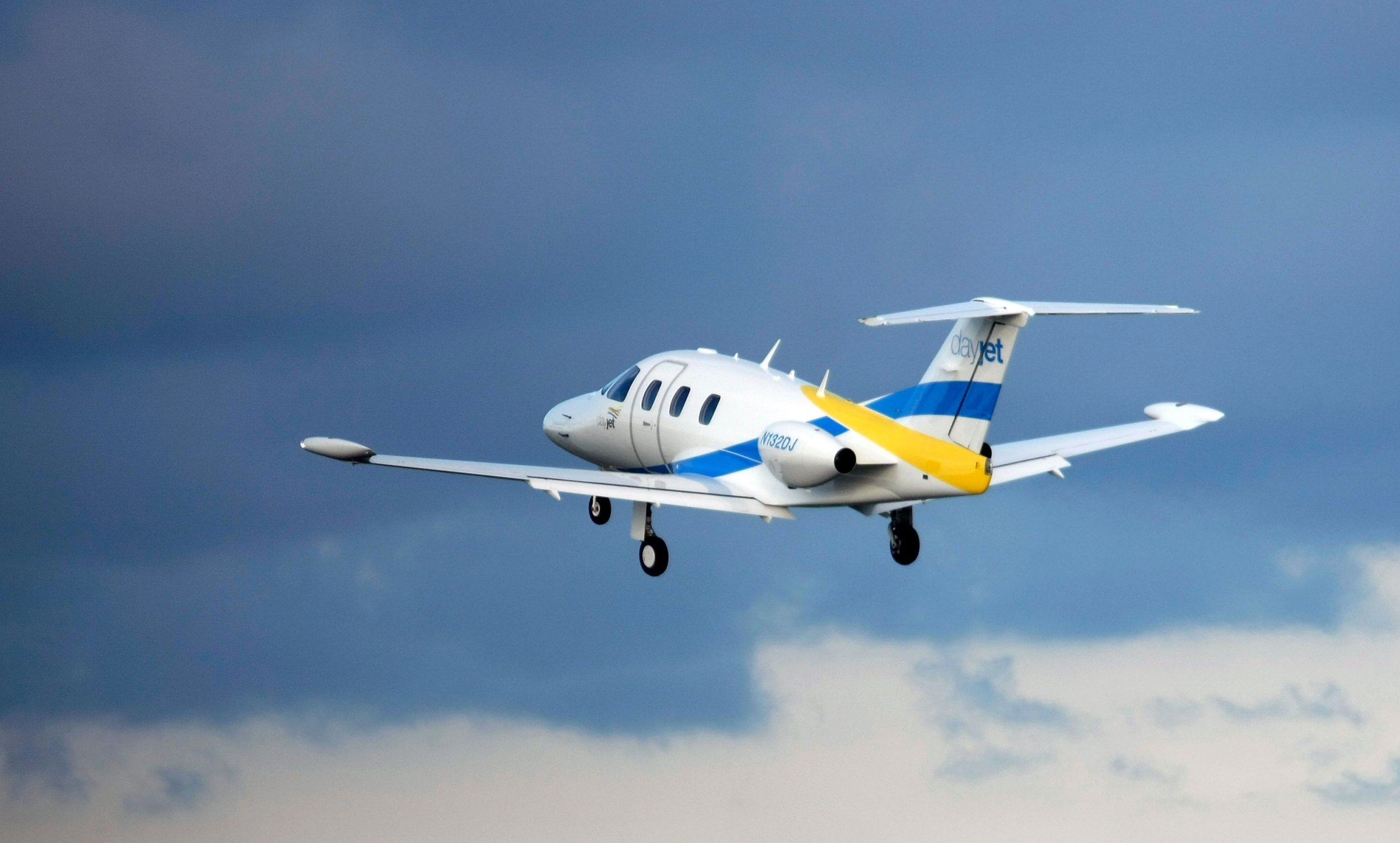 A Texas doctor is facing decades in prison having been accused of defrauding patients via unnecessary chemotherapy treatments.
Jorge Zamora-Quezada, 61, is the subject of a seven-count indictment relating to a $240 million fraud and money laundering scheme that allowed the doctor and his co-conspirators to live lives of extreme luxury.
Zamora-Quezada is in custody and a court date has been set for July 2, when he will have to answer charges that he administered excessive and unnecessary treatments to thousands of patients, including elderly people and children.
The Texas doctor operated out of medical practices in Brownsville, Edinberg and San Antonio, mostly practising rheumatology. He is alleged to have falsely diagnosed many patients with rheumatoid arthritis—a condition that causes the immune system to mistakenly attack normal tissue—pocketing the money paid for treatment. The condition can be treated with a range of methods including chemotherapy drugs, which contain toxins that can damage otherwise healthy cells.
The alleged scam was so lucrative it allowed Zamora-Quezada to purchase a six-seater Eclipse 500 private jet and a Maserati Granturismo Coupe supercar he used to drive between multiple properties in South Texas, while clothed in garments "from high-end retailers such as Louis Vuitton," a Justice Department statement said. Both the jet and the supercar were emblazoned with his initials "ZQ." The vehicles have been seized by investigators, as were homes in Texas, Colorado and California, and even two penthouses in Mexico.
Several shell companies were set up to mask the flow of money from the treatments, and thousands of medical records were hidden in an old barn in the Rio Grande Valley, prosecutors allege. The statement also said Zamora-Quezada and his co-conspirators created false medical records to obstruct the investigation.
ProPublica revealed that Zamora-Quezada saw over 1,500 patients in 2015 alone and was paid $1,672 per patient, nearly double the Texas average of $955. The scheme had been running since 2000.
"His patients trusted him and presumed his integrity," said Special Agent in Charge CJ Porter of the U.S. Department of Health and Human Services Office. "In return, he allegedly engaged in a scheme of false diagnoses and bogus courses of treatment, and doled out prescriptions for unnecessary and harmful medications, all for his personal financial gain and with no regard for patient well-being."
If convicted, this would not be the first time Zamora-Quezada has fallen afoul of the authorities. In 2006, the Texas Medical Board alleged he had billed for "improper, unreasonable, or medically or clinically unnecessary" treatment. He settled for a public reprimand, monitoring by fellow doctors and a $30,000 fine. He has also been accused of sexually assaulting four former employees, according to the Washington Post.