'Doctor Who' Star Billie Piper Splits from Husband Laurence Fox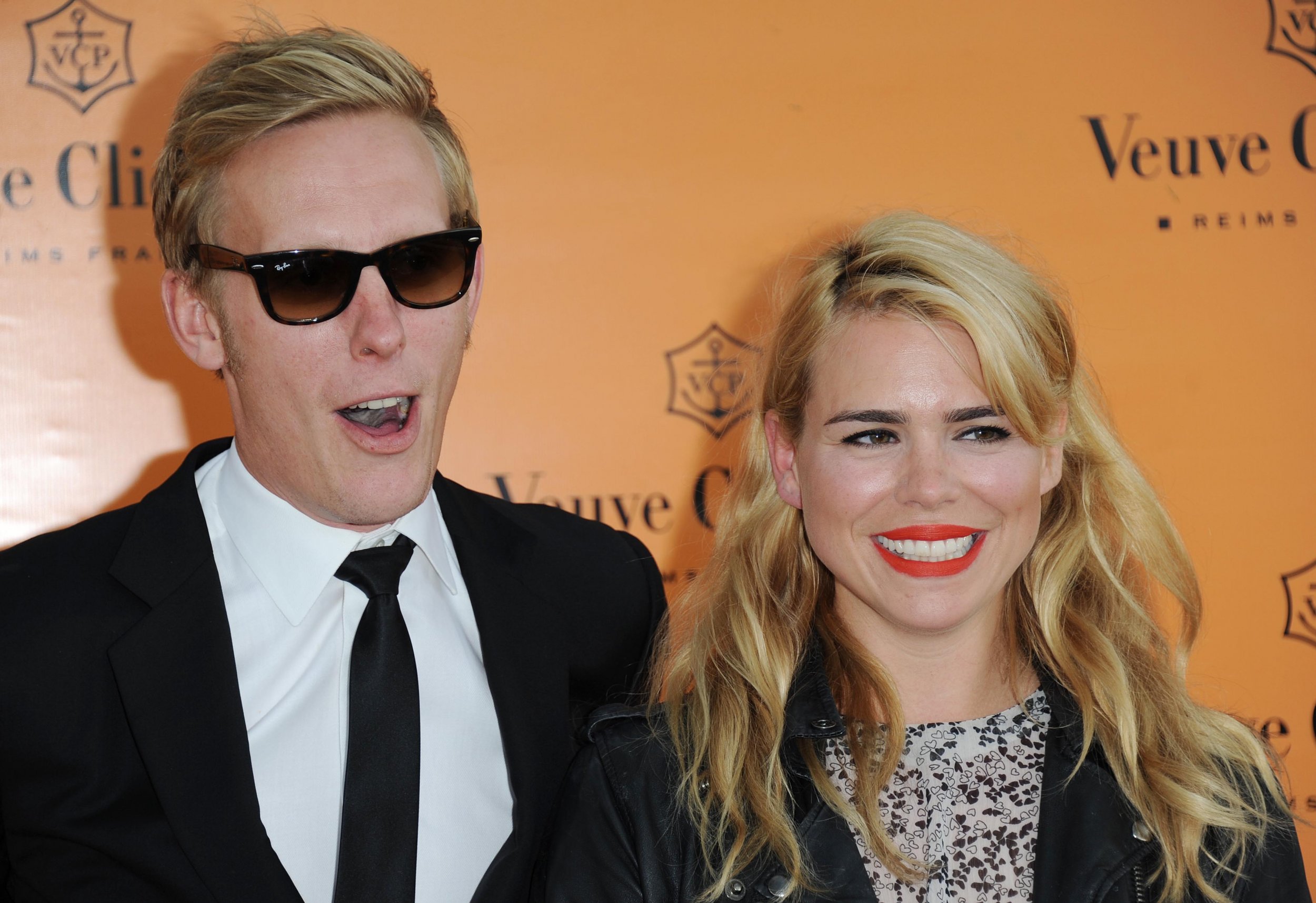 British actors Billie Piper and Laurence Fox have announced they have separated after eight years of marriage.
A statement released on Fox's official Facebook page on Wednesday reads: "Laurence Fox and Billie Piper have separated. No third parties are involved. For the sake of our family we request and appeal for space and privacy at this time."
Piper, a former pop star whose acting credits include Doctor Who and Secret Diary of a Call Girl, wed Fox in December 2007. They have two sons, Winston, seven, and three-year-old Eugene.
The singer-turned-actor was previously married to BBC Radio 2 and soon-to-be Top Gear presenter Chris Evans, who was 16 years her senior at the time of their marriage in May 2001. The couple separated in 2004 and their divorce was finalized in 2007.
Earlier in March, Fox—who stars in ITV detective drama Lewis—hit the headlines when he launched a scathing diatribe against a disruptive audience member while onstage at a London theatre.
The 37-year-old actor stopped his performance in The Patriotic Traitor to confront the heckler. He said: "I won't bother telling you the story because this c**t in the front row has ruined it for everybody," before storming off stage.
Fox later apologized for his choice of language in an appearance on BBC Radio 4's Today program. "It was a very emotional part of the play and I was very upset about it and am upset about how I behaved," he said.