Russian Doctors Under Investigation for Cutting Off Wrong Leg During Holocaust Survivor's Emergency Surgery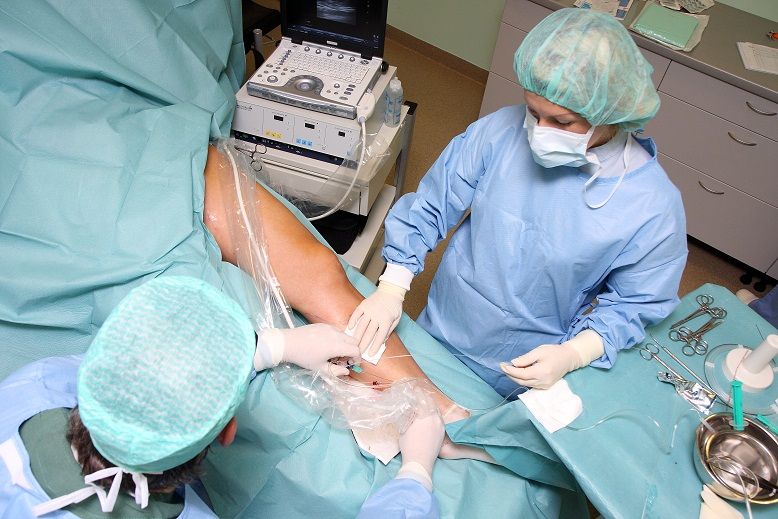 Doctors in central Russia have been placed under investigation after they allegedly unnecessarily cut off an elderly woman's leg during an operation to amputate the other leg.
The patient, 89-year-old Holocaust survivor Maria Dronova, was reportedly suffering from severe gangrene on her right foot and was admitted to the No. 3 city hospital in Russia's Voronezh to have the limb amputated on Sunday, a national holiday in Russia commemorating the 17th-century expulsion of Polish forces. When her son, Andre Dronov, visited his mother after the emergency surgery, however, he complained that the surgeons had botched the operation and attempted to cover up their mistake.
"My wife and I were allowed to go to her room. We go in and find that...they amputated the other leg. Not the right, but the left at the mid-thigh!" Dronov told the local Notebook Voronezh website.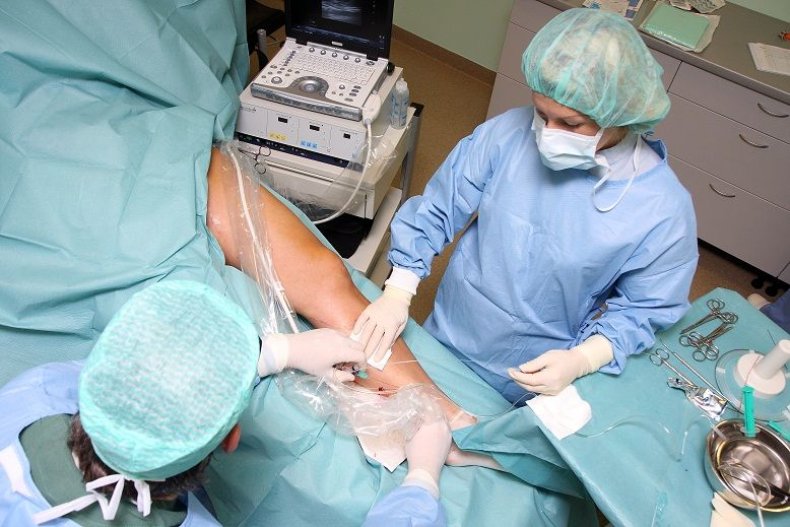 Dronov and relatives immediately called the authorities, who interviewed the medical staff. Chief Doctor Sergey Shamsutdinov defended his employees, claiming that both legs were actually to be amputated. Dronov argued that, while his mother's left leg was swollen, her right leg was clearly black from gangrene, offering evidence of her condition taken the day before.
The outraged son has accused the hospital of intentionally altering his mother's medical records and of hiding a previous referral from a clinic that would further corroborate his knowledge of her condition. The incident drew the attention of a number of regional outlets, including The Moscow Times, as well as federal authorities.
The Russian Investigative Committee, the main federal body tasked with battling corruption, crime and malpractice within government bodies at various levels, said in a statement Wednesday that authorities had launched a preliminary investigation into the incident.
"Within the framework of the immediately organized procedural inspection, the investigators carried out an inspection of the scene, removed the medical documentation, appointed a forensic medical examination, conducted interviews of relatives, eyewitnesses of the incident, accepted explanations from medical workers, requested documentation from all medical institutions indicated by the applicant, carried out a number of other measures, aimed at establishing all the circumstances of the incident," the statement read.
"Based on the results of the pre-investigation check, a reasonable procedural decision will be made," it added.