Doctors Have Ethical Duty to Protect Athletes from Concussions: Paper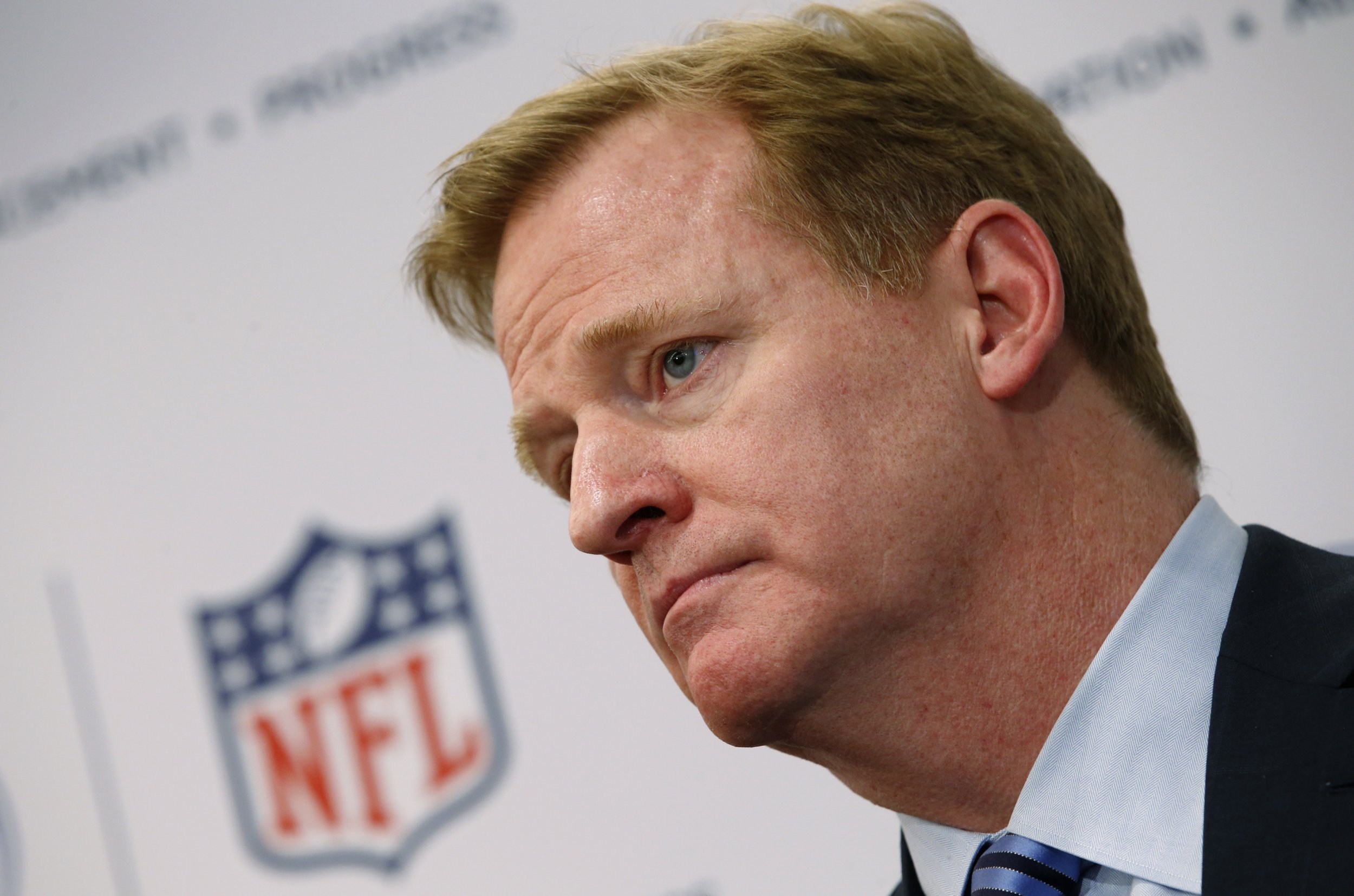 Every year, there are up to 4 million sports-related concussions in America. The American Academy of Neurology (AAN) released a new position paper today outlining doctors' ethical duties in protecting athletes from these injuries—and maintains that physicians' obligation to keep patients safe sometimes trumps patient autonomy.
The paper, published in the online edition of the journal Neurology, coincides with the Sports Concussion Conference from July 11 to July 13, during which the academy will discuss advents in concussion diagnostics and treatments. The statement's publication also comes several days after a federal judge issued preliminary approval of a settlement between the National Football League and approximately 4,500 former players, who have claimed concussion-related injuries, including debilitating conditions such as Lou Gehrig's disease, as well as early-onset Alzheimer's and dementia, among others. According to U.S. Centers for Disease Control and Prevention figures cited by the academy, the vast majority of sports concussions are football-related.
The key point of the paper is that "physicians caring for concussed athletes have an ethical obligation to ensure that their primary responsibility is to safeguard the current and future physical and mental health of their patients," according to the abstract. In most situations, that edict isn't that surprising or controversial. However, concussions come with their own unique set of concerns. Because concussion symptoms are usually only felt after the fact, athletes often feel they can get back on the field immediately. Per the paper, all physicians have an ethical duty to inform athletes and their parents about concussions in "understandable language," as well as point out both the short- and long-term risks.
Practitioners are also asked to pay specific attention to student athletes. For example, if a concussed student athlete wants to return to play because he or she doesn't want to miss out on a sports scholarship, the doctor might want to refer the student "to resources that detail the probability of receiving such rewards." Further recognizing that athletes and their supporters, such as parents and coaches, might care more about the sport than the athlete's long-term health, the paper takes a strong position on doctors' duties versus patient autonomy, with the paper stating: "While medical ethics has rightly emphasized the importance of preserving patient autonomy, this principle is not absolute and does not outweigh all other ethical imperatives."
There are legal considerations, too. The federal Health Insurance Portability and Accountability Act (HIPAA) and state-level privacy laws generally prohibit providers from sharing health information without a patient's consent. Imagine a case where a doctor diagnoses an athlete with a concussion and tell the patient to stay off the field. If the athlete wants to play anyway, because of pressure or scholarship concerns, under HIPAA, the athlete does not have to share this information with others. That's why the academy supports schools requiring HIPAA waivers that, for example, "allow information to be shared between physicians, coaches, and other team or school staff." Physicians who aren't affiliated with specific schools could require athletes to sign a similar consent form, the Academy suggests.
Even if there aren't waivers in place, however, doctors do not have to stand by in silence as an athlete puts him or herself at risk for injury. According to the paper, "HIPAA does allow physicians to disclose personal health information when the physician has a good-faith basis to believe disclosure is necessary 'to prevent or lessen a serious and imminent threat to the health or safety of a person.'" Because this is an exceedingly rare exception, the academy recommends doctors seek legal advice before disclosing without HIPAA waivers.
The position paper also discusses concussion treatment disparities: Schools and athletic organizations need to "consider the potential financial burden athletes and their families incur in order to obtain evaluation of a sports-related brain injury; such costs may prove prohibitive for disadvantaged families."
"These entities should also ensure that, at a minimum, a concussion evaluation is available to all athletes," the paper maintains.
Dr. Matthew P. Kirschen, a neurologist at the Children's Hospital of Philadelphia and AAN member, tells Newsweek that the point of the paper is to empower physicians to put patients first even when doing so draws disapproval from stakeholders. "There can be many pressures on physicians," he says. "Physicians just need to be grounded in their ethical obligations to really safeguard the health of their patients."