Doctors Rarely Screen Young Women With Pelvic Inflammatory Disease for HIV or Syphilis, Study Says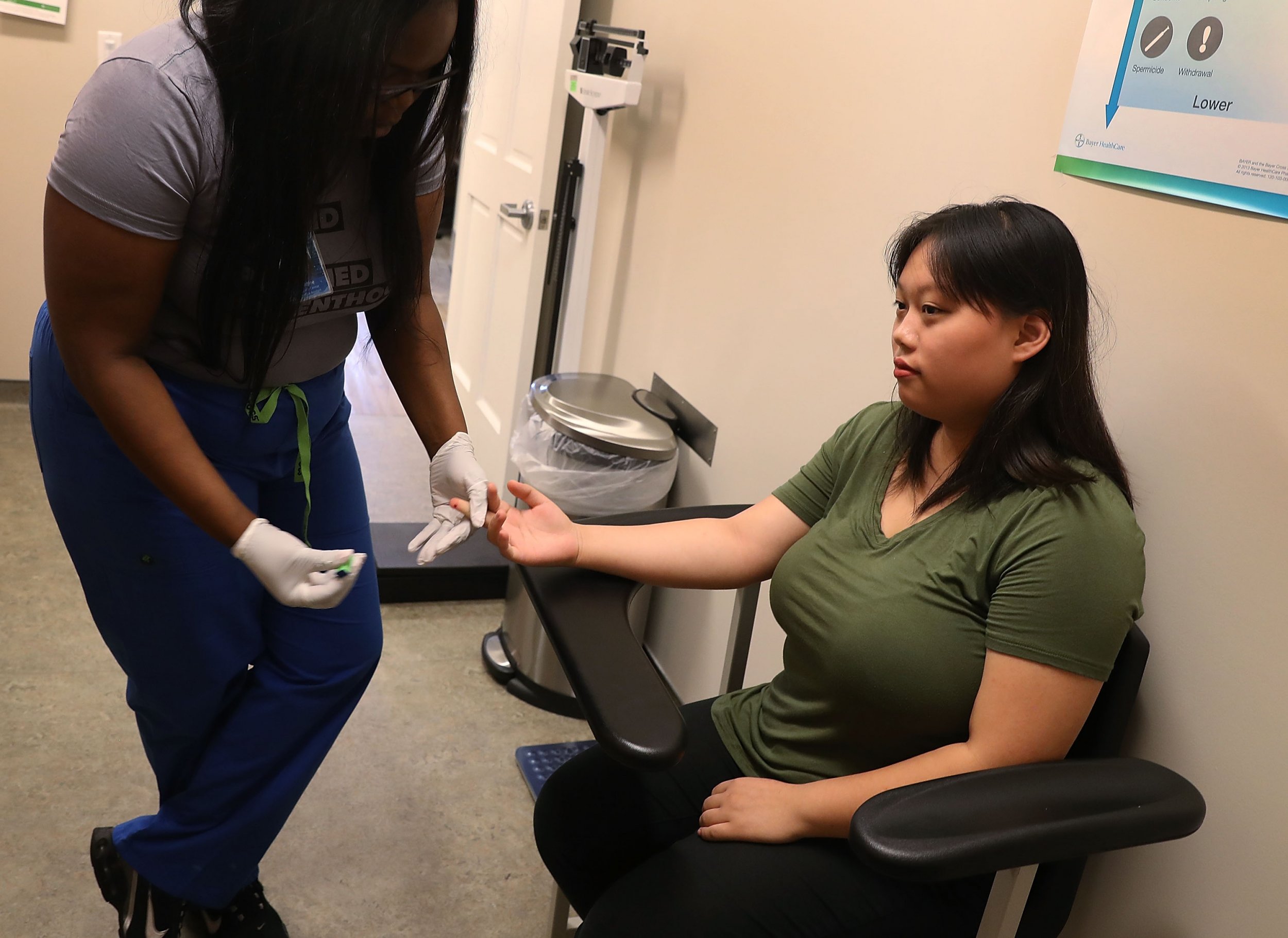 Few young women are tested for the sexually transmitted infections that cause pelvic inflammatory disease (PID), a condition that can severely damage reproductive organs, according to a new study.
Across 48 pediatric hospitals and more than 10,000 PID patients ages 12 to 21, only 22 percent of young women were tested for HIV, and 27 percent were screened for syphilis. Only 18 percent were tested for both, researchers found in a study published Tuesday in the journal Pediatrics, suggesting that STI testing is insufficient and delays necessary treatment.
PID occurs when untreated sexually transmitted infections like HIV and syphilis infiltrate a woman's reproductive organs, and it can result in infertility and ectopic pregnancy. Of the 2.5 million reported PID cases, more than 20 percent occurred in young women, lead author Dr. Monika Goyal said, likely tied to the high prevalence of STIs among young people ages 15 to 24.
Doctors were more likely to screen younger, publicly insured or uninsured black women for both infections. Young minority women are disproportionately affected by nearly every STI and, as a result, pelvic inflammation. A 2016 study found the inequality stemmed from low screening rates and poor outpatient management strategies to treat existing STIs, which amplified the risk of PID in young non-white women. Black women are especially affected by the diseases that cause PDI: Researchers found the demographic's gonorrhea rates 30 times higher than white Americans', and black women comprise 59 percent of all women diagnosed with HIV.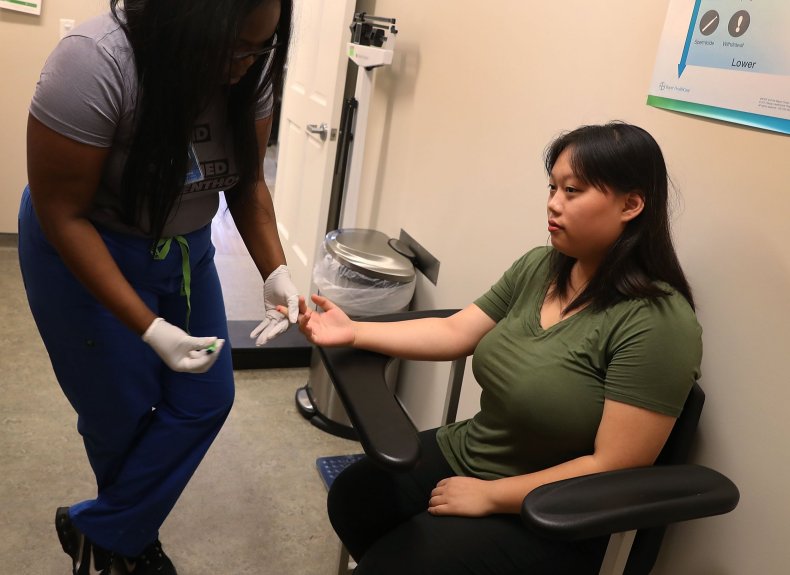 Pelvic inflammation and HIV frequently occur together. The Centers for Disease Control recommends all physicians screen all women with pelvic inflammatory disease for HIV, which can complicate disease treatment since the virus depletes white blood cell counts, severely weakening patients' immune systems. HIV-positive women are also more likely to suffer chronic pelvic inflammation that can require surgery, a 1997 AIDS patient care paper showed.
Infection rates of several major STIs are climbing: In its 2016 report, the CDC found U.S. cases of chlamydia, gonorrhea and syphilis reached their highest levels ever. Syphilis infection rates increased 18 percent between 2015 and 2016, staggering considering that the disease was almost eliminated from the U.S. 10 years ago. Health officials credited the change to a decline in condom use among men who have sex with men and cuts to public health funding that shuttered or reduced resources at local STD clinics.
Goyal wrote that young women, particularly those under 18, may be screened less for STIs out of concern for their confidentiality: Physicians may not be able to share lab results with teens or bill insurance that lists the cost of the screening without their parents' knowledge. And while antibiotics can help cure PID, they can't reverse any pelvic scarring or fallopian tube damage, so immediate treatment is necessary to prevent infertility.
The CDC advised that STI testing can prevent PID entirely by minimizing the risk of disease and treating the infections as soon as they're identified. Sexually active young women should continue to use latex condoms to prevent sexually transmitted infections.
Doctors Rarely Screen Young Women With Pelvic Inflammatory Disease for HIV or Syphilis, Study Says | Health