Doctors Want Trump to Undergo an Emergency Mental Health Evaluation. Here's How That Would Work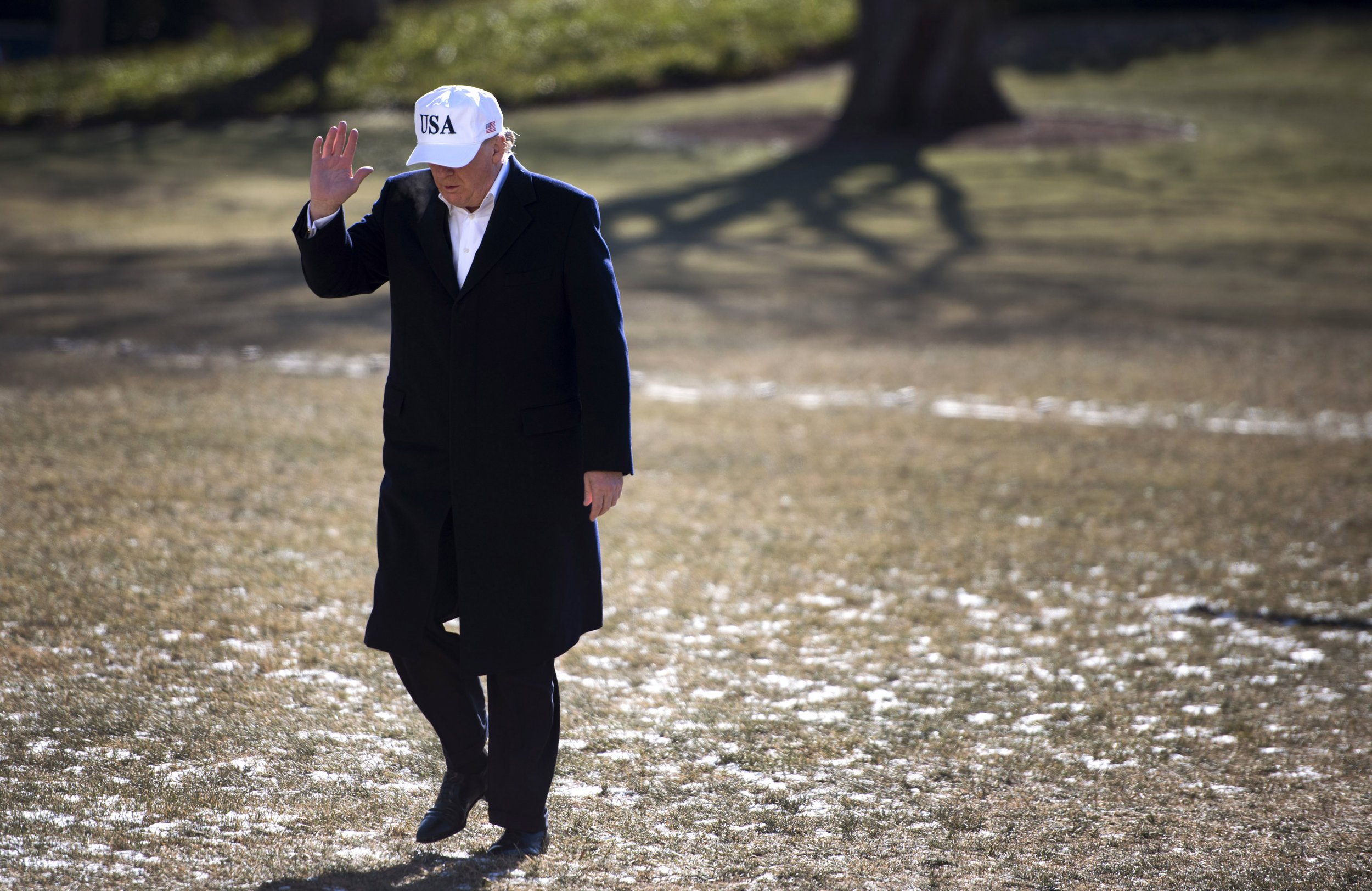 Updated | President Donald Trump should undergo a psychiatric examination to determine if he's fit to be president, according to a growing campaign from psychiatrists.
"It needs to happen as soon as possible," Yale forensic psychiatrist Dr. Bandy Lee recently told Newsweek.
Trump's annual medical exam is scheduled for Friday and is not expected to include a mental health exam. But Lee and hundreds of other mental health experts with the National Coalition of Concerned Mental Health Experts issued a statement last week calling for an evaluation into Trump's psychological health. Lee also met with several members of Congress last month to discuss Trump's mental status and will attend a town hall with Democratic Representative Jamie Raskin from Maryland, who has introduced a bill that would create a commission to evaluate the president's mental fitness. However, checking a person's mental stability is neither as simple nor as straightforward as it might sound.
Psychiatrists do have ways to see if someone is fit to make decisions—whether that choice is declining medical treatment or launching a nuclear attack on a foreign country. One tool in a psychiatrist's kit is a capacity exam, which is often used to evaluate a person's ability to make decisions around one particular task, like their capacity to consent to medical treatment or manage their own bank accounts. The more illuminating assessment in Trump's case might be what's called a "fitness for duty" exam.
Fitness for duty exams specifically evaluate someone's psychological capacity to perform a job. These can happen either prospectively—before someone starts a job—or after someone has already been hired. There are two basic parts to a fitness for duty exam: a general psychiatric evaluation and a more tailored assessment of how a person's psychological state might be affecting their ability to do their job.
The first part is simple enough; these evaluations are similar to what psychiatrists do for any patient who walks into their office. But getting at the truth of the second part is more involved.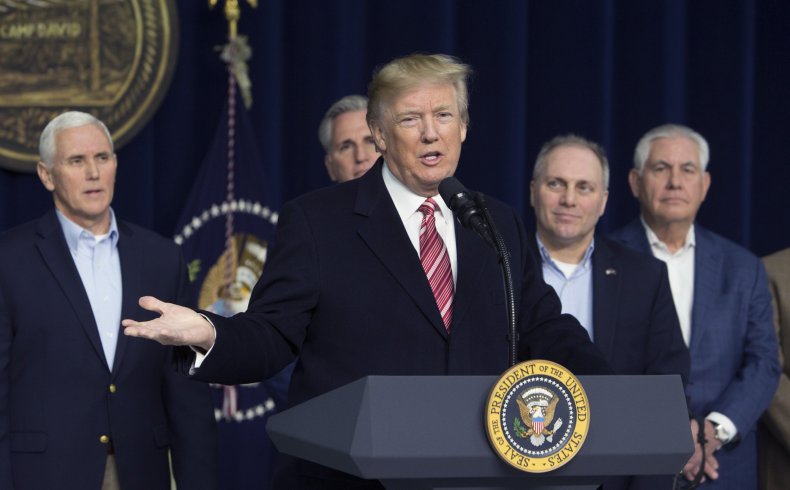 "When a psychiatrist does a fitness for duty exam—which are quite common—the first task really is to understand what the job is," Columbia University psychiatrist and ethics researcher Dr. Paul Appelbaum told Newsweek. For some jobs, this is easy: There are specific requirements. (The closest thing to a job description that might exist for the presidency may be Article Two of the U.S. Constitution.) But when explicit criteria don't exist, "it can be a little more problematic," Appelbaum said.
After figuring out what the job entails, psychiatrists rely on people whom they call "informants" to suss out what effect a psychiatric condition might have on a person's work. These are often people who are close to the person being assessed, like their supervisors or co-workers. For someone like Trump—someone who has no explicit job description and no supervisor—doing one of these exams would be extremely difficult. Appelbaum noted that the job would be especially hard because the informants speaking to a psychiatrist would almost certainly have motives of their own.
If an informant's own job depends on a person being able to continue working—or on a person being removed from a position—then the information they provide might not be entirely accurate or trustworthy. "You can see the complexity, both in the corporate and in the political context," Appelbaum said. "It's obvious why people might want to protect the person or occasionally to make the person sound worse than they actually are."
Finally, even if a psychiatrist is able to get reliable information from informants, getting the world to accept the evaluation would likely be extremely difficult. "There's no objective scale," Appelbaum said. The results of an evaluation might differ for the same person, and people have found themselves in court over the results—even in cases when the person being evaluated is not a president.
Indeed, the scenario in which everyone acknowledges that Trump has failed a fitness for duty evaluation might not be a situation Americans want. "I could imagine a situation in which a person's mental state is so impaired by the presence of a mental disorder that it would be clear that they would not be able to perform the duties associated with a major executive position," Appelbaum said. "If you see clear signs of dementia, if you see clear signs of bipolar disorder, a psychotic disorder, you could imagine in those cases coming up with a fairly clear and unambiguous conclusion."
In 2016, President Barack Obama released some notes from his physical, including a list of vital signs like his weight, resting heart rates and blood pressure. His doctor also checked his neurological system. However, no notes about his mental health or psychological fitness were released. The only information provided was about the physiological performance of the motor and sensory function of his nerves.
It's almost certain a formal fitness for duty evaluation will not be part of Trump's annual checkup, Appelbaum guessed—which White House Deputy Press Secretary Hogan Gidley confirmed Monday to reporters on board Air Force One, stating the president would not undergo a "psychiatric exam" during his physical.
This article has been updated to correct the spelling of Dr. Paul Appelbaum's name.