Doctors Are 'Well-Intentioned but Under-Prepared' to Treat Patients Struggling With Opioid Use: Report
A survey of more than 500 physicians indicates that physicians are "well-intentioned but under-prepared" to treat patients struggling with opioid misuse.
More than four out of five doctors are reluctant to take on patients using prescribed opioids, and they said that because of the opioid crisis, it's considerably harder today to treat patients in pain than it was before the epidemic. That's according to the new study, which was conducted by Quest Diagnostics and the Center on Addiction.
Federal guidelines and cuts to opioid production have likely limited doctors' willingness to give out opioid prescriptions over the past few years, according to widespread reports. There's also a chilling effect at the state level, where doctors sometimes have to testify before a review board to justify their opioid prescribing.
On top of physicians' tendency to turn away pain patients, 70 percent of those surveyed said they could use more training on how to taper current patients off the medication. Even more, 75 percent, said they could do with more education on what to do when a patient shows signs of addiction.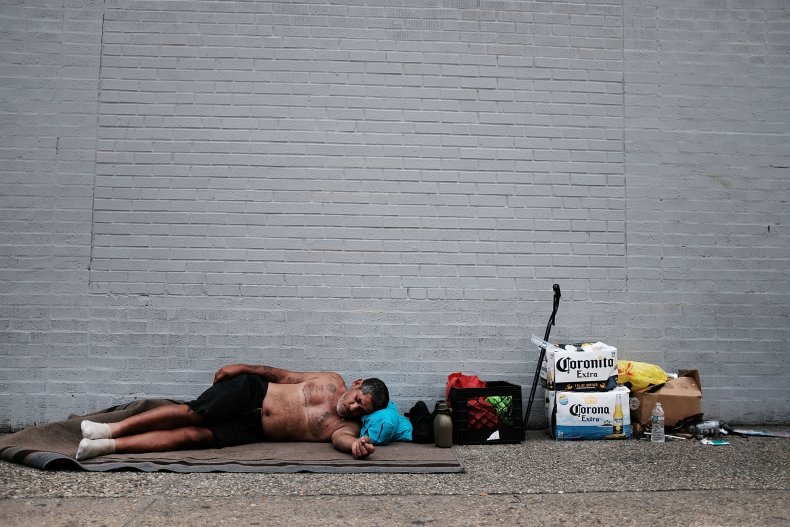 More training may indeed be in order, since the study also found that doctors are overconfident in their ability to recognize prescription drug misuse. Another component of the survey looked at more than 4 million drug tests and found that more than half showed signs of misuse, even though nearly three out of four physicians said their patients take medication strictly as prescribed.
As a result, report co-author Harvey Kaufman said doctors could be missing some of the drug misuse risks affecting their patients.
"We found that primary care physicians, who are on the front lines of the drug epidemic, are well-intentioned but under-prepared," Kaufman wrote.
Alternate methods for treating pain showed up in the survey. About 78 percent of physicians said that they're prescribing gabapentin, an anti-epileptic drug with euphoric effects, to their patients with chronic pain, instead of opioids. Laboratory data confirmed that finding, noting the drug became the most commonly detected nonprescribed controlled medication in 2018, according to the report.
While 58 percent of physicians surveyed expect more of their physician peers to recommend marijuana to patients with chronic pain, it's not clear that cannabis is an appropriate substitute. Last month, many patients wrote the Drug Enforcement Administration complaining they had turned to medical marijuana when their opioid prescriptions were taken away but said it doesn't help their pain nearly as much.
Chronic pain can do further damage to the body when left untreated, according to the Cleveland Clinic. In addition to increasing the risk for heart disease and high blood pressure, it limits the body's ability to fight off illnesses and disease.