Doctors Without Borders Says It's Been Banned From Donetsk by Rebels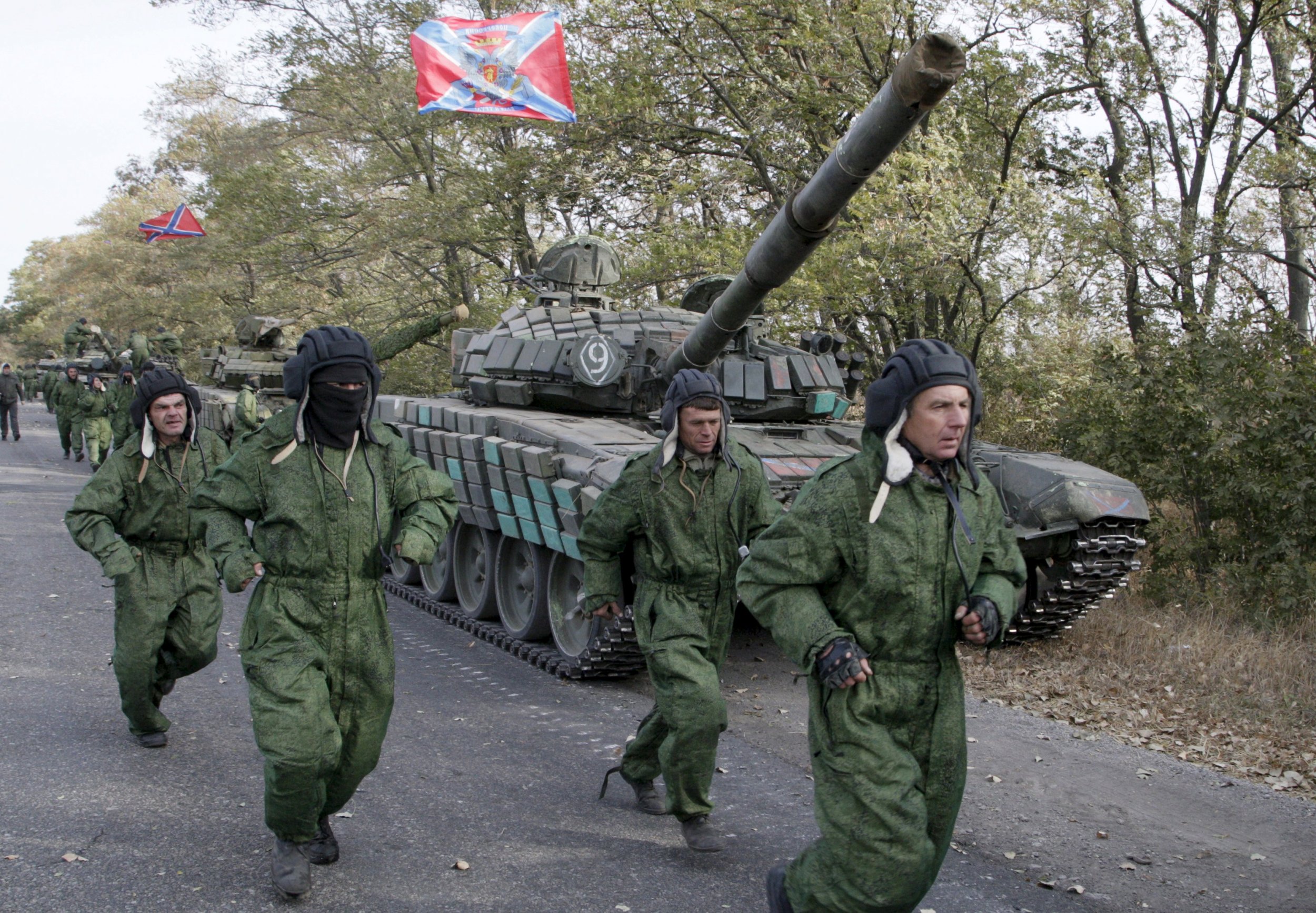 Humanitarian medical organization Doctors Without Borders/Médecins Sans Frontières (MSF) said it has been banned from working in the rebel-held area of Donetsk in embattled eastern Ukraine in a press release published Friday.
According to MSF, the organization received a written notice from the Humanitarian Committee of the self-proclaimed Donetsk People's Republic on October 19 asking it to stop its activities and saying its accreditation had been withdrawn. MSF says it was not given a reason for the request to stop working in the region. MSF is urging the Humanitarian Committee to reconsider its decision.
"We are extremely concerned by this move, which will deprive thousands of people of lifesaving medical assistance," said Bart Janssens, director of operations at MSF. "This decision will have life-threatening consequences for the patients MSF is now leaving behind. We are urging the DPR Humanitarian Committee to reconsider the decision without delay in order for us to resume providing much-needed health care."
The AFP spoke with a representative for the Donetsk People's Republic, who told the news agency: "I can confirm the decision to strip [MSF's] accreditation." MSF was kicked out of Luhansk, eastern Ukraine, in late September, a decision the organization said was "unacceptable given the significant medical and humanitarian needs of people affected by the ongoing conflict."
The humanitarian crisis in Donetsk and Luhansk has deteriorated since both regions fell under the control of Russian-backed rebels last year. MSF says it was one of only a few medical organizations working in the region and among its services provided treatment for chronic illnesses including tuberculosis, diabetes and kidney disease. The International Committee of the Red Cross and the Czech Republic's People in Need remain working in the region, according to the rebels.
According to the United Nations, nearly 8,000 people have been killed and more than 17,600 have been injured in Ukraine since fighting broke out between government troops and Russia-backed rebels last year.