Doctors Without Borders Slams International Response to Ebola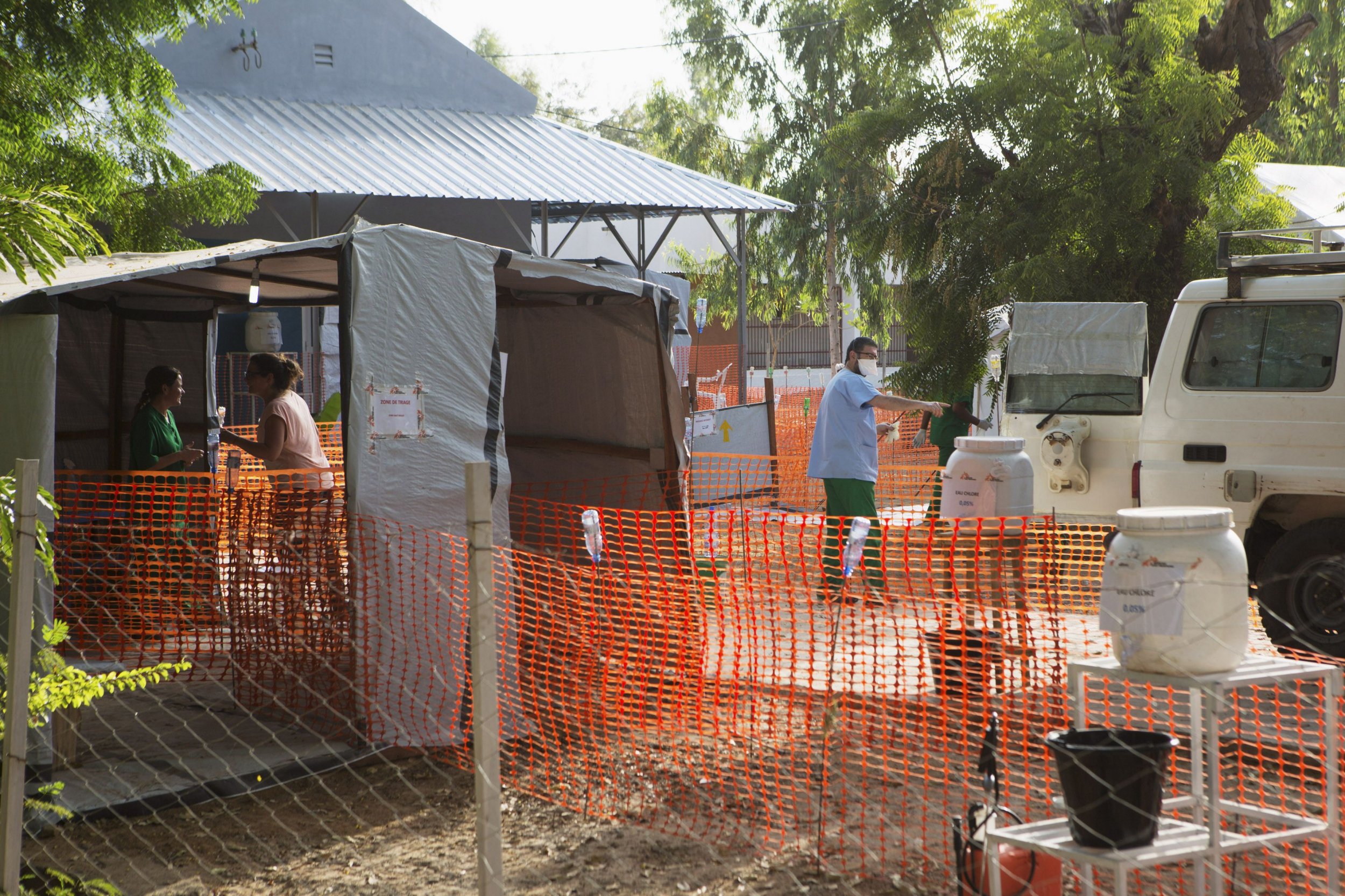 French humanitarian aid organization Médecins Sans Frontières (MSF) lambasted the international community Tuesday for its slow and uneven response to the Ebola crisis, which has killed thousands in West Africa.
MSF, whose English name is Doctors Without Borders, criticized countries for "failing to adapt to the outbreak after failing to respond quickly enough" and leaving local people, nonprofit groups and national governments to do most of the hands-on, practical work in trying to manage the rapid spread of the deadly virus.
Among the biggest failings by the international community, MSF said in a briefing published Tuesday, are the failure to train health care workers quickly enough to staff Ebola treatment centers in the three worst-affected countries (Guinea, Sierra Leone and Liberia) and a lack of support to bolster facilities in those nations.
"It is extremely disappointing that states with biological-disaster response capacities have chosen not to utilize them," Dr. Joanne Liu, MSF international president, said in a statement. She did not specify which countries she was referring to. "How is it that the international community has left the response to Ebola, now a transnational threat, to doctors, nurses and charity workers?"
MSF said that more beds, resources and supportive medical care are needed for patients in parts of all three countries.
MSF's comments came one day after the United Nations Mission for Ebola Emergency Response's December 1 deadline to have 70 percent of patients receive treatment and safely bury 70 percent of the dead. The U.N. said Monday that most of the targets had been met but that zero Ebola cases will be the measure of true success.
More than 5,680 have died and 15,935 have been infected in the Ebola outbreak, with most of the cases occurring in Guinea, Sierra Leone and Liberia, according to the World Health Organization (WHO).
The outbreak has shown some signs of slowing down in parts of Liberia and Gueckedou and Conakry, two cities in Guinea, said Bruce Aylward, assistant director general of the WHO, speaking at a news conference in Geneva on Monday. But he cautioned that there's no room for optimism as long as there are still cases of Ebola.