Making A Murderer has become a phenomenon, suggesting two men are behind bars for the murder of Teresa Halbach but may be innocent. Still, some claim the documentary series on Netflix is one-sided. Out of that, Convicting A Murderer was born.
Convicting A Murderer is an upcoming docuseries that aims to shine a light on Steven Avery and Brendan Dassey in a new way. Filmmaker Shawn Rech was a Making A Murderer fan like so many other viewers before he realized he was missing parts of the story.
"I watched Making A Murderer, like tens of millions of others," Rech told Newsweek. "After watching the series I was angry with law enforcement, and even embarrassed as an American because of what appeared to have happened to Steven and Brendan. But after doing a little bit of follow-up research I learned that not only did I not have the whole story, but I was misled by the series. And I'm saying this as a fan, not as an established documentary filmmaker."
So Rech set out to investigate what Making A Murderer didn't show. Rech is no stranger to creating true crime series. Convicting A Murderer will follow his most recent 2017 release White Boy.
The Netflix series heavily implies Wisconsin Law Enforcement may have been responsible for framing both Avery and Dassey. In it, few people close to Halbach spoke on her behalf. So Convicting A Murderer will flip the script and include some from Halbach's life, as well as a new work-up of the involvement of the Wisconsin Department of Justice.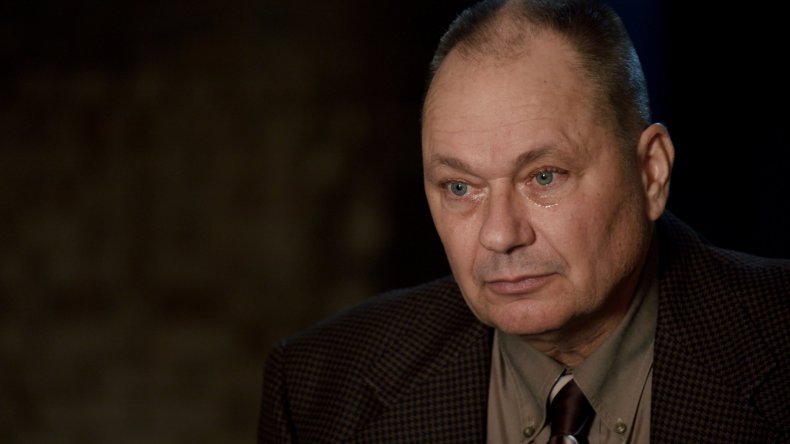 Though Convicting A Murderer is not legally related to Netflix or the original series, Rech considerers it a sequel and another piece of the story that fans of the case may be missing.
"Our viewers will learn more about Steven and Brendan, more about the investigation, and hear directly from numerous authorities accused of wrongdoing in this case," Rech said. "We'll also examine the social phenomenon created by [Making A Murderer], and speak with otherwise everyday people who became obsessed with this case and whose lives changed as a result. We also have a few surprises for viewers that should be very satisfying. After the audience has a more complete picture of the people, the crimes, the investigation and aftermath, they will be better informed to make a decision than they were after watching the original series."
Rech aims to produce a film that will be more morally sound than Making A Murderer, he explained. "The [Making A Murderer] filmmakers crossed a line in their editing that, in my opinion, was horribly irresponsible, false and destructive," he explained. "A courtroom scene included in [Making A Murderer] didn't actually take place - it was cut together like a scripted drama."
But despite some reports on the pending series, it won't stand to defend the Wisconsin Department of Justice. Instead, it will give them a chance to speak, though they may not be in the right. "Mistakes were made at various levels of law enforcement, and best practices weren't always followed," Rech said. "Does that add up to a conspiracy? Viewers can decide."
A release date has yet to be set for the eight-part series, and it is currently looking for a network to host it, according to the series trailer.