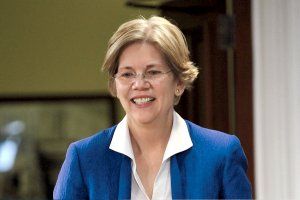 Elizabeth Warren: Brain behind consumer-protection agency, law professor is vilified by Dodd-Frank foes, a hero to Democrats.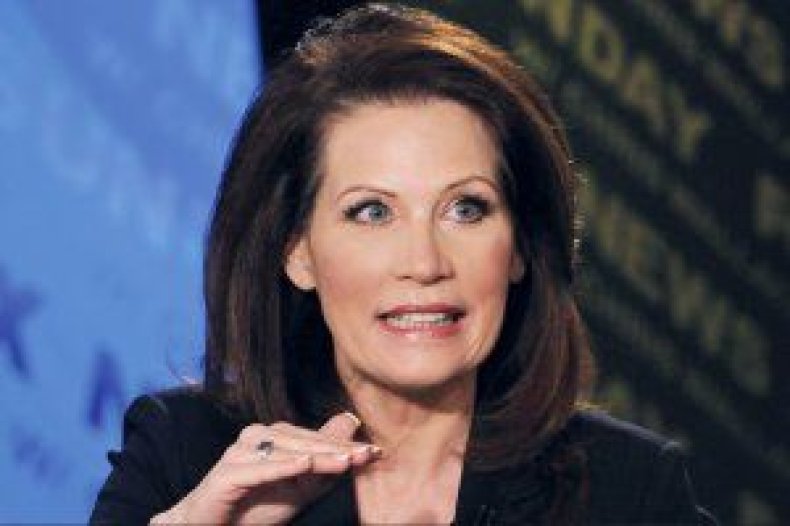 Michele Bachmann: Congresswoman pushed for repeal, but was dismissed by her party's leadership.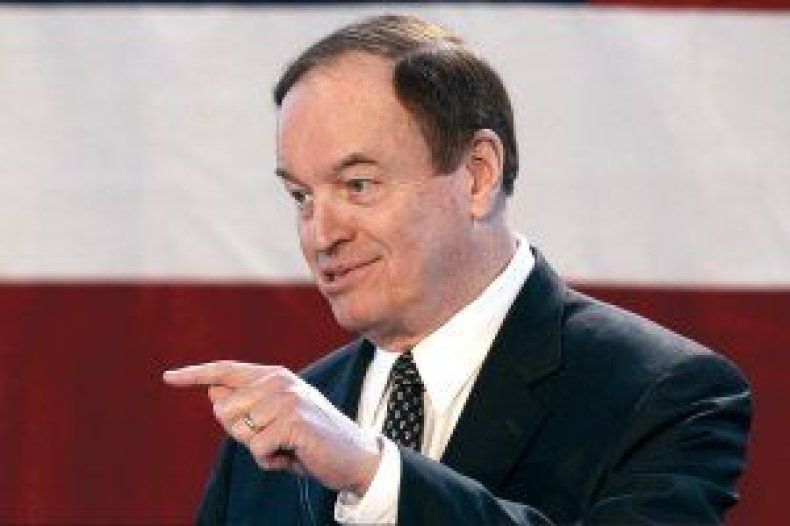 Richard Shelby: Republican senator calls consumer agency "the nanny state at its worst."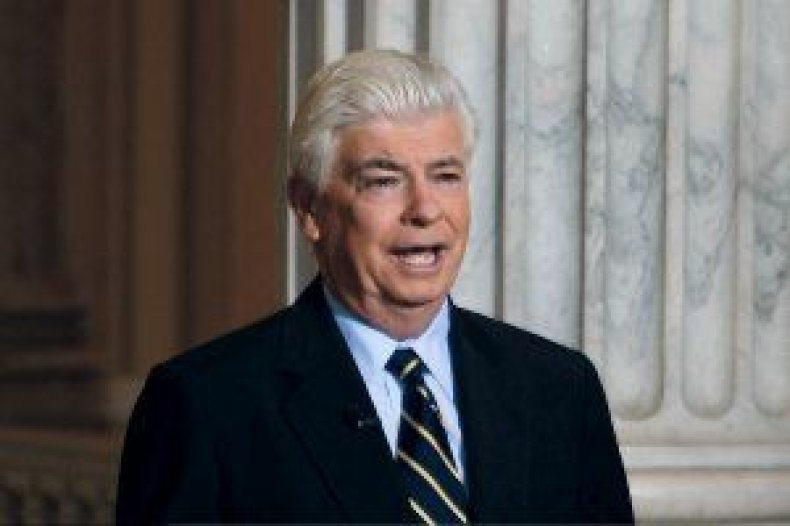 Chris Dodd: Long derided for being too cozy with banks, senator capped a 30-year career with bill opposed by banks.