Does China Have a Problem with Muslims? U.S. Considers Taking Action and ISIS Stays Quiet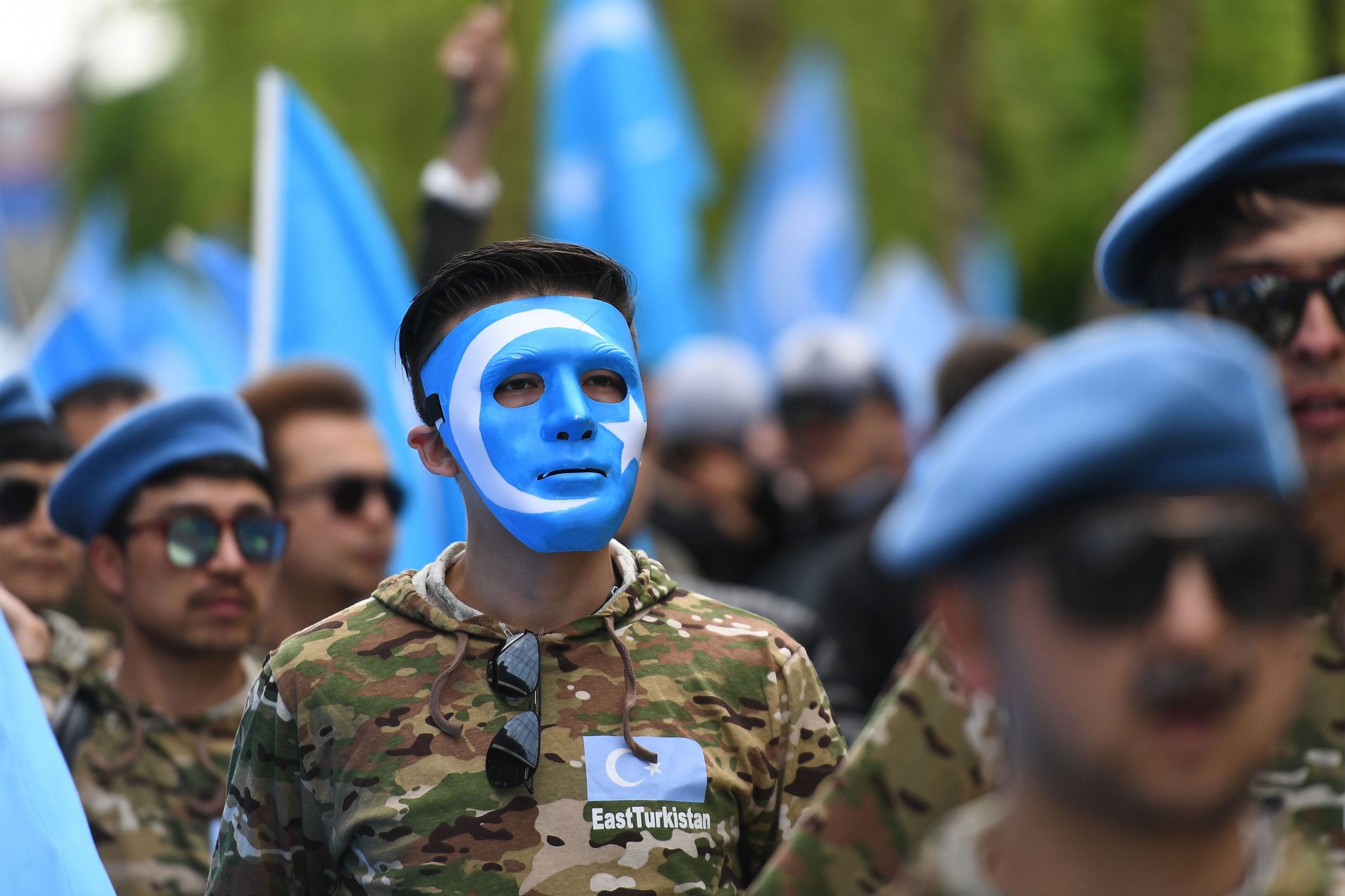 The U.S. ambassador for religious freedom has reportedly pushed for sanctions against China over accusations that the country has repressed a mostly Muslim ethnic minority.
Sam Brownback, the former Kansas governor who was appointed to oversee global religious freedom by President Donald Trump in February, has held private conversations with Republican lawmakers aimed at instituting U.S. sanctions against China over strict policies toward Uighur Muslims, a majority-Muslim community concentrated in the northwest Xinjiang Uighur Autonomous Region, The Washington Post reported Thursday.
The State Department previously targeted China's alleged "repression of the freedoms of speech, religion, movement, association, and assembly" of Uighurs in April's annual Human Rights Report. Brownback's reported initiative, however, would be the first of its kind aimed at China, which routinely denies any form of state-sponsored discrimination.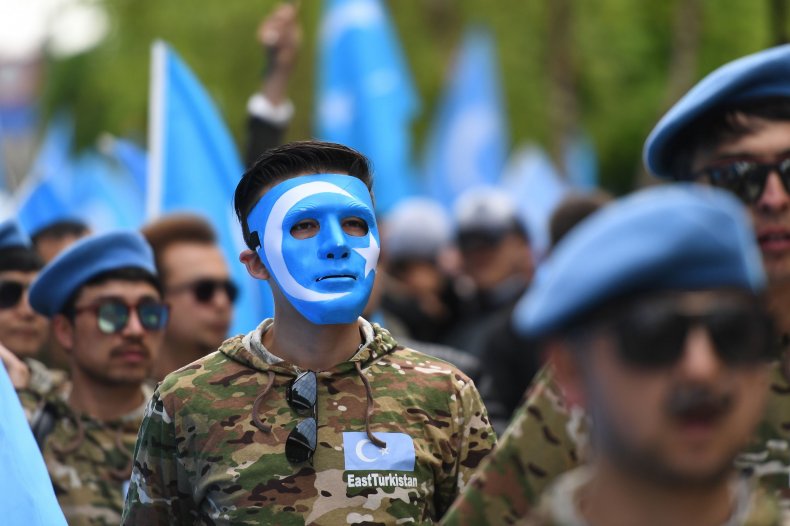 Activists have accused China of subjecting Uighurs to re-education camps, compulsory biometric scans and forced consumption of pork and alcohol— substances considered forbidden in Islam. China has dismissed such accusations as baseless rumors and has argued that enhanced security measures in Xinjiang were intended to fight crime and extremism.
Thousands of Uighurs are believed to have joined the ranks of rebels and jihadis attempting to overthrow Syrian President Bashar al-Assad, despite some reportedly not even knowing who he is. Some have threatened to bring the battle back to Beijing and the Islamic State militant group (ISIS) even issued a direct threat to Chinese President Xi Jinping in the form of a 30-minute video that vowed to "shed blood like rivers" at home.
Related: China May Be the Biggest Winner of All If Assad Takes Over Syria
These warnings have been rare, and despite persistent allegations of Chinese oppression toward its Muslim minority and Beijing's backing of Assad in Syria, ISIS has not—to public knowledge—attempted to attack China. Terrorism analyst Michael S. Smith II argued the situation was worth an investigation.
"Inasmuch as the contents of terrorist groups' propaganda can offer important insights of their aspirations—thus threats posed by them—what they don't say can offer equally important clues about their interests. When you consider the growing volume of reports about the Chinese government's harsh treatment of Muslims, the very low quotient of anti-China messaging in both Al-Qaeda's and Islamic State's incitement-to-violence-focused propaganda begs for more thorough examinations of why Beijing is not more firmly in the crosshairs of these groups," Smith told Newsweek.
"It is notable that Islamic State's Amaq Agency 'news service' released a video of IS releasing a large number of workers at a Chinese company's factory in Syria soon after IS reported it had seized control of the facility in April 2016. It is not unreasonable to ask if Beijing paid for the release of those factory workers," he added.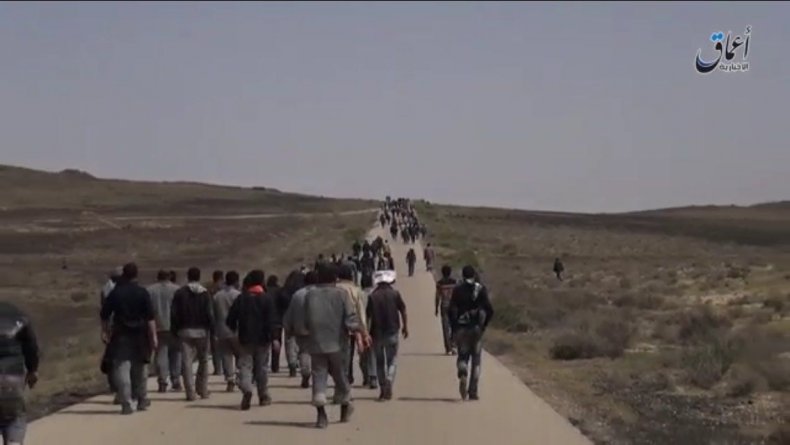 China would likely not be the first country to exchange cash for hostages in ISIS captivity. In 2015, Public Radio International compiled a list of countries believed to have paid ISIS to retrieve captured nations, including France, Spain, Italy and Germany. Five aid workers from Belgium, Denmark, Peru, Sweden and Switzerland were also allegedly freed after payments from one or more of their governments.
The U.S. and the U.K. have a policy of not paying ransom for hostages, arguing it would promote further abductions for financial gain. A report published in January 2017 by Washington-based think tank New America found that 45 percent of Western hostages killed between 2001 and 2016 were U.S. citizens and 15 percent were from the U.K. In addition, 81 percent of EU hostages were ultimately freed, compared to 25 percent for the U.S. and 33 percent for the U.K.