Does Coffee Cause Cancer? California Cuppas Could Soon Carry Warning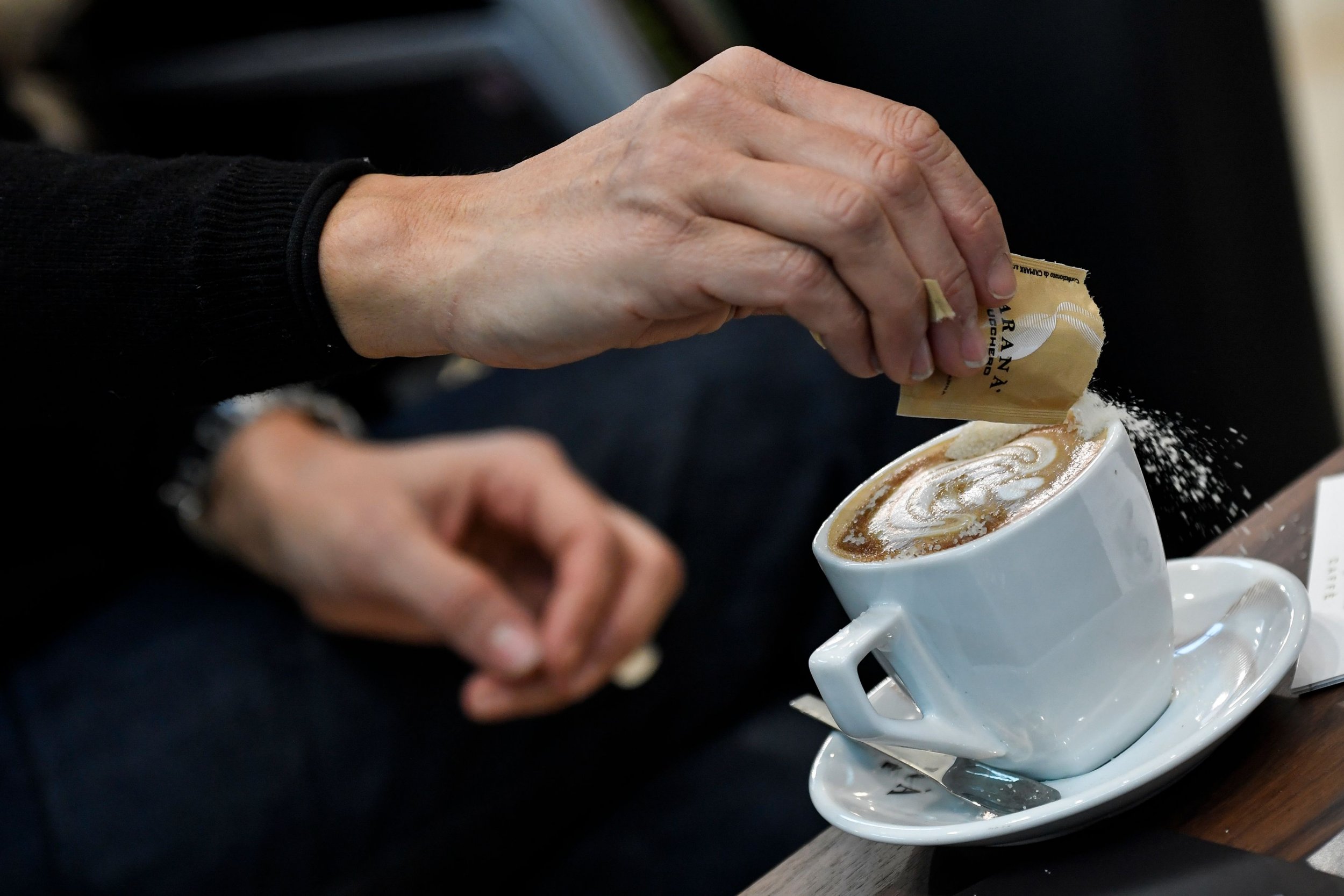 Coffee shops in California could soon be required by law to warn customers about a possible cancer risk linked to their ready-made cup of joes.
In a lawsuit filed to the Los Angeles County Superior Court, the Council for Education and Research on Toxics (CERT), a non-profit organisation,alleged that coffee sellers have "failed to provide clear and reasonable warning" that their products exposes people to harmful chemicals, reported CNN.
Acrylamide is created when coffee beans are roasted, according to the American Cancer Society website. The International Agency For Research on Cancer has classified the white odourless chemical a "probable human carcinogen."
Under Proposition 65 (the Safe Drinking Water and Toxic Enforcement Act of 1986), businesses are required to give their customers a "clear and reasonable" warning if any of the 65 listed chemicals, including acrylamide, is present in their products.
The nonprofit alleges that some coffee shops, including Starbucks, GP, Gloria Jean's and 7-Eleven, have failed to do so and are therefore in violation of the policy, reported CNN.
To remedy this, their lawsuit is asking the state to force companies to post explicit cancer warnings on their store counters or walls.
Raphael Metzger, the lawyer representing CERT, told CNN that their goal is to reduce the use of acrylamide in coffees. According to Metzger, 13 of the defendants, including 7-Eleven, have already settled out of court and agreed to issue the warnings.
"CERT believes the best resolution of the case would be for the coffee industry to get the acrylamide out of coffee rather than giving acrylamide cancer hazard warnings," Metzger said in a statement, reported USA Today.
Private mediation with the remaining retailers will be held next Thursday. If the parties do not settle out of court, the judge will likely reach a decision later this year.
According to CNN, retailers have argued that the levels of acrylamide in their coffees are not enough to be harmful.
"Coffee has been shown, over and over again, to be a healthy beverage. The US Government's own Dietary Guidelines state that coffee can be part of a healthy lifestyle. This lawsuit simply confuses consumers, and has the potential to make a mockery of Prop 65 cancer warning at a time when the public needs clear and accurate information about health," Bill Murray, CEO of National Coffee Association, said in a statement.