Does a Gay Character Already Exist in Marvel's Cinematic Universe?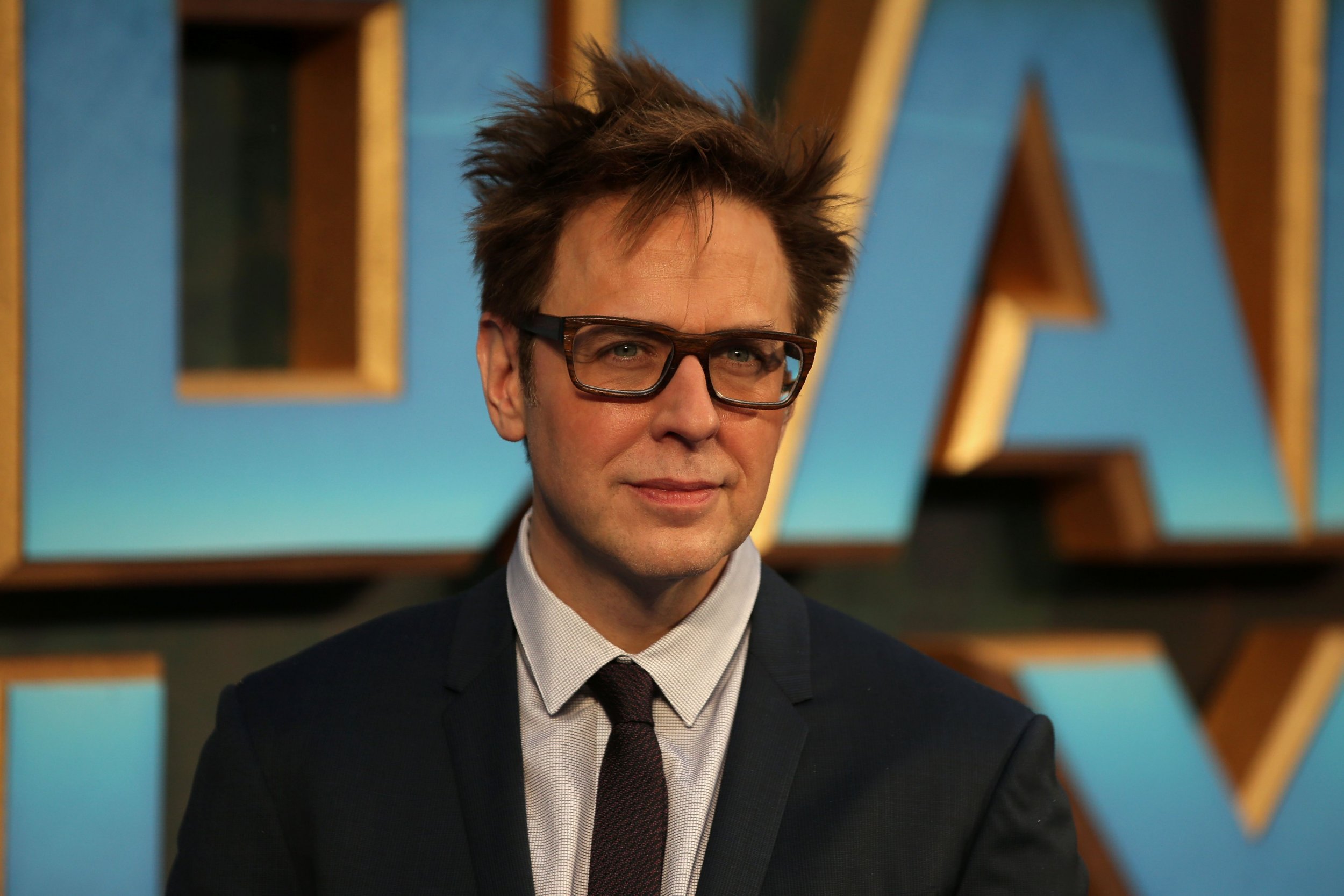 In a step toward more diversity, Marvel's expanding film universe will give Captain America: Civil War's Black Panther, played by Chadwick Boseman, his own movie in 2018, and introduce a female superhero, Captain Marvel, in 2019. But in the 15 films released by the Disney-owned studio so far, from 2008's Iron Man through the just-released Guardians of the Galaxy Vol. 2, one group has not been represented at all: LGBT people.
Promoting the Guardians sequel, director James Gunn offered his own perspective on the issue, telling The Guardian that gay characters may already exist within the Marvel cinematic universe—but they have not been identified.
"Somebody asked me, 'Will there be any gay characters in Marvel movies?' There's a lot of characters in the MCU. Very few of them have we delved into what their sexuality is—whether it's gay, straight or bisexual, we don't really know," he said. "There are probably gay characters in the Marvel universe, we just don't know who they are yet."
The issue with Gunn's comments, as the film blog Bleeding Cool points out, is that it doesn't provide visibility to gay audiences that watch Marvel movies and hope to see themselves reflected. "The idea that there could be what is essentially a secret gay hiding in the Marvel universe and we just don't know it yet doesn't benefit the gay community or give young gay fans someone to look up to," the website says.
Gay characters do exist in Marvel comic books, like X-Men's Northstar. Marvel Studios president Kevin Feige told Collider in 2015 that he expects a gay hero to appear on the big screen by 2025. But progress is slow, particularly where budgets that exceed $100 million, as most comic book movies do, are concerned. Superhero films led by women—like 2004's Catwoman starring Halle Berry—have not historically performed well at the box office or won over critics, so studios are reluctant to finance them. Warner Bros. will take its first run at the female superhero movie in over a decade when it releases Wonder Woman in June. Marvel, which will have the benefit of seeing how that movie performs, plans to release Captain Marvel two years later.
The website Movie Pilot says the lack of funding for more inclusive superhero stories comes from "a fear of upsetting a chunk of the audience and taking less money as a result. In Hollywood, everything comes back to money, and the money men are convinced that nothing which represents a financial risk could possibly pay dividends."
Marvel's movies also supply Disney with a world of merchandising, like Avengers toys and costumes, commercial tie-ins with car manufacturers and airlines, and tourism such as Disneyland. As a family-oriented brand, it has to play its hand carefully in order not to alienate its more conservative fans.
The company experienced firsthand the weight of outside pressure earlier in 2017 when its live action adaptation of Beauty and the Beast was given a 16+ rating in Russia, purportedly because it contravened the country's anti-gay propaganda law. The film featured a gay character, LeFou, played by Josh Gad, who fawns over the dashing Gaston (Luke Evans).
An Alabama theater also refused to screen Beauty and the Beast, while Disney clashed with the Malaysian film censorship board who asked for some content, including a "gay moment," to be cut. Disney refused, which delayed the film's release in that market by a week while the situation was resolved. Despite the challenges, the movie has crossed $1 billion globally.