Does Gender Choice Threaten Women-Only Scholarships?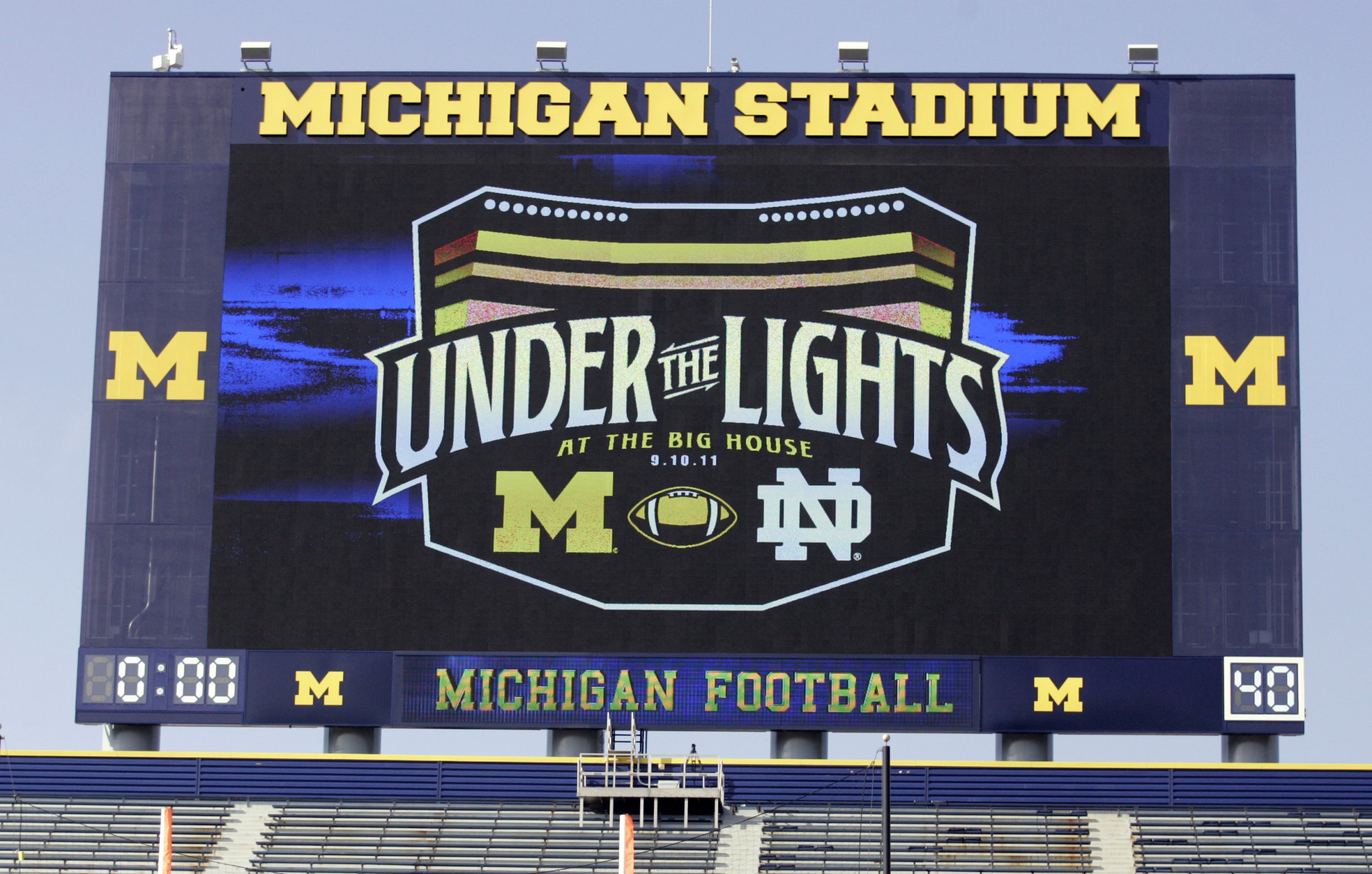 This article first appeared on the American Enterprise Institute's site.
Item 1: According to The College Fix: "This year, college students across the country will be taught, sometimes from Day One, that being male and female is a choice on a spectrum, not a biological trait."
Item 2: According to a press release from the University of Michigan: "Starting this week, University of Michigan students are able to designate a personal pronoun with the university and have the pronoun reflected on class rosters this fall. A designated personal pronoun is a pronoun an individual chooses to identify with and expects others to use when referencing them (he, she, him, his, ze, etc.)."
Item 3: From the Rapid City Journal: "Two grants totaling $1.1 million have been awarded to the South Dakota School of Mines & Technology to help attract, retain and graduate more female engineering students. The grants will...provide an average of $5,000 in scholarship funds to [female] students who successfully apply to the program."
Question: Given that being female is a choice on a spectrum, and further considering that students can now designate their own personal pronouns at some colleges, why couldn't a male (biological) college student like "John Doe" decide to identify as a female, designate she and her as her personal pronouns and then apply for the $5,000 scholarship above designated for female students?
And if not that specific engineering scholarship, here's a website with links to about 200 different college scholarships exclusively for women.
Mark J. Perry is a scholar at AEI and a professor of economics and finance at the University of Michigan's Flint campus.