Does President Donald Trump Know That Slave Activist Frederick Douglass Is Dead?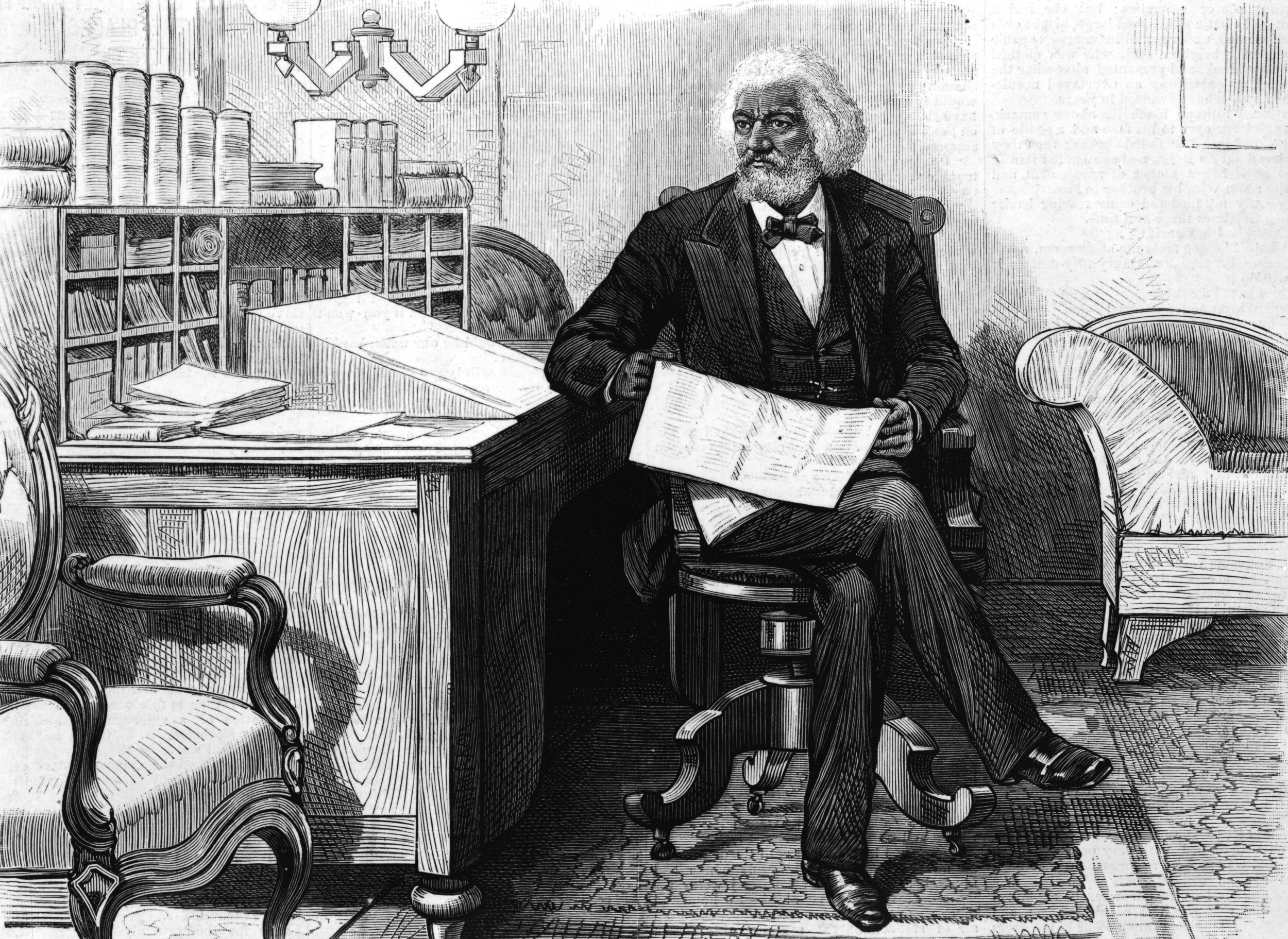 U.S. President Donald Trump praised renowned African-American activist Frederick Douglass in a speech marking Black History Month yesterday—but his remarks have sparked confusion.
Describing the late former slave, who became one of the leading abolitionists of his time, as one of many black inspirational figures who has made a "big impact" on America, Trump said: "Frederick Douglass is an example of somebody who has done an amazing job and is being recognized more and more, I notice."
Critics took to Twitter shortly after his speech to pose the question—does the president know Frederick Douglass died in 1895?
White House Press Secretary Sean Spicer also appeared to confuse his tenses at a press conference Wednesday.
"Today [Trump] made the comment about Frederick Douglass being recognized more and more, do you have any idea what specifically he was referring to?" a reporter asked Spicer.
"Well I think there was contributions," Spicer said. "I think he wants to highlight the contributions that he has made and I think that through a lot of the actions and statements that he is going to make, I think that the contributions of Frederick Douglass will become more and more."
Douglass was—and continues to be—widely well-known internationally. His autobiography, Narrative of the Life of Frederick Douglass, an American Slave, in particular, is one of the most important works of the era.
Douglass kept on with his civil rights work until his death in 1895 at the age of 77 and his speeches, editorials and actions are well-studied among historians and students.