Dog the Bounty Hunter Reveals How He Would Track Down Brian Laundrie
Dog the Bounty Hunter has shared his thoughts on the Gabby Petito disappearance and how he would track down Brian Laundrie.
The reality TV star—real name Duane Chapman—specializes in locating and arresting people who have broken the terms of their bail agreements for his long-running TV show.
He shared his thoughts on the case that is currently gripping the nation.
"We need to run his record," he tells Newsweek of Laundrie, whose whereabouts are unknown.
"We need to see what his background is, as far as domestic violence or anything else."
The FBI has confirmed that a body found inside a Wyoming national park on Sunday belongs to the missing 22-year-old Petito. Her death has been ruled a homicide.
Her fiancé Laundrie, 23, was named as a person of interest in the case but has not yet been charged with a crime.
"A lot of circumstances point towards him being the defendant," Chapman tells Newsweek.
"To look at the case, so far, I haven't got any info yet inside info. But it seemed like she was very verbal when they got into arguments, because there was people that heard her screaming at him," Chapman said and cited the police officers that pulled the couple over.
Chapman said that to find Laundrie, he would need to learn more about his background.
"He went straight home to tell his parents what happened. And then he took off. So we got to look at his background, look at his record, know, his friends, his family. He's not an experienced runner or criminal. Suicide is a very likely possibility—and it seems like he's kind of an outdoors kid," he said.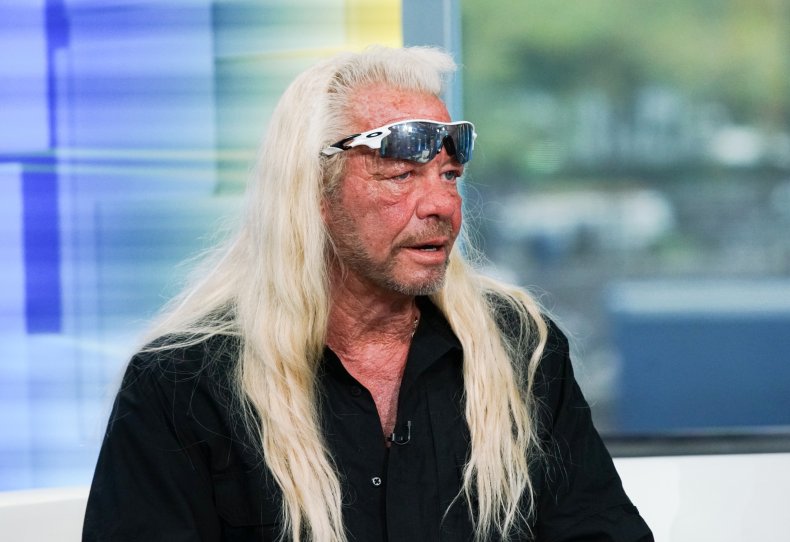 Chapman went on to say that often when he is searching for people, they end up not far away but close to home.
"A lot of times they say he's out of state when he's right there in his hometown, you know," he said.
"You got to start with his friends, family members, find out where are they gone? When's the last time they saw him? What kind of vehicle is he in? There's all kinds of ways to track that vehicle. I mean, now the investigation is really kicked into high gear."
The search for Laundrie is continuing in Florida amid an investigation into a possible sighting of Laundrie captured on a deer camera.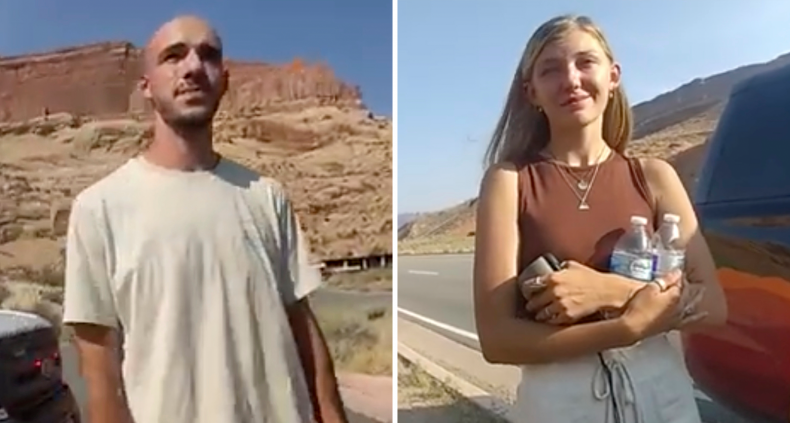 Laundrie has not been seen since leaving his parent's home on September 14, after telling them he was going for a hike in the nearby Carlton Reserve.
He traveled to his parents' home in North Port, Florida, in the white 2012 Ford Transit van that the couple were riding in.
"He seems like an outdoors kid, you know, a camper," Chapman said. "What's his connection to the reserve? There's got to be a family member there. You know, why did he all of a sudden just go there?"
Prior to his disappearance, Laundrie refused to speak with police about Petito's disappearance, following advice from his attorney.
Chapman's input on the situation comes as America's Most Wanted host John Walsh offers to lend his services to the hunt for Laundrie.