20 Dog Breeds That Are Best as Service Animals
Service dogs are the superheroes among our four-legged friends, as they help humans with physical or mental disabilities lead more independent lives.
These dogs are then trained to work and perform specific tasks until the animals understand when to take specific actions to assist.
Dr. Mary Burch, Director of the American Kennel Club (AKC) Family Dog Program, believes good service dogs can come in all shapes and sizes.
She told Newsweek: "A dog's size can be helpful depending on what they are being trained to provide services for.
"For example, a larger breed is a better option than a smaller one for those who need help with mobility assistance.
"Smaller breeds such as a miniature poodle can be good as hearing alert dogs."
And she adds while specific breeds are suitable for a particular role, they should in general be "trainable, focused, eager to work with their owner [and] reliable."
She said: "Many breeds can be used as service dogs. Infrequently, owners will train the dog they currently have as a pet to perform a service dog role.
"In other more frequent cases, a service dog is acquired that has been purposely bred to work as a service dog.
"Some breeds are more commonly used as service dogs because they are highly trainable and biddable.
"Every dog within a given breed (even though the breed is known as being good for service dog work) may not be an ideal choice for a service dog.
"Every breed is not a logical choice for service dog work, although there may be exceptions."
Newsweek counts down the breeds most suited to life as a service dog.
1. Labrador Retriever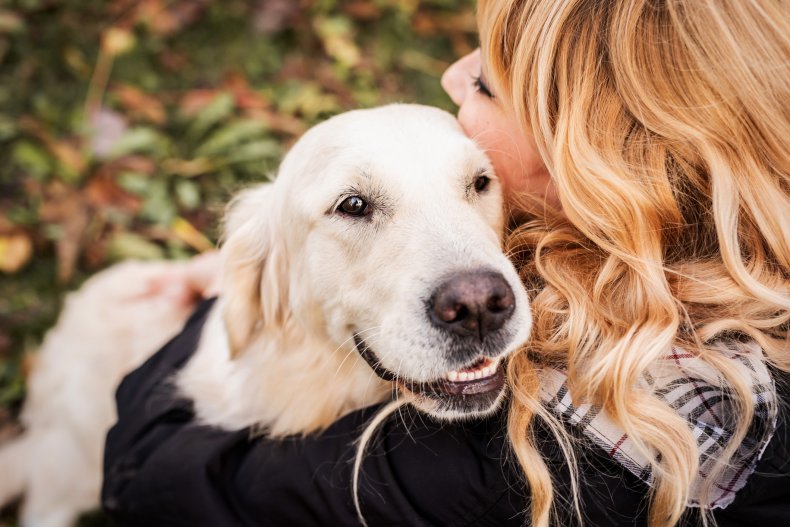 Labrador Retrievers make popular family pets for much the same reason they make excellent service dogs.
Not only are Labs friendly and good-natured, they are also able to bond well with people and enjoy having a job to do.
2. Golden Retriever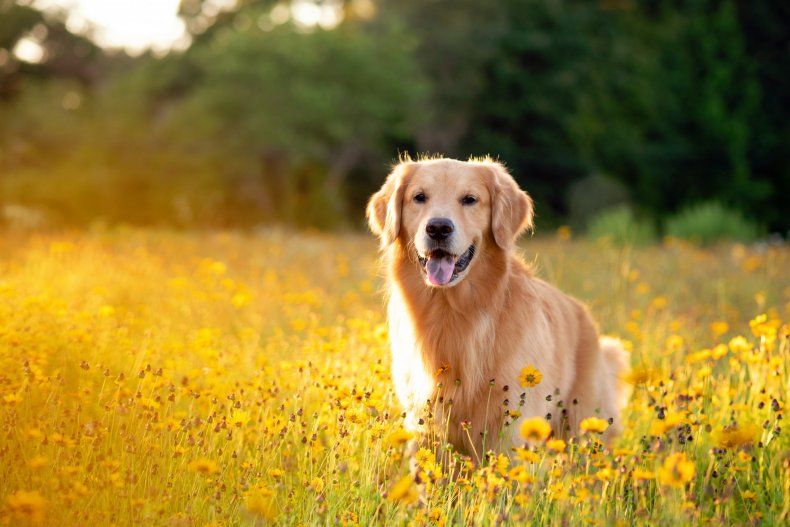 Bring a similar breed to Labradors, Golden Retrievers are also a popular choice when deciding upon a service dog.
In addition to possessing a set and gentle demeanor, which can put anxious people at ease, they are also large enough to assist people to walk.
3. German Shepherd Dog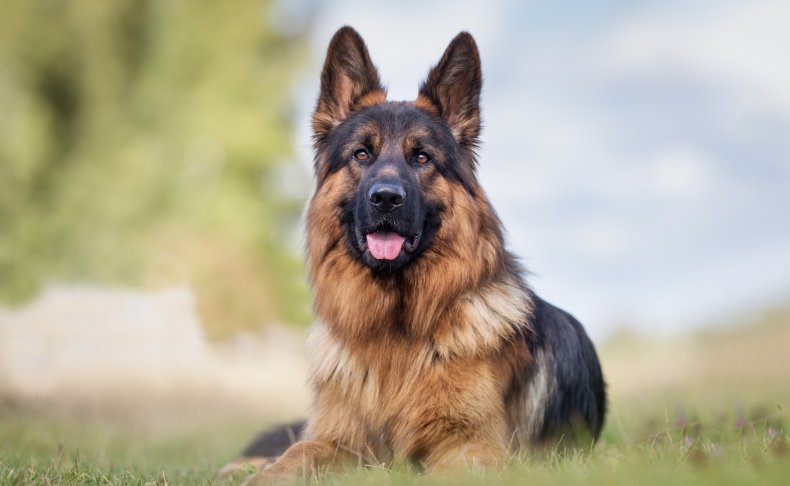 German Shepherds boast many of the qualities necessary when picking a great service dog, as these dogs are intelligent, well-behaved and easy to train.
And this breed commonly associated with guarding possesses sufficient size and strength to help mobility-impaired people get around.
4. Doberman Pinscher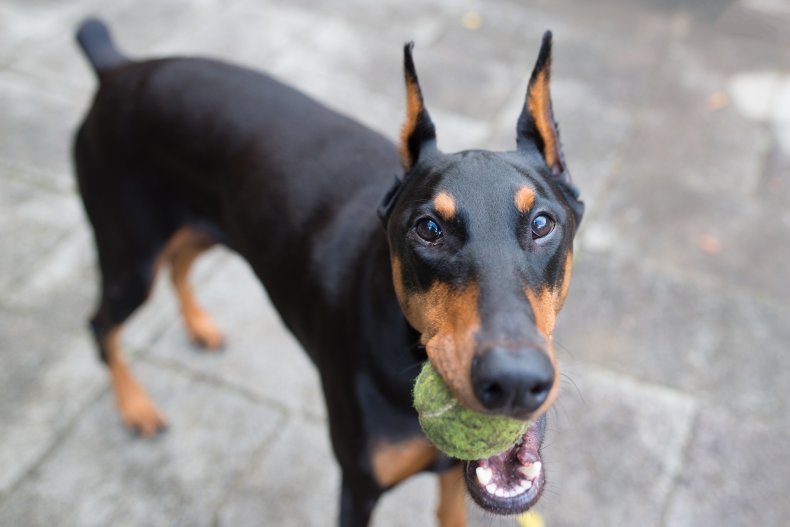 Doberman Pinschers are considered to be a mixture of many breeds, including the Rottweiler, Black and Tan Terrier and German Pinscher.
And these exceptionally energetic and intelligent hounds perform superbly as service dogs, in particular due to their acute sensitivity and affectionate natures
5. Poodle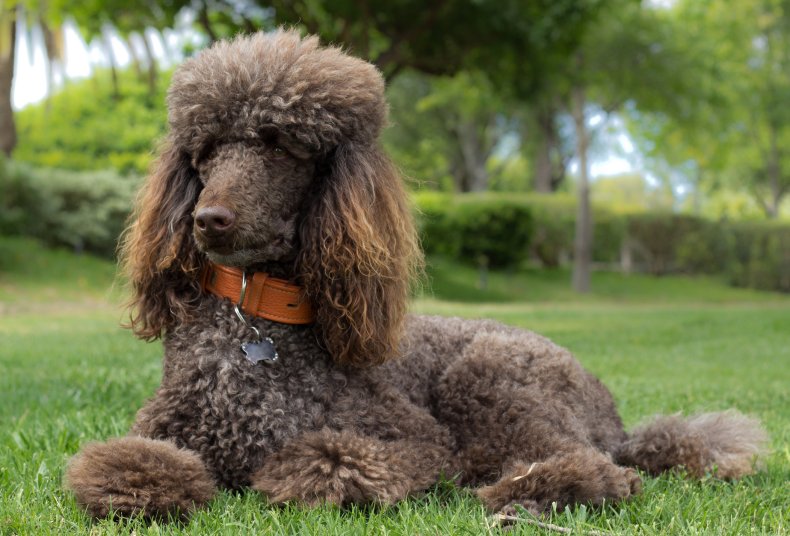 Look beyond their prissy stereotype and Poodles are extremely smart and capable dogs who adore performing a role.
This breed has the correct demeanor for service work and these dogs are very easy to train, although are not that capable of performing particularly physical roles.
6. Bernese Mountain Dog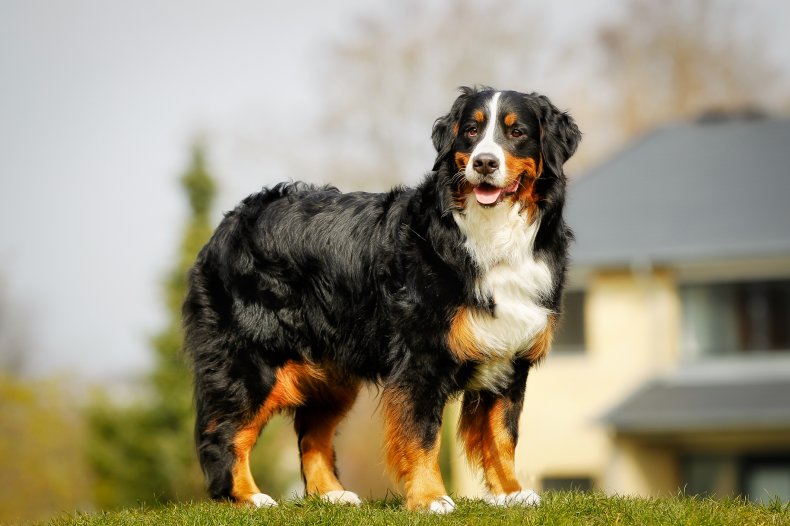 Bernese Mountain Dogs embody the most sought-after character traits you could wish for in a service dog, such as friendly demeanor, impressive intelligence and a good work ethic.
This breed is also big and sufficiently powerful to perform physical jobs, while they are clever enough to perform complex tasks to help their human.
7. Great Dane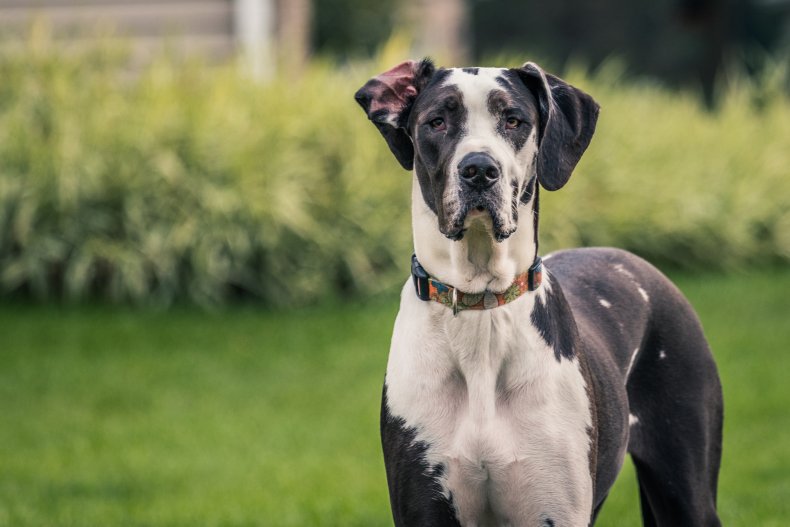 Great Danes are fondly known as the "gentle giants" of large dogs, meaning they have the perfect stature and power to physically assist their charge.
This breed is also believed to be one of the best-natured dogs, which when matched with their intelligence and trainability, results in an excellent candidate to be a service dog.
8. Saint Bernard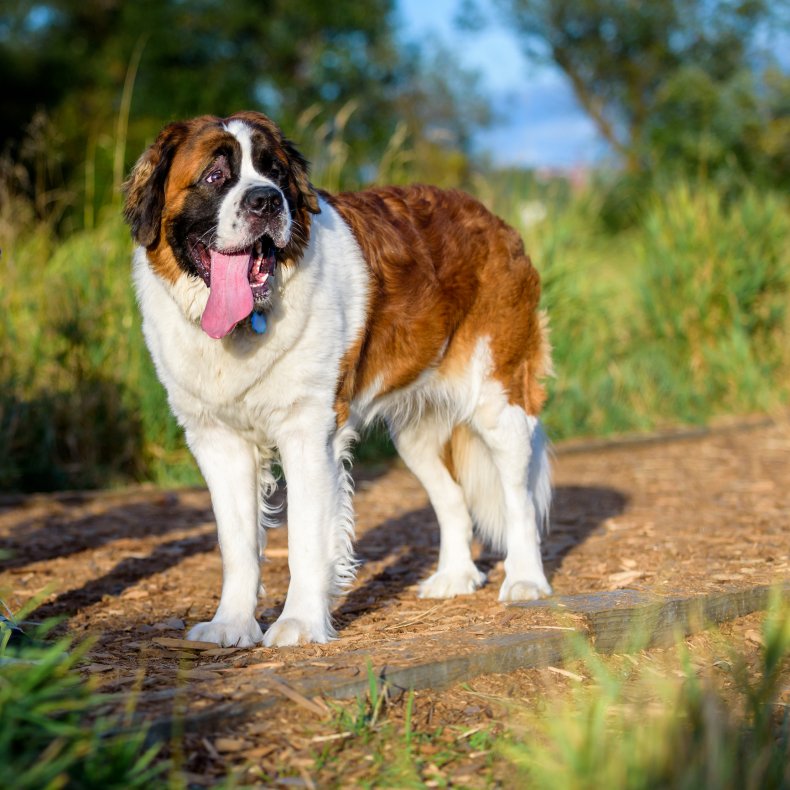 The Saint Bernard breed has long been associated with helping people, typically as a rescuer from the desolate snowy peaks of the Alps.
These large and muscular canines are these days more commonly used as service dogs, in particular, due to their kind, gentle, intelligent and affable natures.
9. Pomeranian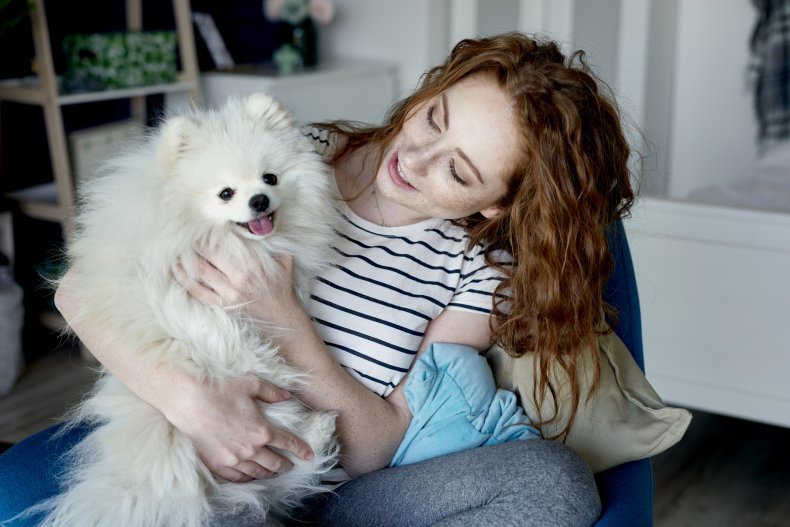 While many service dogs are plus size, the Pomeranian is a smaller breed more than capable of helping in service-related activities.
Although unable to assist in physical roles, Poms are extremely attentive to their owners and can be carried wherever they are needed for support.
10. American Staffordshire Terrier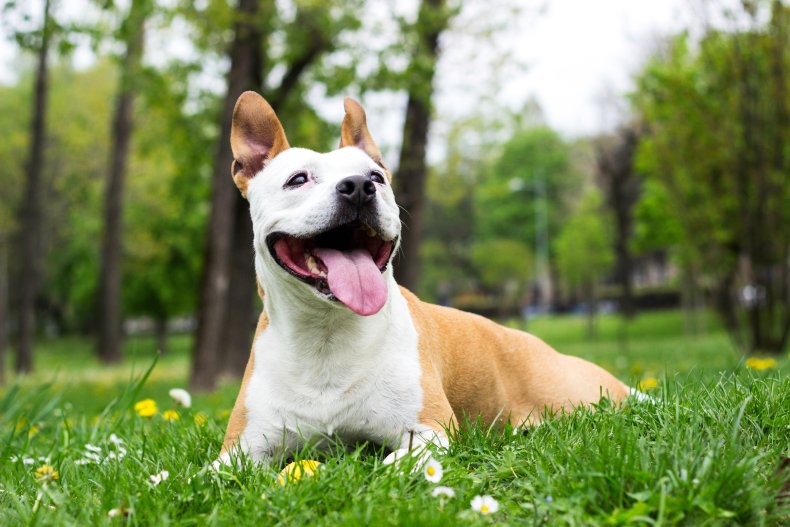 While these dogs often are excellent service dogs, owners may have to be prepared to deal with the mistaken negative public perception of the breed.
The majority of American Staffordshire Terriers (also known as Pitbulls) are loving, gentle dogs intelligent enough to be easy to train as service dogs.
11. Boxer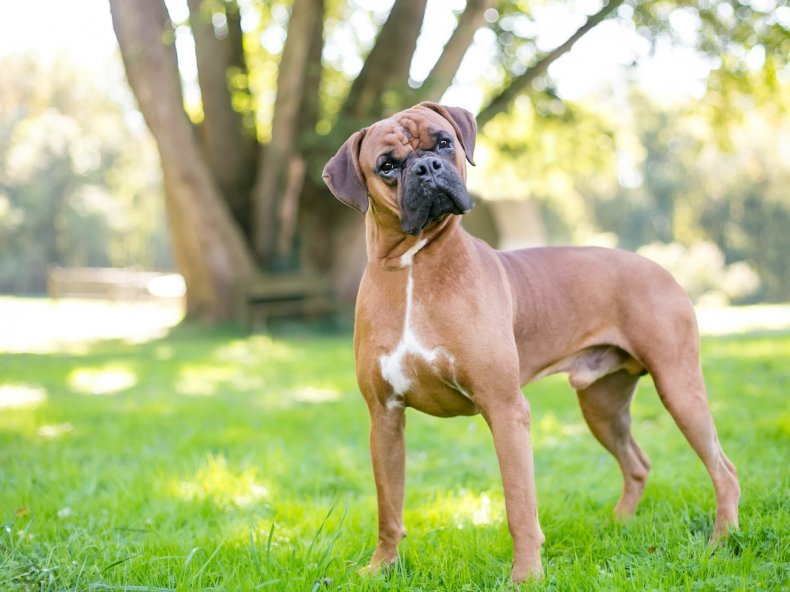 While underused in service dog work, Boxers exhibit many of the traits preferred for such an important task.
This breed is powerful enough to perform physical tasks, enjoy human company and have sufficiently high energy levels needed for such an all-consuming role.
12. Border Collie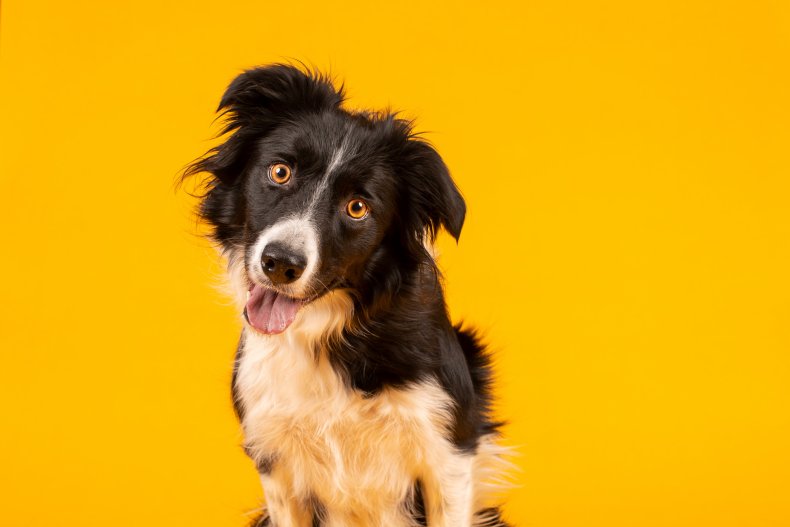 Widely considered the world's most intelligent breed, few can dispute Border Collies make wonderful service dogs.
But while Collies are also highly easy to train and enjoy having tasks to accomplish, they can be a little naughty if under stimulated; so ensure they have plenty of opportunities to exercise and brain-stimulating interactive toys to hand.
13. Bloodhound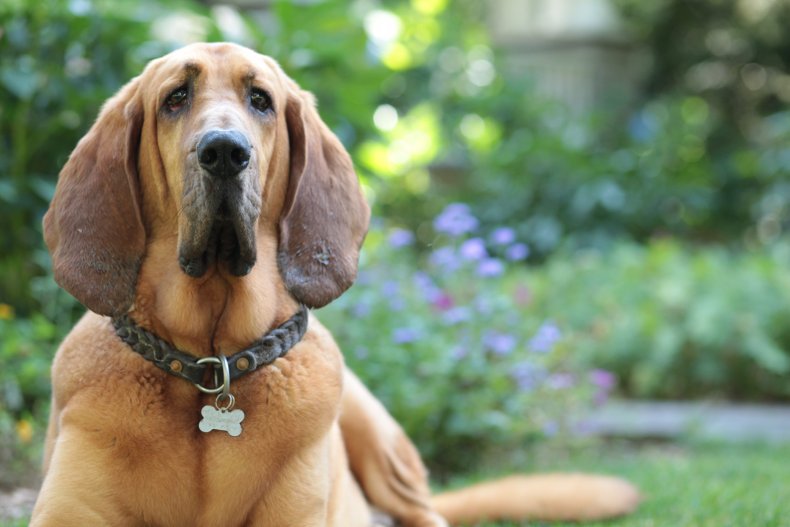 Bloodhounds are considered calm, loyal, intelligent and affectionate, making them an ideal breed as service dog companions.
These canines also have a very particularly powerful strong sense of smell, meaning they can detect potentially problematic blood sugar levels for diabetics with ease.
14. Havanese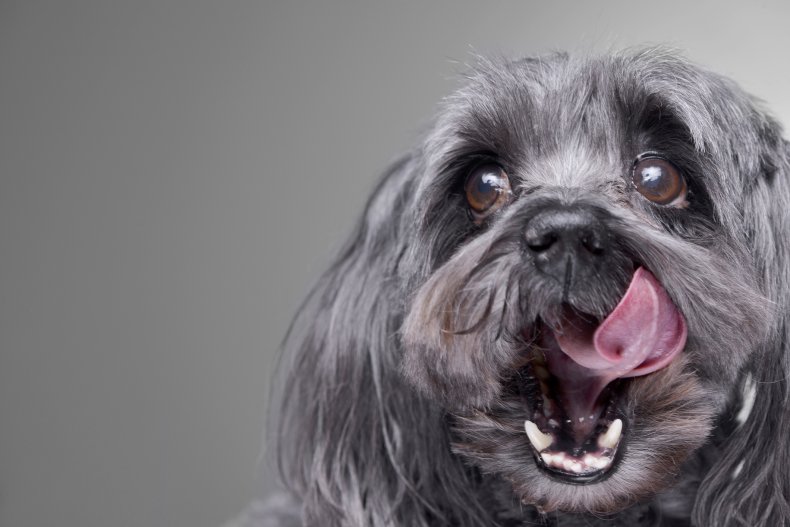 This pint-sized family pooch is popular for its affectionate disposition and highly trainable personality.
Their friendly and outgoing nature makes them popular with all who encounter them and Havaneses are often the breed of choice for those who are affected by depression.
15. Miniature Schnauzer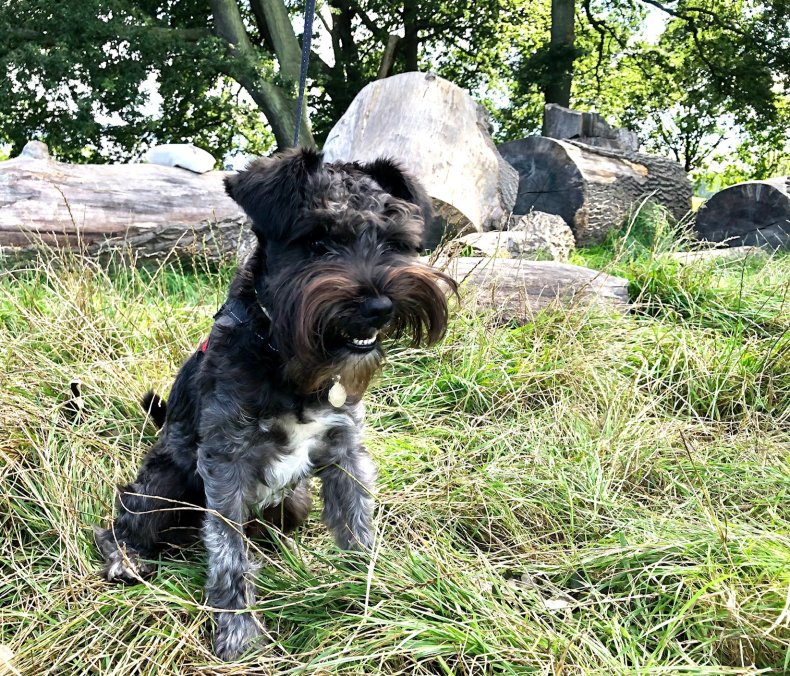 Miniature Schnauzers are a loving and cheerful breed that is eager to be part of a human family.
Their positive personality makes them a quality companion, while their petite proportions make them a perfect sidekick for adults and children alike.
16. Cavalier King Charles Spaniel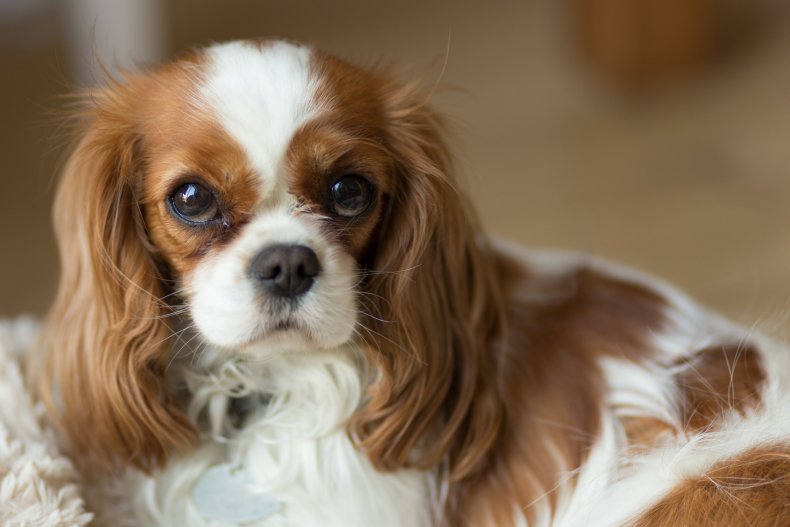 Although Cavaliers come in a small package, they have a plus-size personality and even bigger hearts.
In addition to their regal good looks, this breed is highly prized for its exceptionally sweet and loving nature seemingly always receptive to a calming cuddle.
17. Labradoodle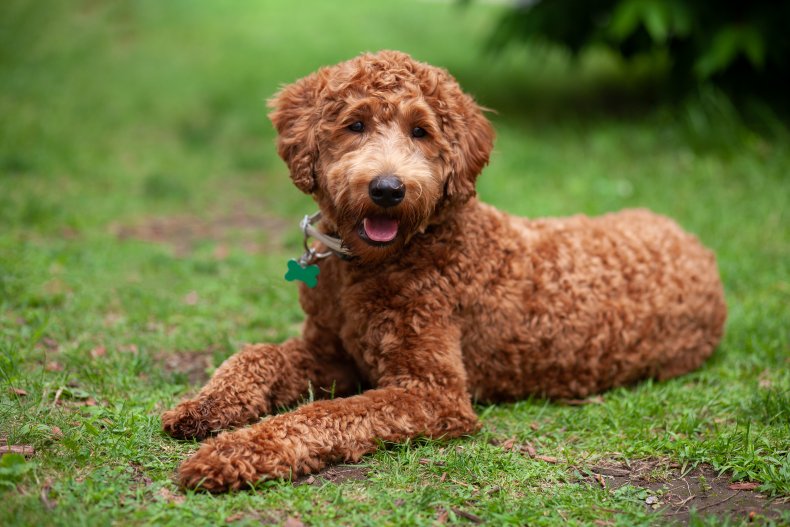 While rarely recognized as a service dog breed, Labradoodles are a cross between Poodles and Labrador Retrievers, two of the top breeds with the characteristics of a reliable assistance companion.
Possessing the intelligence of the former and the adaptability of the latter, Labradoodles are great candidates to be service dogs for people of all ages.
18. Lhasa Apso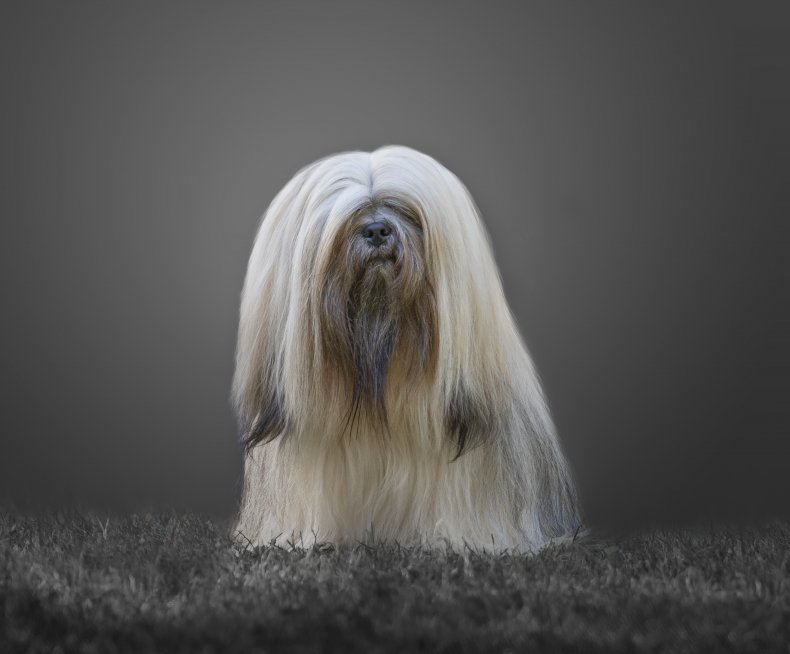 While these alert and personable little dogs may be wary of strangers, the Lhasa Apso is tremendously loyal to those closest to them.
Provided this breed has been well-trained as a psychiatric service dog, Lhasa Apso's cheerful demeanor can be an invaluable asset to those suffering from PTSD, depression and bipolar disorder.
19. Beagle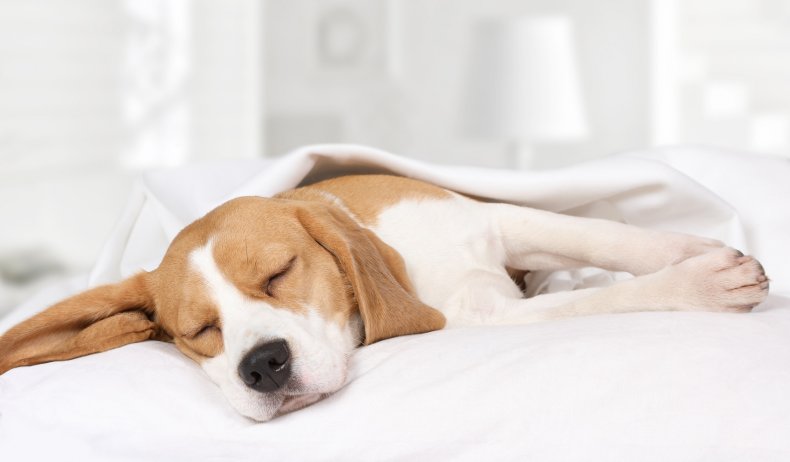 Mobile and friendly, the much-loved Beagle makes a great service dog, especially in larger households and where there is a concentration of children.
However, be aware the Beagle breed possesses an independent streak and some may refuse to accept training well enough to make the grade as a service dog.
20. Yorkshire Terrier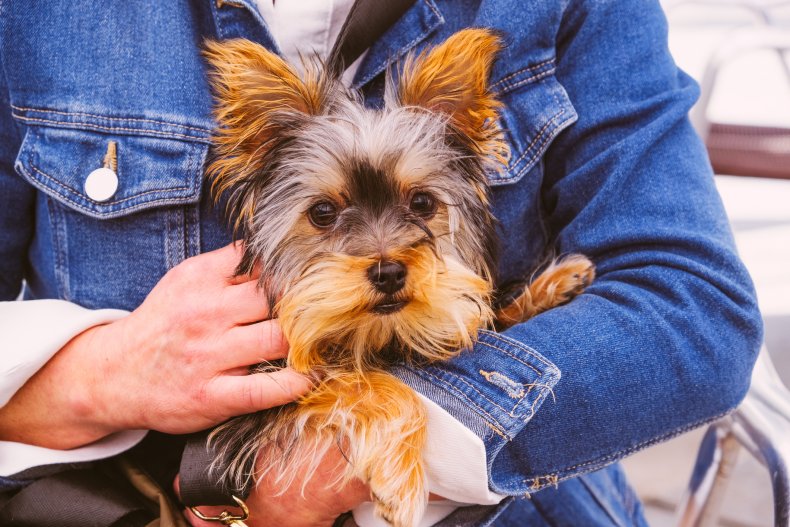 Brave and curious, little Yorkies can be eager to try anything, meaning they can be an excellent choice for a service dog where physicality is not required.
This intelligent breed loves to serve a purpose, so Yorkshire Terriers are useful in getting medications in emergencies or pushing an alert button if they intuit something is very wrong.