Woof-Tang Clan Dog Company Sued by Hip-Hop Group For Copyright Infringement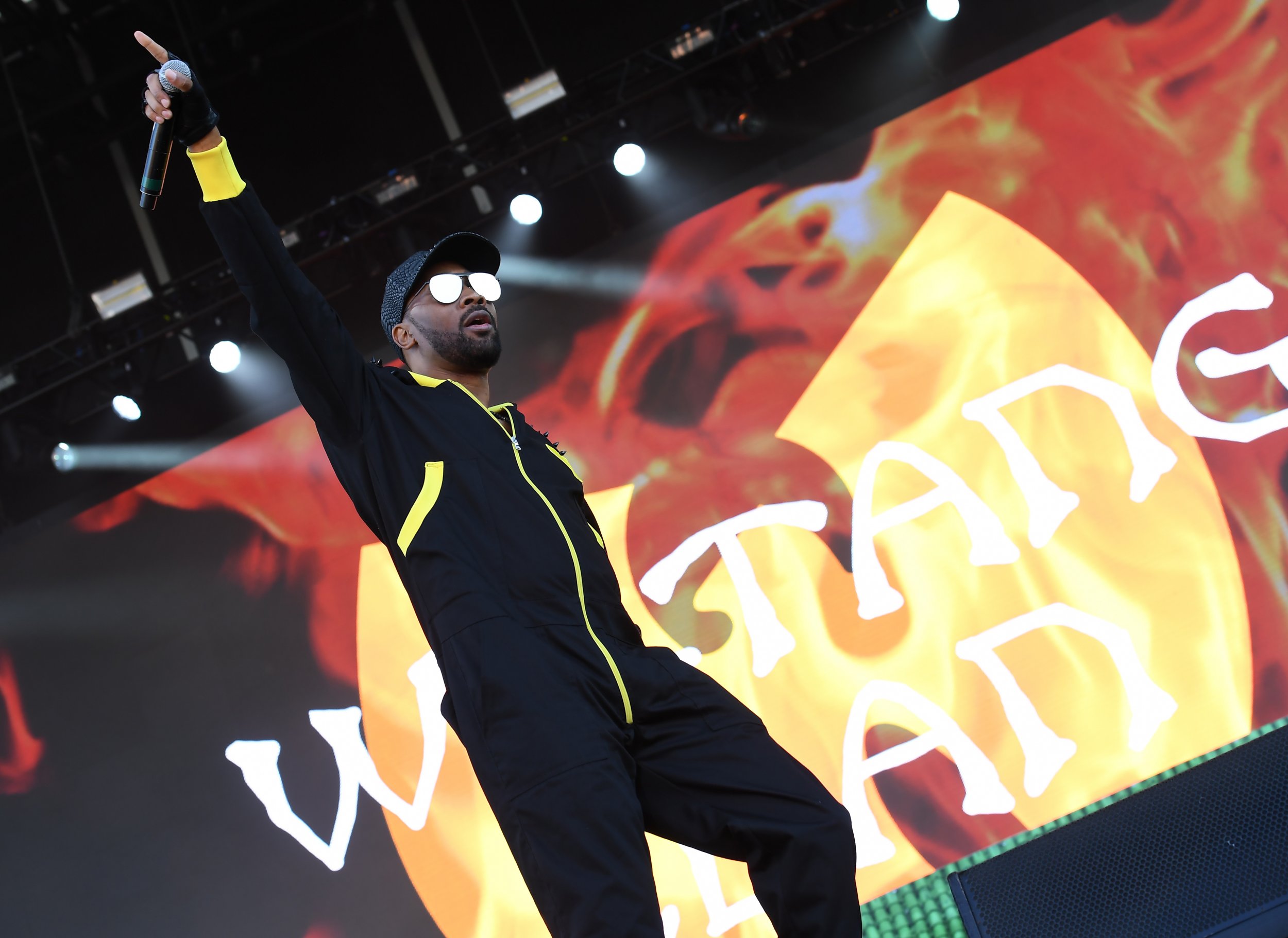 Woof-Tang Clan, a Brooklyn-based dog walking company, is being sued by RZA (née Robert Diggs) for ripping off his hip-hop group's name, the Wu-Tang Clan.
As reported by the New York Daily News, Marty Cuatchon, owner of Woof-Tang Clan, filed a trademark application for his company on June 8. That prompted Diggs to file a trademark opposition suit against Cuatchon earlier this week, claiming that Cuatchon's dog company is unjustly benefitting from Wu-Tang Clan's brand. (Diggs has owned the "Wu-Tang" and "Wu-Tang Clan" trademarks since 2009, according to Mashable.)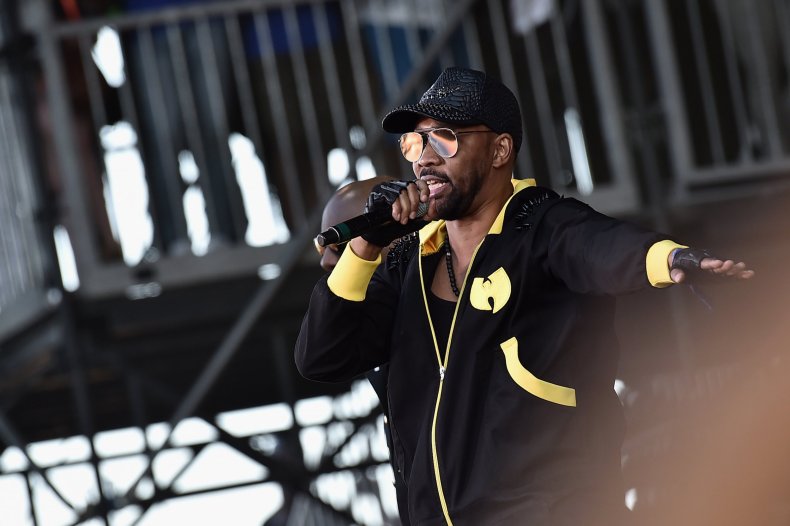 In court papers, Diggs claimed that the name and logo of the Wu-Tang Clan has been "unmistakably associated" with the group since 1993. He added that Woof-Tang Clan "falsely suggests a connection" with the hip-hop group, arguing that the name is "likely to cause confusion, cause mistake, or to deceive consumers to falsely believe" the dog company is associated with the group.
Merch sold on Woof-Tang Clan's website are also at issue. One T-shirt, "Old Dirty Bali – Return to the 36 Chambers," features a British bulldog on a food stamps ID card, a direct reference to the deceased member of Wu-Tang Clan, Ol' Dirty Bastard.
When asked by the Daily News about the situation, Cuatchon declined to comment until he sought legal advice. But he said that he thought his company was providing a good service. "I am a fan [of the Wu-Tang Clan]," Cuatchon said. "We walk dogs. I thought it was a good idea."
On the dog company's website, Marty describes himself as an avid dog lover.
"I've been walking dogs in New York for over 5 years and I've seen some ridiculous shit, both literally and figuratively. I love it," his short biography reads. "I think I'm short because I didn't get enough sleep when I was a kid because I always let my >100lb. bullmastiff, Daisy, hog the entire bed. I was perfectly happy watching her dream and fart. I miss her."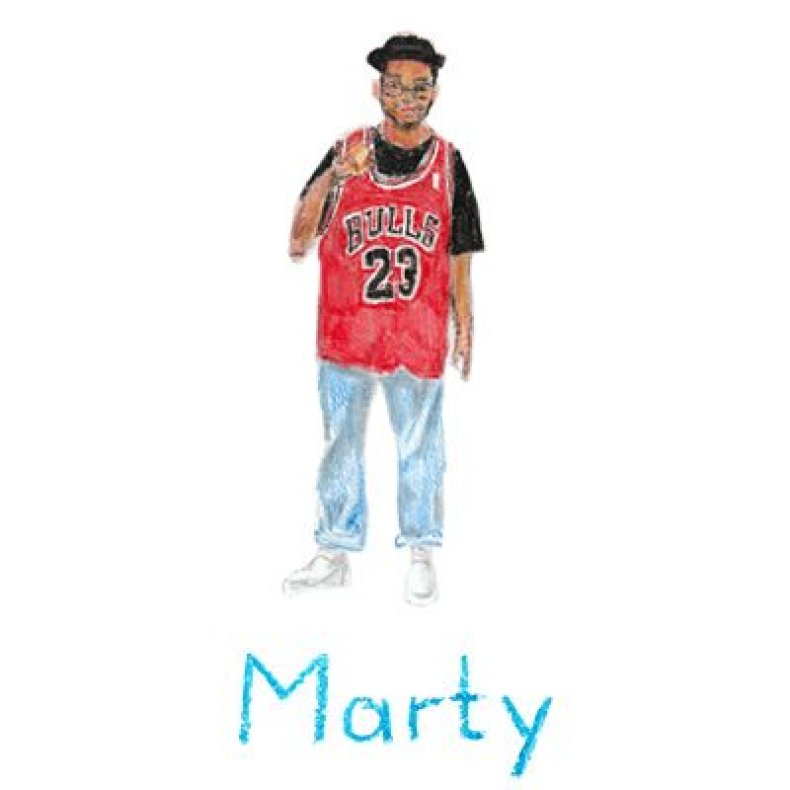 This isn't the first time the Wu-Tang Clan has been involved in a courtroom battle this year.
In August, one of the 200 jurors dismissed in the jury selection for the trial of "pharma-bro" Martin Shkreli said that he could not be impartial in the case. The reason: Shkreli "disrespected the Wu-Tang Clan."
Wu-Tang Clan's latest album, The Saga Continues, was released early last month to mixed reviews. The group is best known for their debut record, Enter the Wu-Tang (36 Chambers), released in 1993.