Dog Detained for Two Days After Customs Paperwork Mix-Up at Atlanta Airport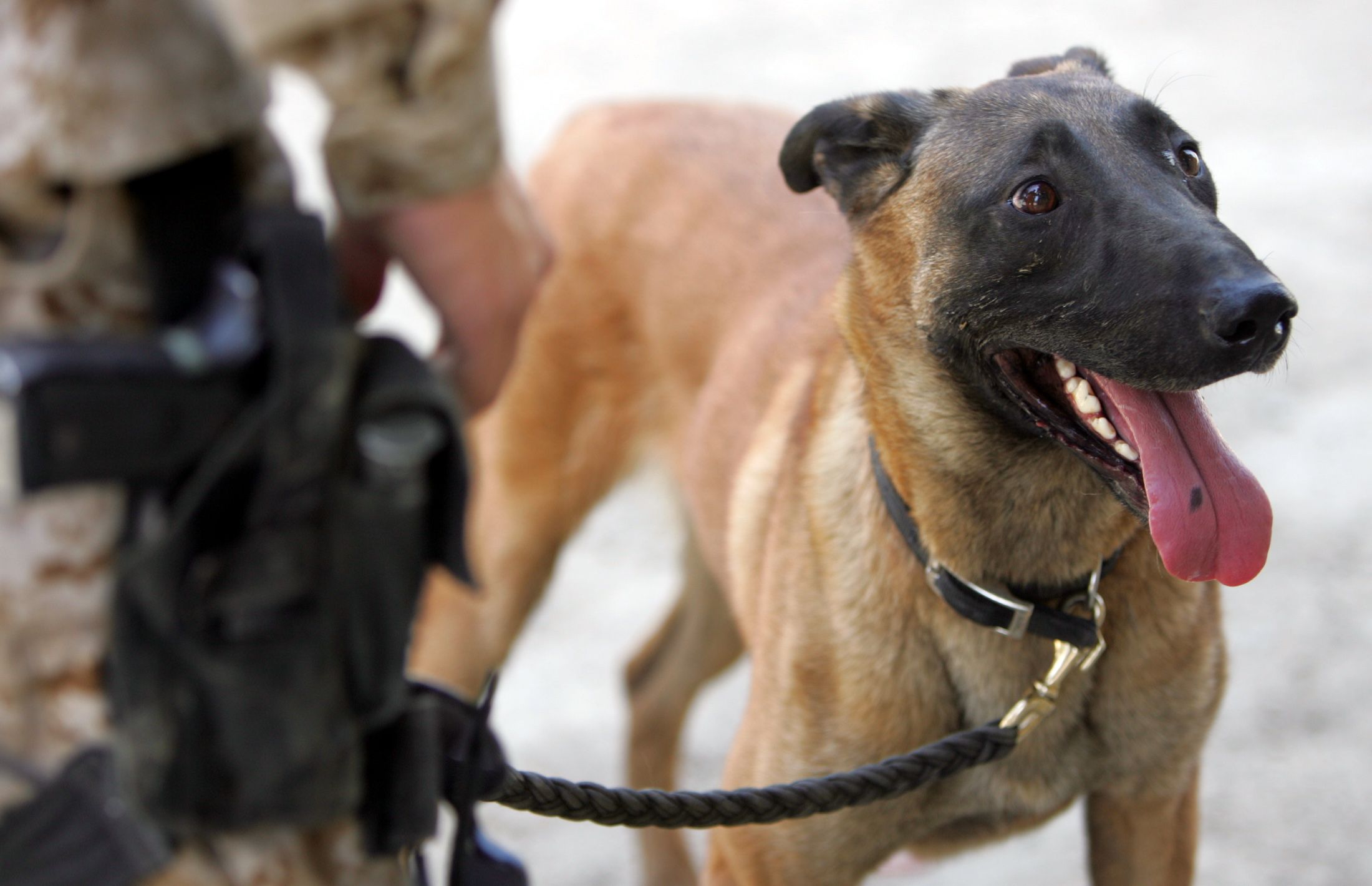 A dog was detained for days after a Lufthansa employee at the Hartsfield-Jackson International Airport in Atlanta accidentally gave the dog's U.S. Customs and Border Protection paperwork to the wrong person.
Trish Klotz, who was hired to pick up a Belgian Malinois puppy that was flown from Slovakia, explained on Facebook that the same breeder sent two dogs designated for two different people on the same airway bill.
When Klotz got the airport, Lufthansa told her to clear the dog's passport with USDA and Customs, but when she went to the counter she was told that the dog was already cleared and was sent back to the airline.
"I went back, they said it wasn't cleared," she wrote on Facebook. "Then suddenly they came back, apologized and said there is a HORRIBLE mix up."
A Lufthansa employee had accidentally given the paperwork for the dog she was set to pick up to the man who picked up the other dog on the airway bill. Since the dog no longer had the proper import documentation, he wasn't allowed to be released.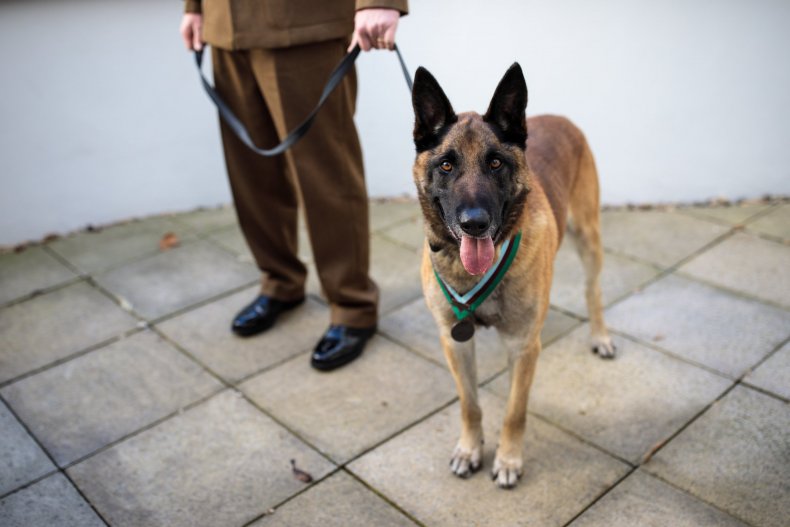 Klotz added that if the other party doesn't return the dog's paperwork, the canine could never be released. Given that Klotz was named on the dog's airway bill, she was the only person who could pick up the dog, which could only happen after the paperwork issue was resolved.
"So his new owner is grieving and worrying about the dog, I have other deliveries to make and I will have to come BACK to get this straight next week cutting into MY customers scheduled deliveries," she explained.
Klotz concluded her message with a plea to her other clients to be patient with receiving their own pets as she deals with the detained pup.
"This dog's LIFE could depend ENTIRELY on me being here and pressing for his safe release," she wrote.
In a second Facebook post, Klotz shared that her persistence in getting the dog released paid off because Lufthansa hired a Customs broker and agent on an emergency basis to get the dog cleared for release. However, he was released without his paperwork and records since they hadn't been returned.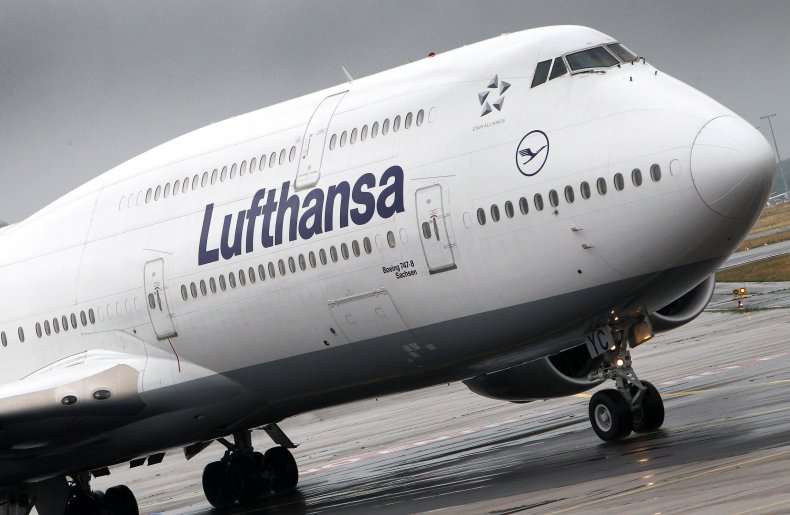 Klotz expressed her gratitude to various members of the airline and added, "We'd also like to thank everyone who offered help in whatever manner to try to resolve this issue in the pup's best interest."
Read more: Watch: Dog performs CPR on police officer
Newsweek reached out to both Klotz and Lufthansa but did not receive a response in time for publication, though the airline did issue a statement to Channel 2 Action News.
A spokesman for the airline explained that they "regret" the documentation error and said they worked "swiftly" to obtain clearance for the dog. He was housed in an approved kennel until he was picked up Sunday afternoon, two days after the debacle.
"Your error shouldn't be the dog's problem," Klotz told Channel 2 Action News. "The dog should be able to be released and go to his family and get out of his crate."
In a third post on Facebook, Klotz thanked everyone for their prayers and explained that Richmond, the dog, says thank you as well.