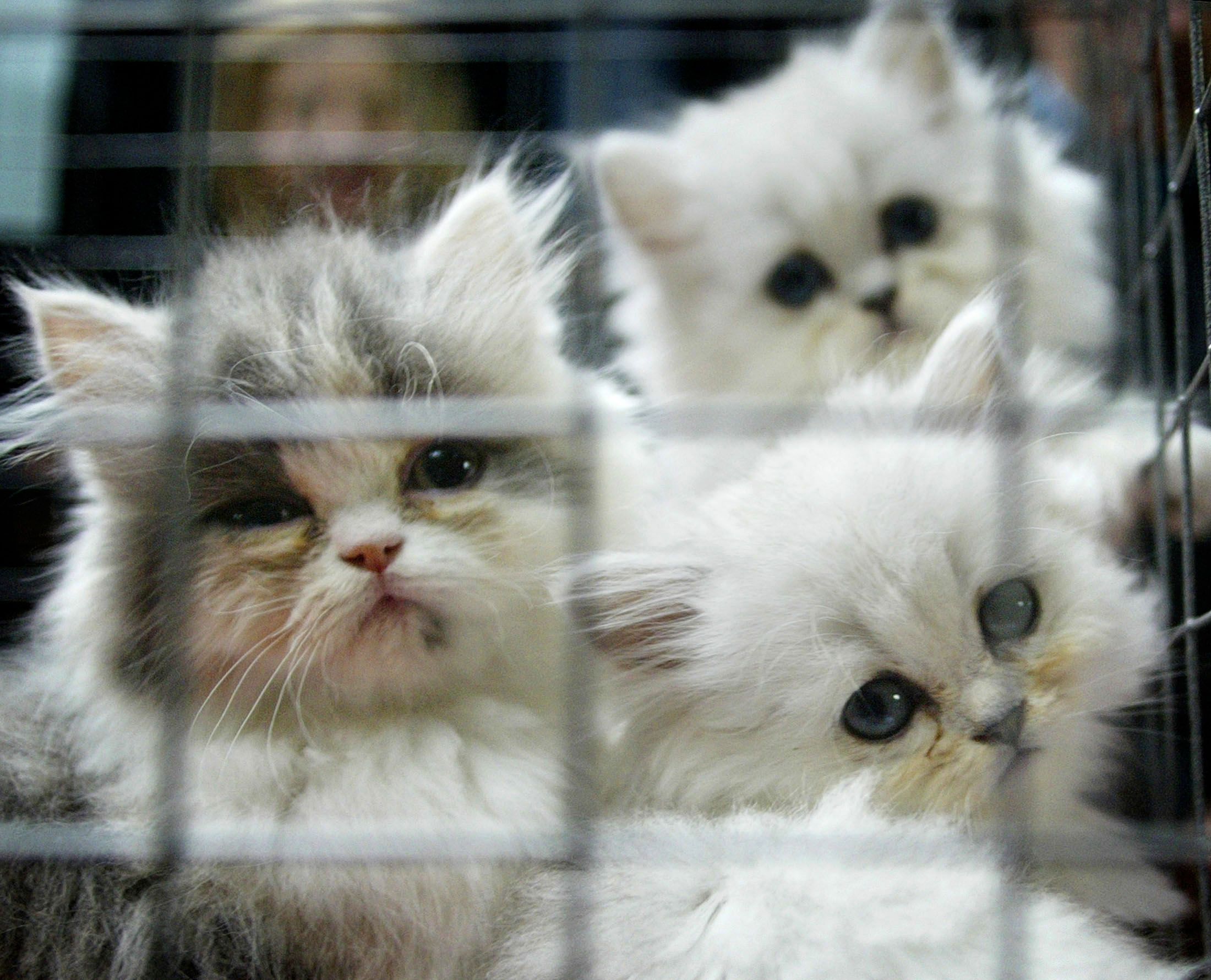 The U.K.-based animal rights charity, the RSPCA, has launched an investigation in the northern English city of Liverpool, following reports that people are selling kittens as bait for fighting dogs. Posts on Facebook have offered the young animals for sale, with one distressing image showing a dog with its jaws around a cat's head.
A second post promises to have a litter of white kittens "ready for Christmas." The RSPCA has called on Liverpudlians with any knowledge of these sales to come forward, the Metro reports. "Any reports of animals being used to attack other animals are extremely disturbing and anyone with information should contact us," a spokesman for the group said.
As with any illegal traders operating on social media networks, those selling the kittens use pseudonyms, often female names, and have set up multiple accounts following regular closures by Facebook, the Liverpool Echo reports. Some also offer litters on the website Gumtree, which is similar to the U.S. site Craigslist. It is believed that the vendors are part of a larger network.
Many of the animals have been separated from their mothers too soon and suffer from poor health. Animal rights group Peta has since stepped in. "Web sales of animals are downright dangerous…these animals are vulnerable," the organization's associate director Elisa Allen told Metro.
Earlier this month, a kitten called Smurf was found abandoned on a road in California. Dyed purple, the seven-week-old animal had deep bites over his body—it is believed that he was also used as bait.