FDA Dog Food Recall List for Vitamin D: Symptoms, How to Tell If Your Pet's Food Is Safe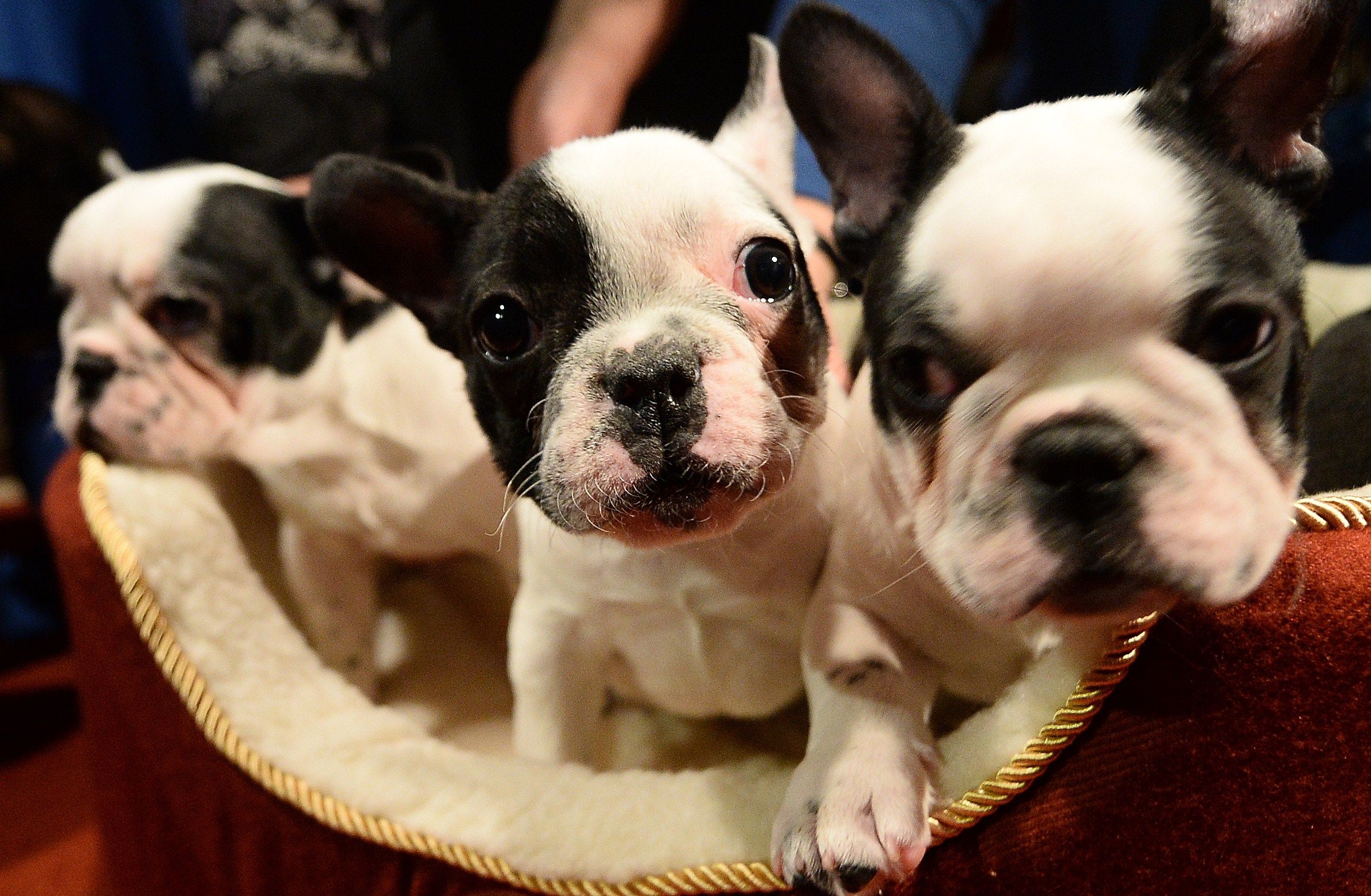 The United States Food & Drug Administration found that there were six different brands of dog food with potentially dangerous levels of Vitamin D on the market in November alone.
The food is being recalled for containing potentially high levels of the vitamin that could be harmful to animals that eat it. An unusually high amount of Vitamin D in dogs can cause serious health issues like renal dysfunction.
Symptoms in dogs of ingesting too much Vitamin D include vomiting, loss of appetite, thirst, frequent urination and drooling as well as weight loss. Those symptoms are serious and can be dangerous for the animal so anyone with an animal showing those symptoms should contact their vet as soon as possible.
All of the food was voluntarily recalled and all of the companies found to have food with high Vitamin D levels in their foods issued notices hosted on the FDA website. The food came from different manufacturers across the country. Those companies include ANF Pet Inc., Sunshine Mills Inc., Natural Pet Life Products, Nutrisca and more.
The full list of the recalls and all of their information can be found on the FDA's website. Those looking to check their pet food can either search the recalls by keyword or they can filter them by recall type. Choosing animal health to sort by brings up the latest recalls for pet food.
These are the types of food that were recalled:
Natural Life - Chicken and Potato Dry Dog Food
Nutrisca - Chicken and Chickpea Dry Dog Food
Orlando - Chicken and Chickpea dog food
Evolve, Sportsman's Pride, and Triumph - Dry dog food
ANF - Lamb and Rice Dry Dog Food
Elm Pet Foods - Pet Food
The best buy dates and the UPC numbers, or universal product code, can be found on the detailed recall page for each item and then on the bag of the dog food as well. Customers can also contact the companies if they're unsure whether the food they have for their pet was recalled.
The customers can return the item to the store where it was purchased or they can throw the food away. The items were sold in stores across the country and aren't isolated to one region or another so all pet owners with food from one of the companies should be sure to check their specific bag against the recalled items.