Dog Mauls to Death Six-year-old Boy in South Carolina
A six-year-old boy died after being attacked by a dog in Hampton County, South Carolina.
Officers responded to a call out regarding a child being mauled by a dog in Brunson on January 20, the Hampton County Sheriff's Office said in a press statement.
"On Wednesday afternoon, Hampton County Sheriff's Office deputies responded to a residence on Mullins Ford Rd in Brunson regarding a juvenile being attacked by a dog," officers said.
"Upon arrival to the incident location, officers located the 6 yr. old male child, who was deceased. Hampton County Animal Control also responded to the scene.
"The dog, a Pitbull breed, was located a short time later, apprehended by Hampton County Animal Control and has been euthanized. The case has been turned over to SLED [SC Law Enforcement Division]."
The incident is being investigated by authorities.
"It's very unfortunate and very sad and our thoughts and prayers are with the family at this time," Preston Altman, assistant Hampton County coroner told WTOC.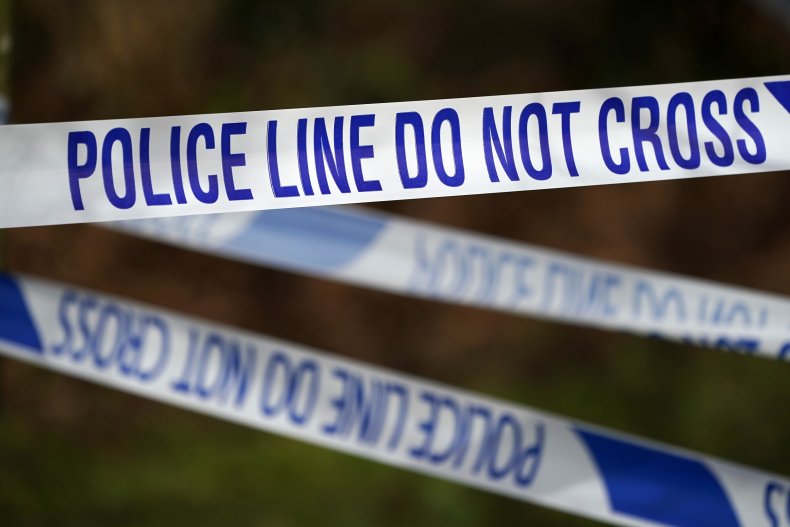 Other serious dog attacks have occurred in recent weeks. Earlier this month, a Kentucky man said he was left "pretty chewed up" after being surrounded and attacked by three pit bull dogs while out walking in Louisville's Shawnee Park.
David Weaver, 62, suffered injuries across his entire body, including the face, back and lower torso, and was hospitalized after the unprovoked incident.
The man said his hands were mangled as he attempted to fight off the dogs, which had circled around him and attacked from all angles.
"You can see [injuries] on my face, on the side of my face, on my back, you know, on my bottom. Some pretty good gashes on my leg and, you know, I've even got some scratches on my private parts. So, I was pretty chewed up," Weaver said.
In another incident, a 10-year-old girl was taken to hospital in Oklahoma after being attacked and bitten by her neighbor's dogs.
The child needed stitches after sustaining wounds to her head, back, arms and legs and was treated for multiple body punctures after the incident, which took place at a residence in Oklahoma City.
The victim said she had been attacked by a pack of seven dogs after they escaped from her neighbor's yard. The girl screamed for help and a local tree trimmer rushed to the scene to get the animals off her.
"One of them bit me and they all started biting me. They were biting at my face, my head," she said.