Man Wrestles Black Bear That Attacked and Killed His Dog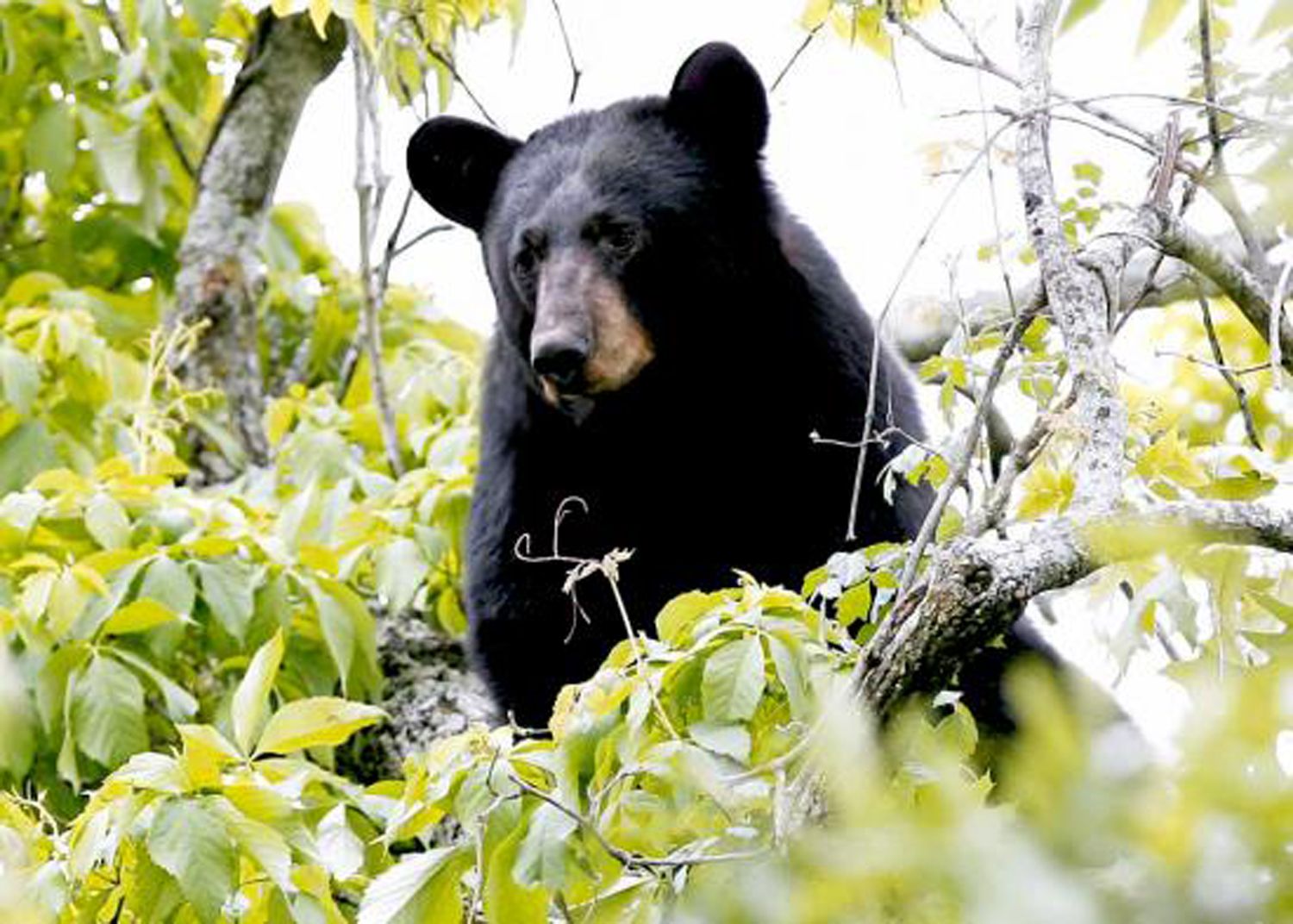 A dog-owner has risked his life by jumping on a wild black bear after it had attacked his pet.
The dog had jumped out an open car window in Canada's Jasper National Park and approached the bear, barking before it was attacked.
The unnamed dog owner then jumped on the wild animal to try to fight it off, but was unable to stop his pet from being killed.
Steve Malcolm, a human-wildlife conflict specialist for the park in Alberta, told CBC Radio's Edmonton AM: "Really, the fellow is really lucky that he was able to pull that off, but it didn't change the outcome and certainly our message is: Absolutely never do that."
Malcolm said that the bear fixated only on its prey, which probably saved the man's life. He advised people to keep their pets on leashes in the park and never try to rescue them if they are attacked.
"Their primary focus is to kill and disable that prey species and then they'll go into a bit of a defensive mode to protect themselves.
"I think the fellow just caught him in that window where that black bear hadn't completely killed that dog yet and the bear was basically going to focus on the dog first and then go back to its own defense," Malcolm said on Monday about the incident, which happened last month.
Also last month, a man from Michigan punched a black bear in the face to protect his beagle dog from being attacked by the animal.
In April 2015, a man fought off a cougar that had attacked his girlfriend's dog on his southwest of Calgary. In December 2016, a man punched a cougar after the wild cat grabbed his pet husky by the neck, Global News reported.